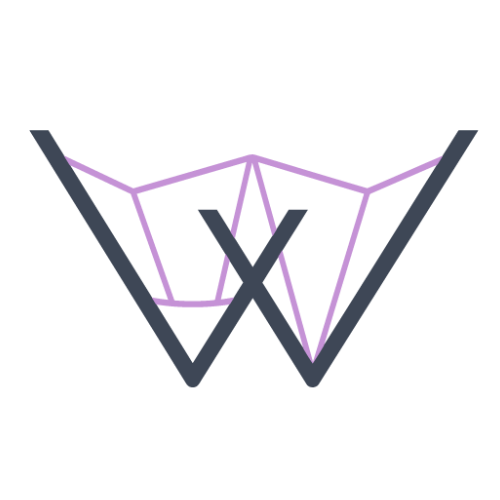 Excellence in Grant Administration and Grant Acquittal Management
We know your greatest value is working on your core business, not messing around with managing the documentation and acquitting of grant funds. We take care of that, so you can focus on what you do best.
Grant management and acquittal process can be tedious, as well as taking you away from your core business. At Whitney Consulting, we offer a detail-orientated team who can oversee the management of your grant-funded project, along with the completion of progress and final reports required for your acquittal of funds.
Take the stress and administrative burden of grants management away and access our services which include:
comprehensive grant management coordination including application preparation, negotiations, reporting, and acquittal;

grant administration services including project status reports, quarterly and annual reporting, acquittal reports;

advisory service to support your organisation to negotiate conditions and then manage and acquit grant-funded projects.
" Tara & the team were fantastic to work with. They made the daunting process of applying for a grant so much easier and the job they perform is extremely thorough. By working together with Whitney Consulting, our organisation felt we had the best possible chance of securing funding. I would highly recommend Tara & her team, and we will look forward to working with Whitney Consulting again in the future. "
Pingelly Recreation & Cultural Centre