Grant Application Reviews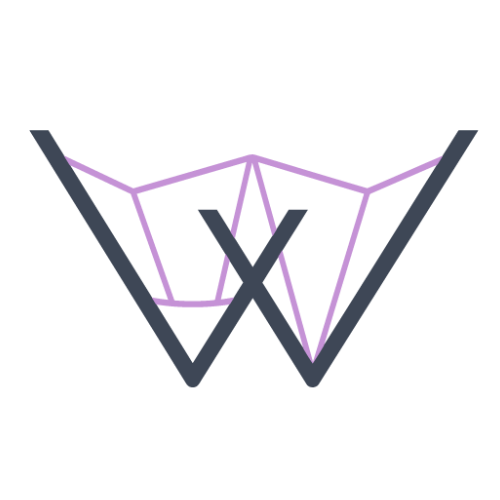 You've written your grant application but you aren't 100% sure it is going to tick all the boxes?
Imagine having access to a professional set of eyes to look over your application – improve its quality, make sure nothing is missing and give you the confidence that your application is of the highest possible standard.
Whitney Consulting have the perfect solution for you.
Our grant application review service.
Let our experience work for you.  Our team of highly sought after and qualified grant professionals can review your application to ensure it meets the funders' needs prior to submitting – putting you in line for funding success.
At Whitney Consulting, our experienced team of grant writers are also previous grant assessors, so we know exactly what funders are looking for in grant applications.
Our review service will assess your funding application and attachments, alongside the grant guidelines, to ensure a fully compliant and high quality submission. We will provide you with comprehensive feedback and suggestions to improve your application and strengthen your application's competitiveness.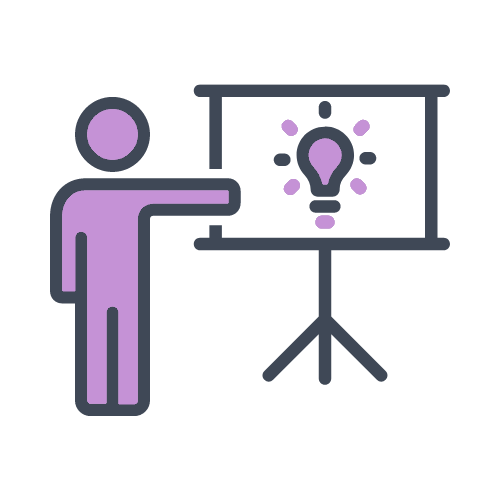 Enhance the clarity of your pitch.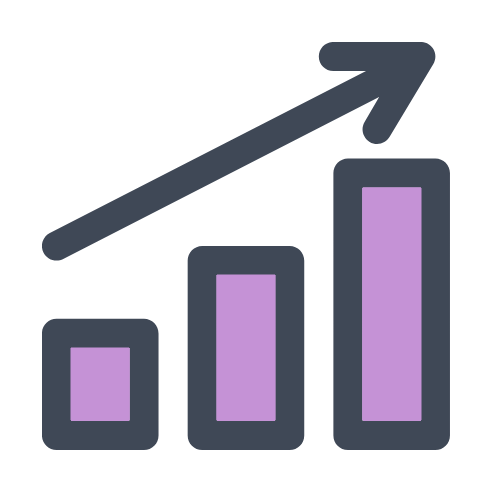 Identify strengths and weaknesses.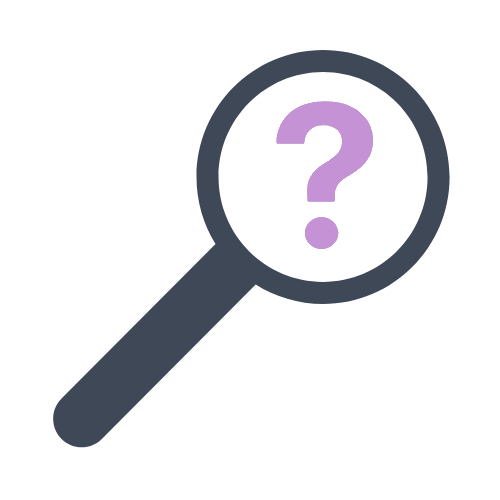 Highlight any missing information.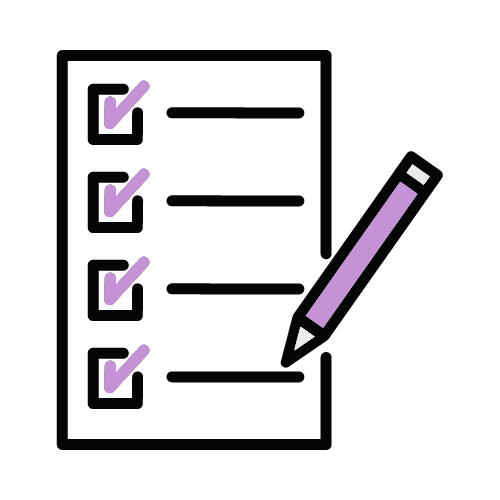 Ensure all questions are answered accurately and comprehensively.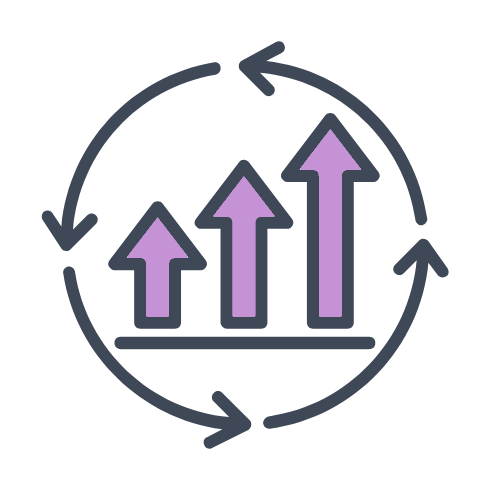 Provide tips and suggestions for improvement.
We have helped clients secure over $100 million in funding in 6 years.
Let our team review your grant application and put you in the best position to win that funding!
"The Whitney Consulting Team are fantastic to deal with. They are highly organised, provide an overview of information they need up front to ensure deadlines are clear and can be met, and have a team that are both friendly and very professional.
Recommend for grant writing, business case development, and similar projects."