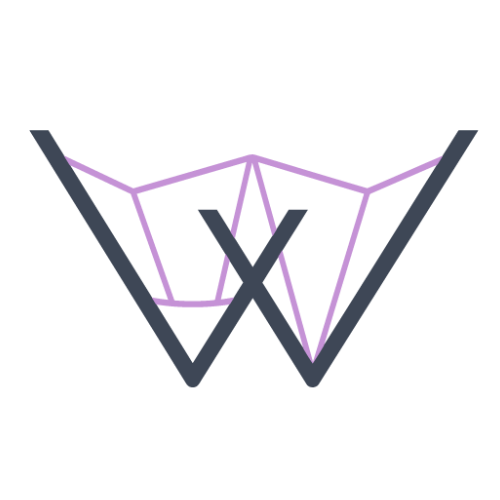 Imagine a detailed report with ALL the possible grant opportunities that would fund your project – arriving perfectly packaged to your inbox every month so you simply have to decide which funding you will apply for!
We have the PERFECT solution for you!
Our monthly Grant Finding Service
Welcome to the Grant Finding Service, where every grant seeker's dreams come true. Here to simplify your journey by locating grants specifically tailored to your project's needs.
Wondering how it all works? Continue reading to discover the service will work for you.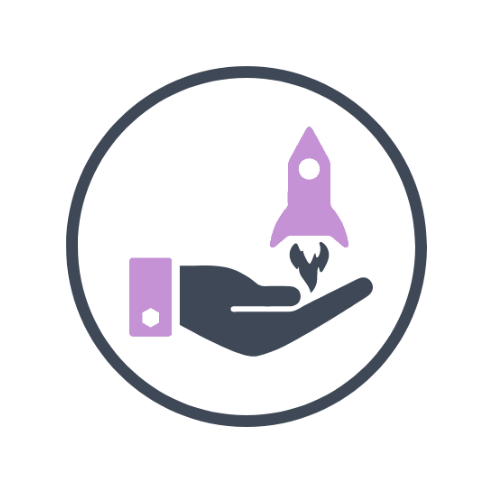 A virtual start up meeting with Tara Whitney (Founder & CEO of Whitney Consulting) – a deep dive into your project funding needs and your funding strategy.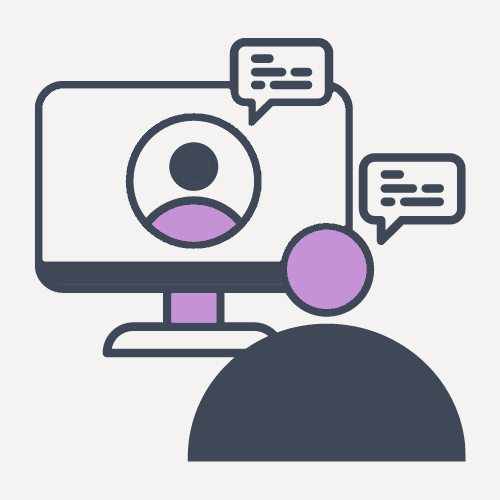 Detailed grant report delivered to your inbox every month – with ALLLLLLL the grants that are suitable for YOUR PROJECT. This report includes a recommendation from our experts – which grant/grants you have the best chance at and which one/s we recommend you apply for.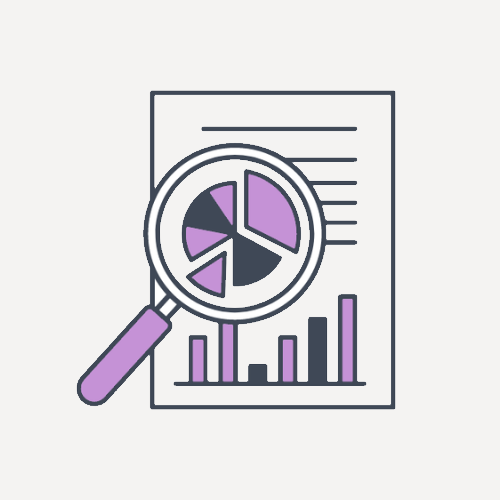 Grant alerts throughout the month when we find perfect funding opportunities that align with your project.
We provide our expert opinion on the best avenue forward with the funding opportunities we present to you – so you have the expert recommendations to make your decision.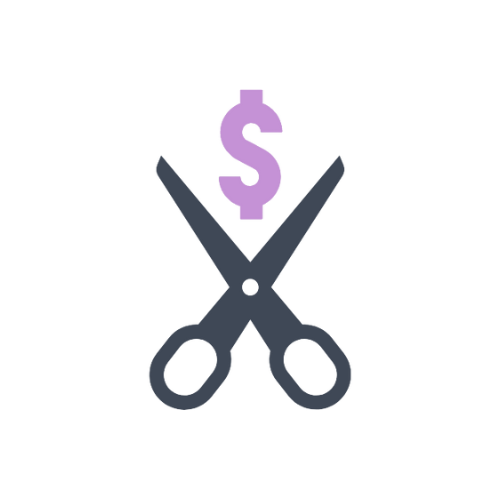 PLUS – engage our grant writing services for that month and we will deduct that month's fee off your invoice!
All of this for $390 (plus GST) each month!
Our grant finding service is your monthly secret sauce to finding the prefect grants for your project(s) without doing any of the hard yards!