We'll show you how to win funding with our Grant It Yourself program
There are billions of dollars in grant funds awarded each year. But many people think it's all too hard to access. 
We hear the same comments every time!


Imagine being able to unlock the money you need to fund the projects you want. With Grant it Yourself we will show you how.
Grant it Yourself is a step-by-step program that teaches you the secrets to submitting winning grant applications. In as little as two days, we can teach you some core fundamentals of grant writing. You will gain the benefit of our decades of grant writing and assessing experience in just a few hours.
We know with our Grant it Yourself program, you will be ideally placed to win more of the grant funding you need for the projects you want.
We encourage you to use the Grant it Yourself self-guided training course and support materials as an opportunity to complete an actual grant application. That will help you to put the training into immediate practice – that's a training course with the potential for immediate payoff!
At the end of the course, you could have a completed grant application ready to lodge.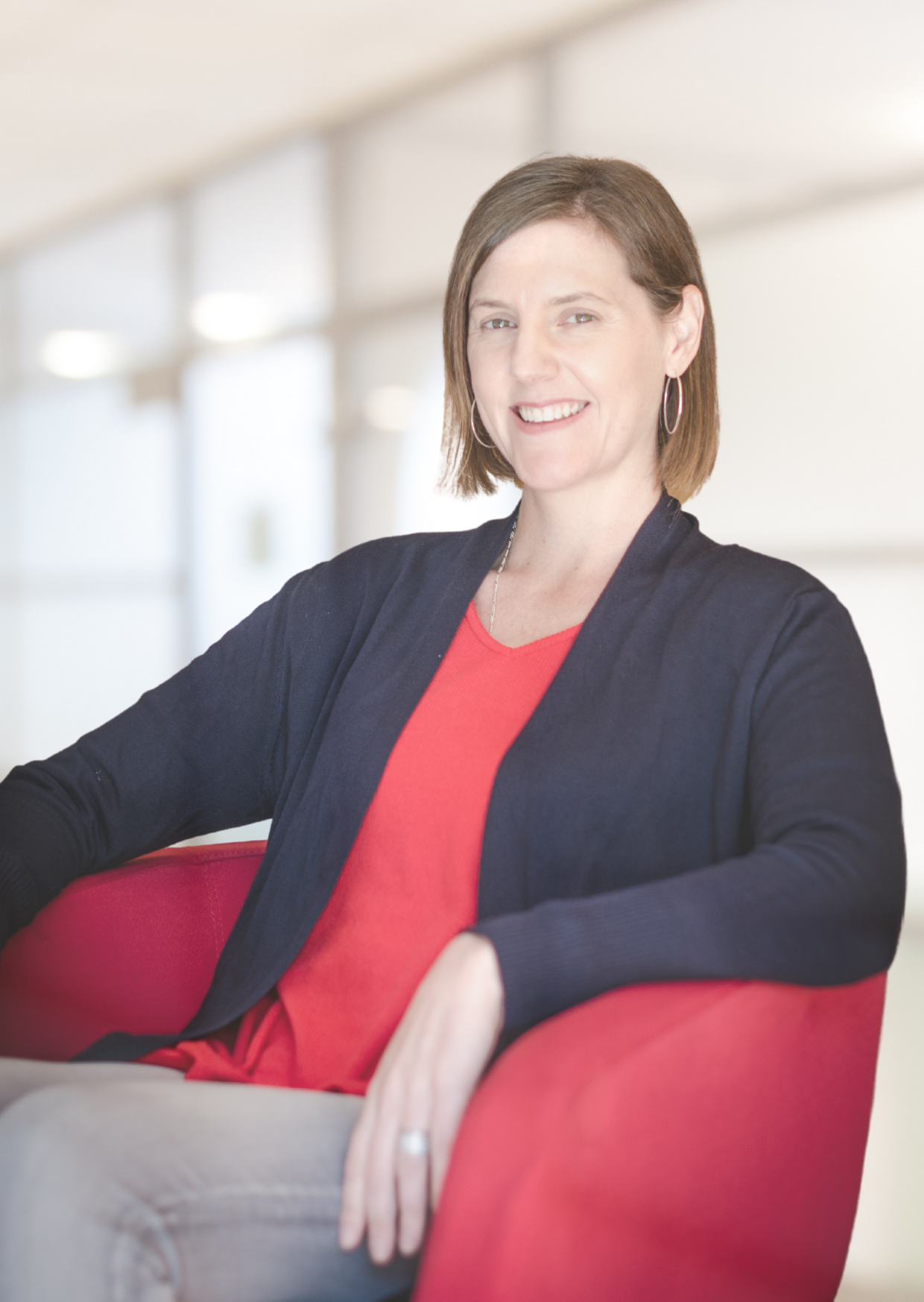 Grant it Yourself is more than just a once-off training course. You will have the year-round support of our community of grant writers for every grant you lodge for the next year.
The Grant it Yourself program includes: You will receive all the training and personal support you need to get the grants you need. This is the same system Whitney Consulting uses to win over $10 million in grant funding each year for our clients.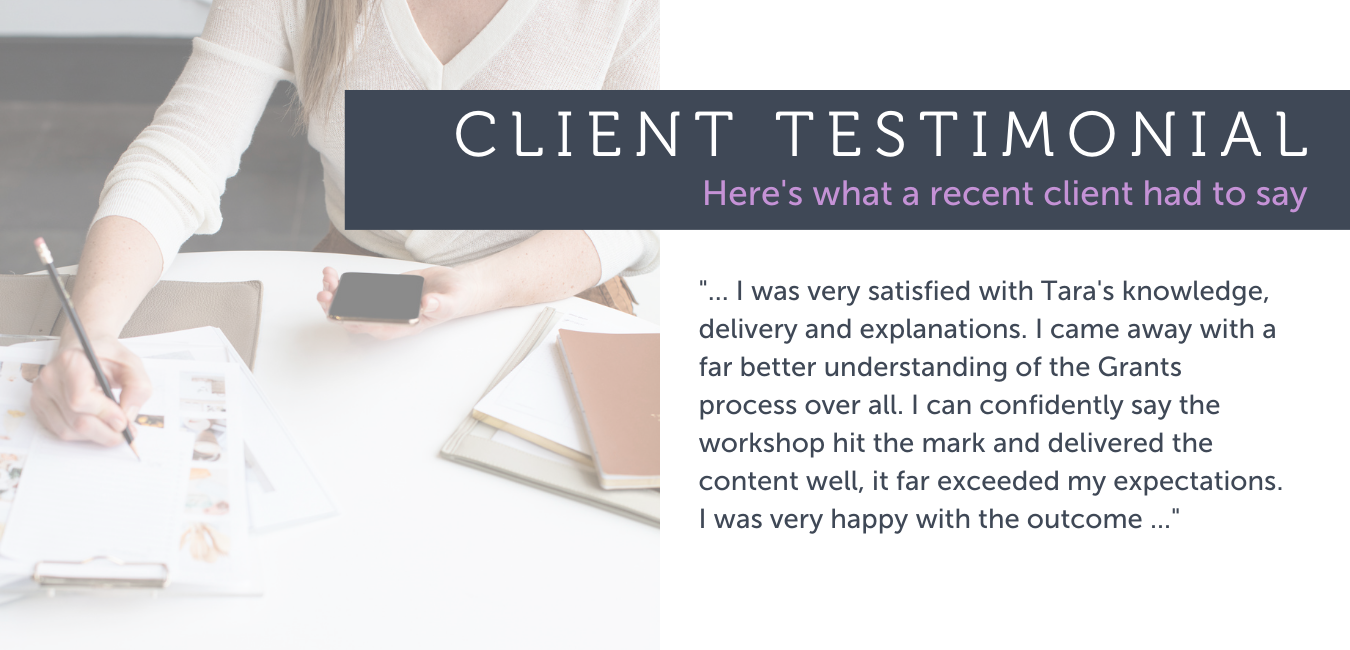 You get the full Grant it Yourself Program for just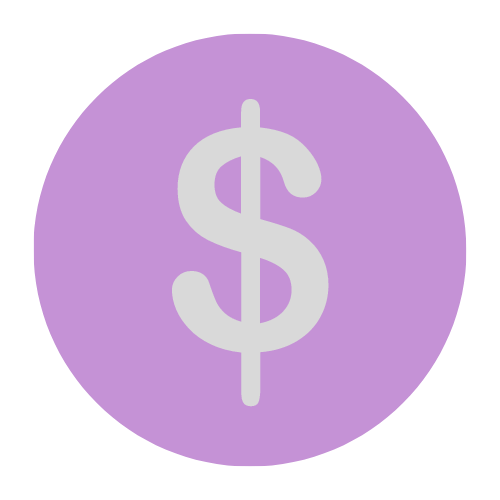 The program will pay for itself when you win your first grant.
Ready to Start Writing Winning Grant Applications?
If you're ready to start winning more grant funds, you can sign up right now.
If you would like to find out more, join our next 
tailored 30 minute webinar with Grant it Yourself course creator, Tara Whitney. 
Register for our free grant writing webinar. Webinar numbers are capped at 15 because we like to answer your questions.
Sign up now to avoid missing out.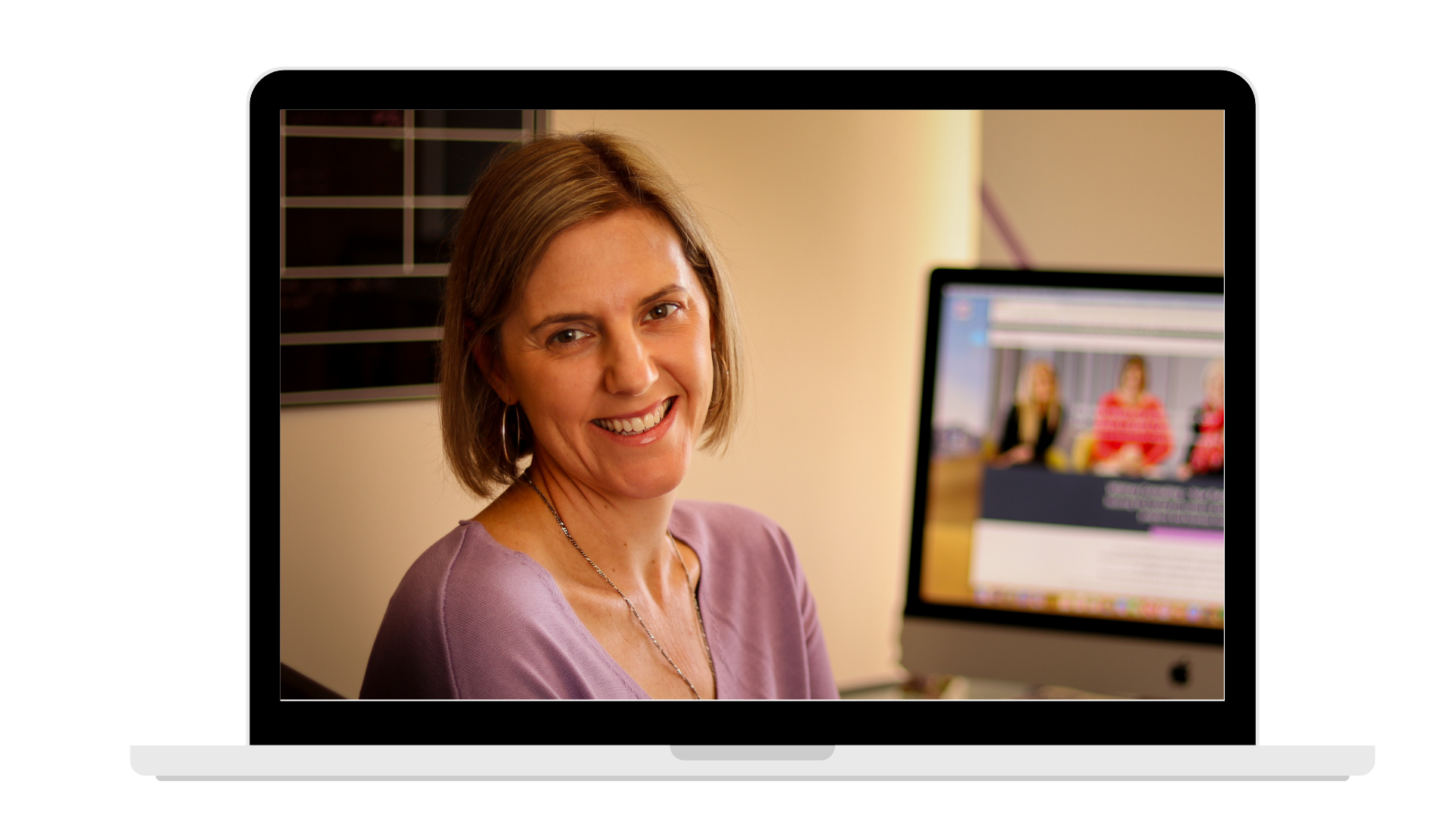 To talk to Tara, or one of our Whitney Consulting team, please feel free to contact us!
How long do I get access to Grant it Yourself?

You have access for a full year. After your first year, you will be able to renew access at a premium rate thereafter.

What happens if grant processes or other factors change?

When things change, the Grant it Yourself modules are updated. Grant it Yourself members will be as up to date as Whitney Consulting is – typically well before changes even happen!

Will this work for my organisation?

Absolutely. It's the same process we use with our private clients to get them $10 million in funding each year. Follow the steps and you will have done everything right.

What experience do the Grant it Yourself team have with winning grants?

Whitney Consulting has over 10 years of experience in State and Federal governments with 7 years spent assessing and managing over 60 grant projects worth in excess of $1 billion. Our clients have won over $50 million in grant funding working with us.

Can't I just do a grant writing course or workshop?

Grant it Yourself is a workshop. But it is so much more than just that. With Grant it Yourself you can access the right information as you need it, and also access the year-round support of our expert grant-writing community.

What happens if I have questions while I'm writing a grant application?

The Grant it Yourself program is designed to give you all the tools you will need. If you still have questions, you will be fully supported in the private Facebook community.