Whitney Consulting – Your Funding Specialists
The Whitney Consulting team offer an end-to-end service for project and service design, funding attraction and, finally, grant administration and reporting. Talk to us when you need the support of funding specialists.
Whitney Consulting takes the worry and stress of attracting funding for your priority projects and services off your hands, so you can get back to what you do best – delivering a positive impact to your community.
We are project planning and funding specialists – we offer a suite of services delivered by experts to support your design financially viable projects and services and attract the funding you need to make them a reality.
Business Case Development
Robust business cases designed to gain traction with stakeholders and effectively support your funding applications.
Grant Writing
Carefully shaped, detailed applications that present your project concept in the best light.
Tender Preparation
Tenders that showcase your capability and track record, while ensuring you provide value for money in a sustainable manner.
Grant Administration & Reporting
Taking care of the ongoing management and reporting (including acquittals) so you can focus on your organisation's priorities.
Why choose Whitney Consulting?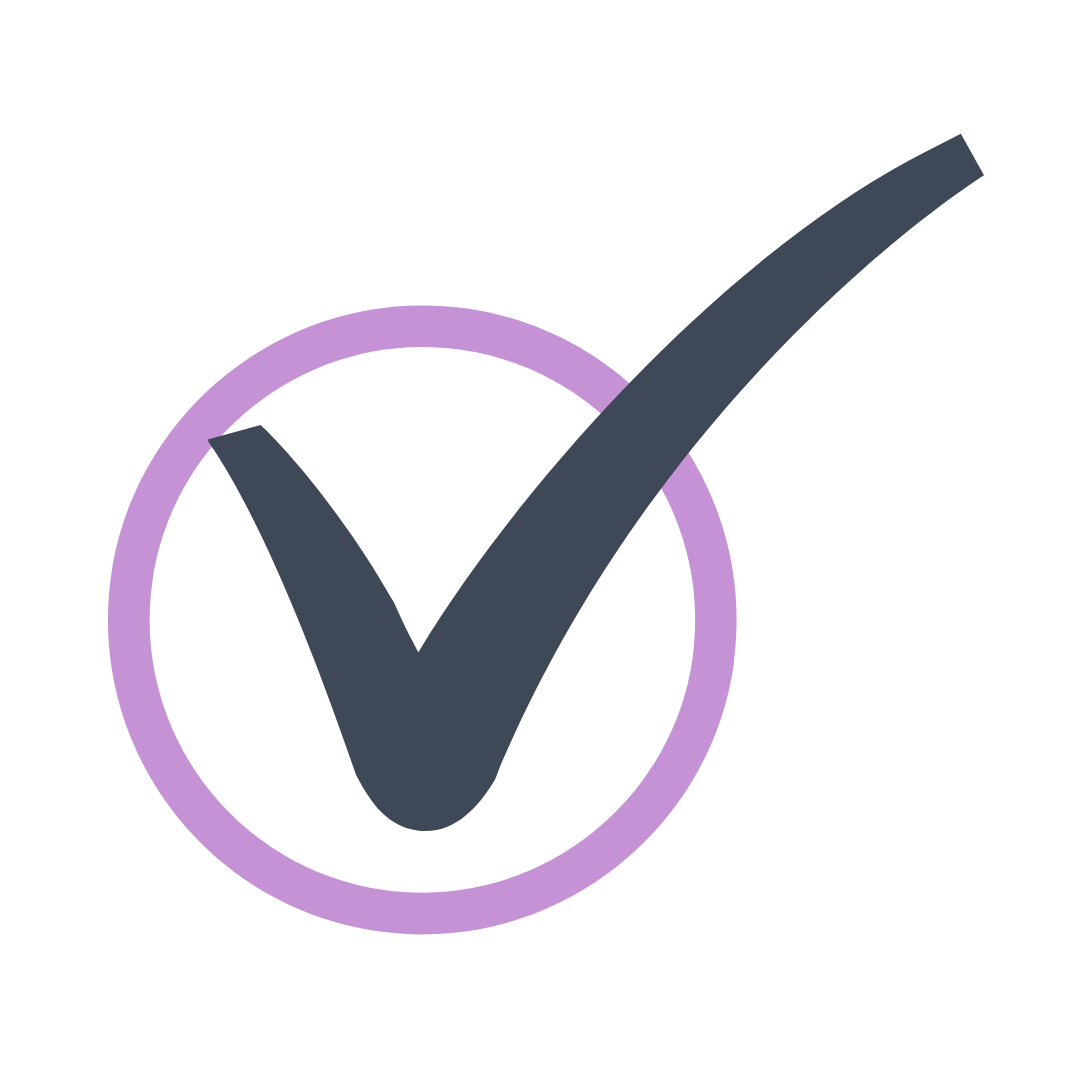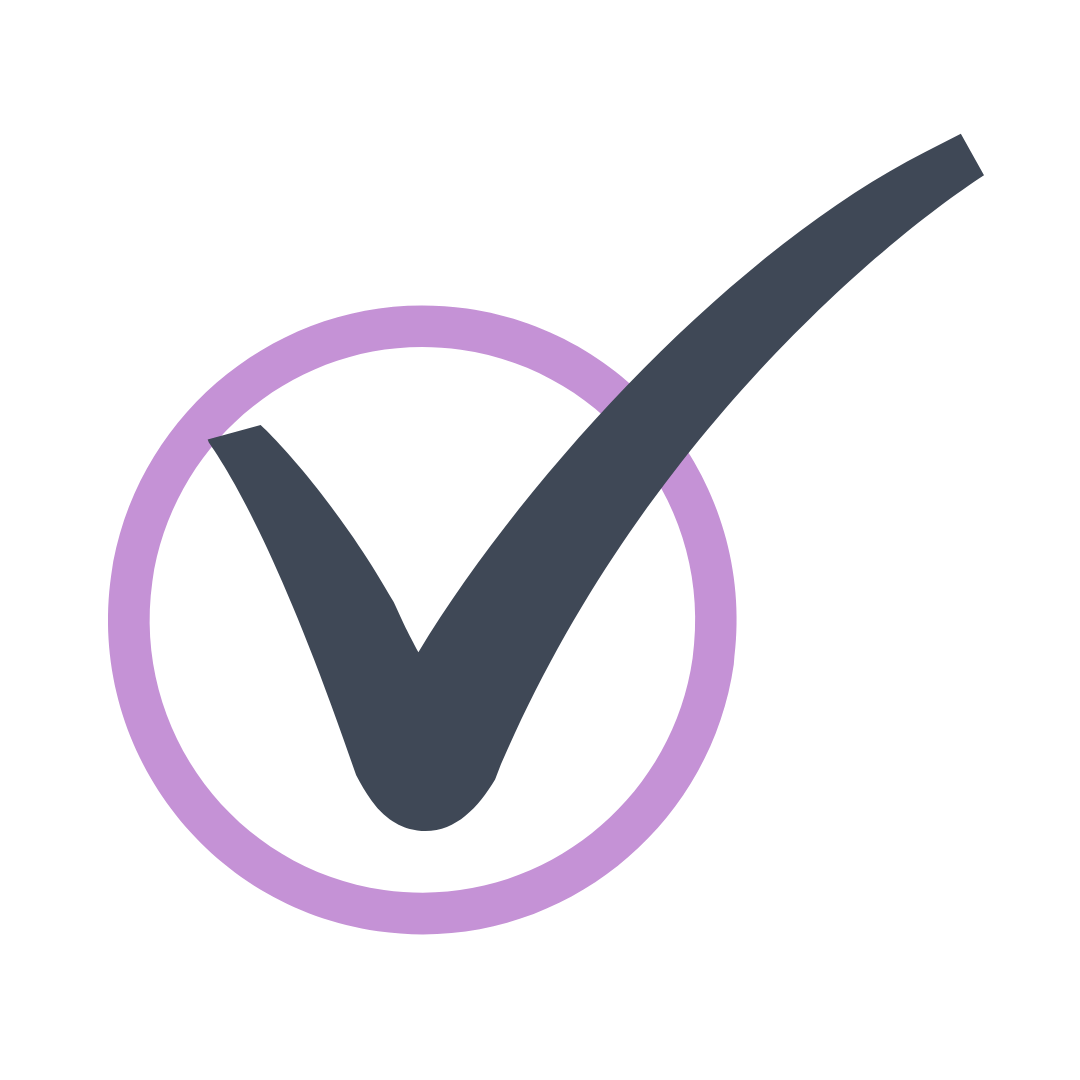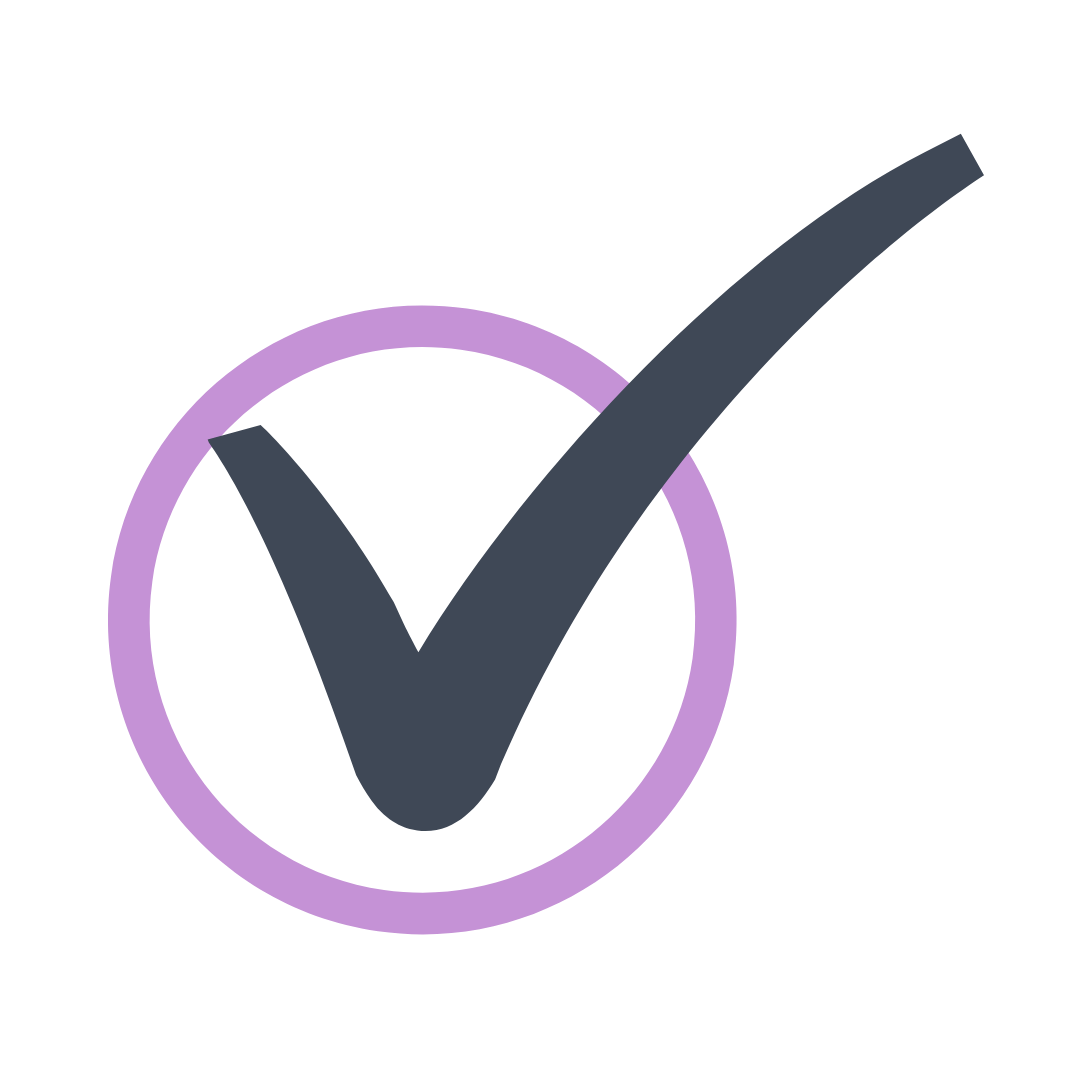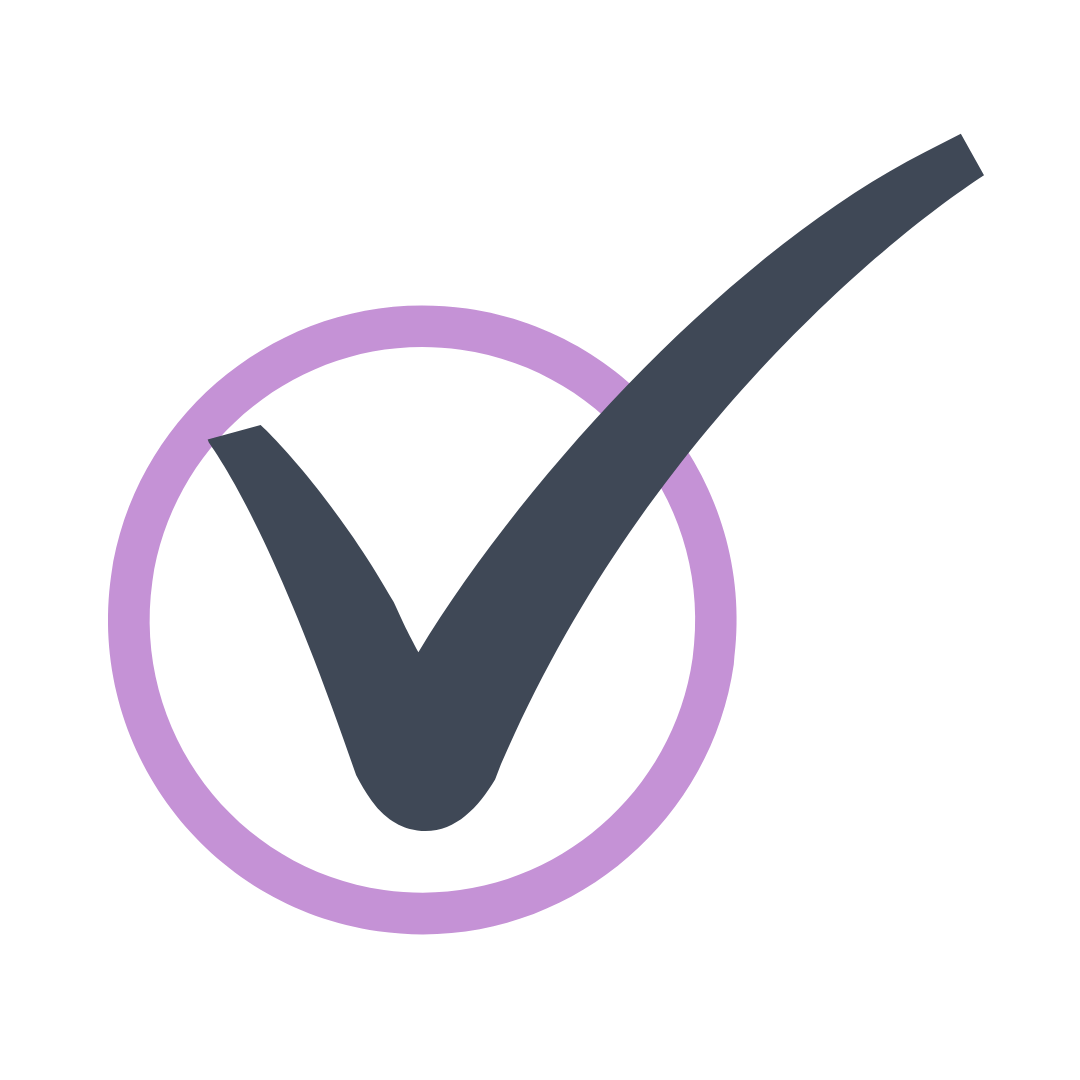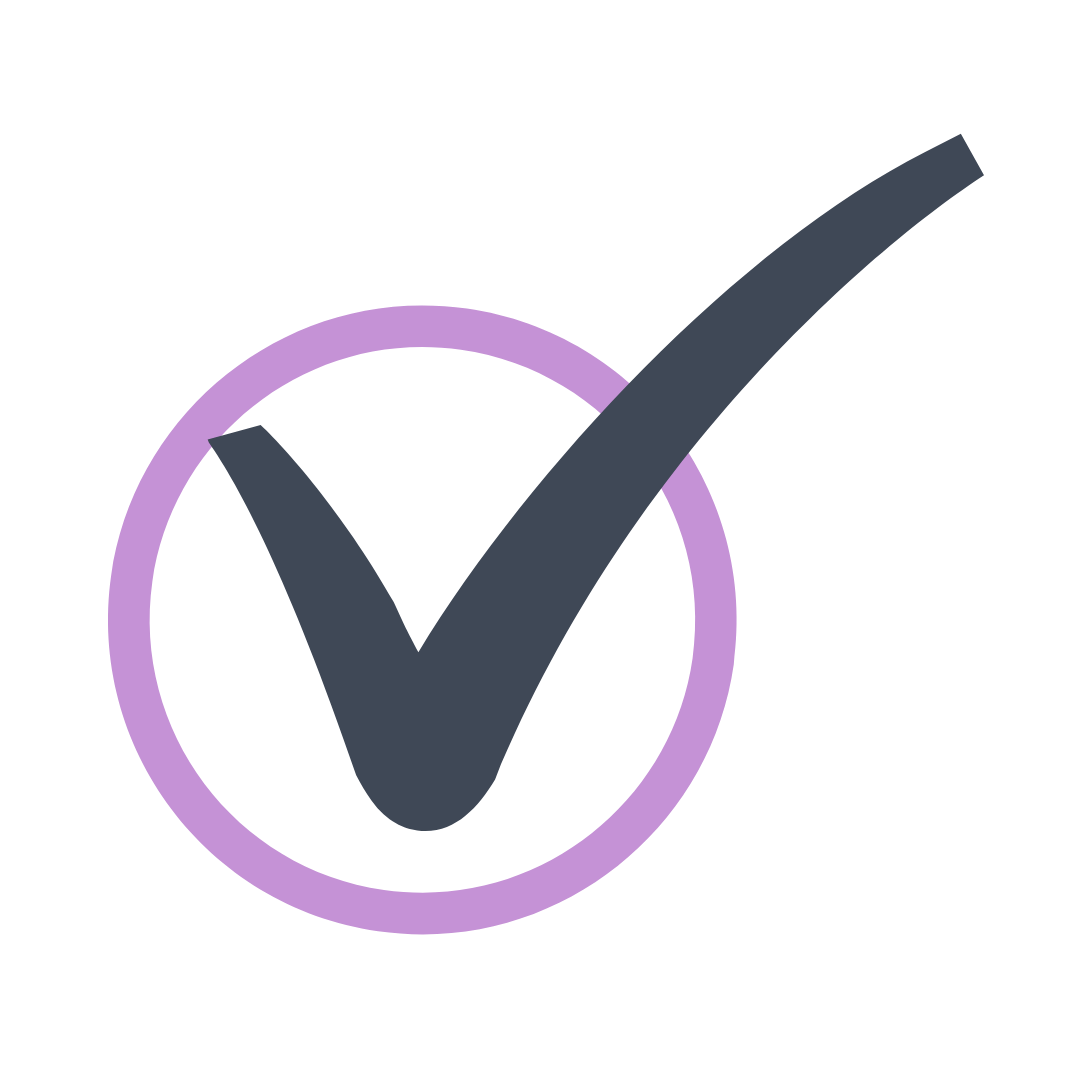 Superior Knowledge & Skills
Extensive Regional & Metro Experience
Business Sense & Strategy
Our clients are located across Western Australia, both in the metropolitan area and the regions (with our team having extensive experience in metro and regional projects and funding). These clients include:
State Government Agencies;

Local Government Authorities;

Not-for-profit organisations (ranging from small, community groups and clubs through to large, sector-specific providers);

Aboriginal Corporations;

Established small businesses; and

Start-up enterprises, particularly in the agri-tech industry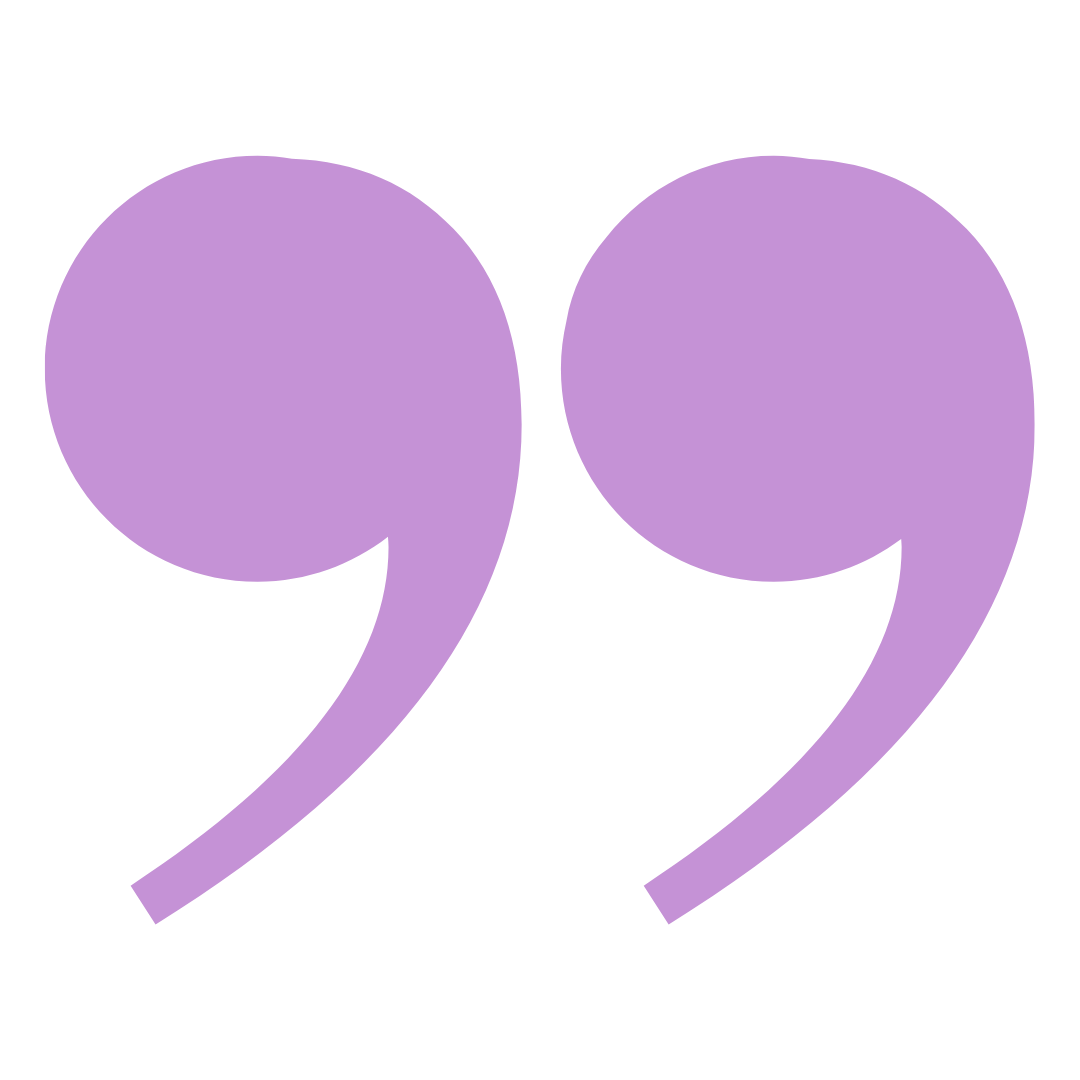 The team at Whitney Consulting made all matters clear and simple from the start for our inexperienced team and kept the program running in a helpful friendly and timely manner. They delivered well above any expectations we had.
Absolute 100% confidence in recommending them.
Rod O'Bree, Western Independent Foods