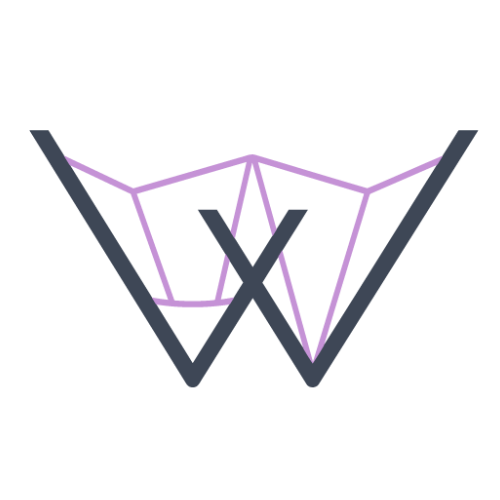 Want to write your own grants or up-skill your staff?
Whitney Consulting delivers practical, interactive workshops that will improve your grant writing skills and knowledge. Our workshops are tailored to meet the specific needs of your organisation and will leave you with more confidence and understanding of what grant assessors want. From our snap-shot 2-hour workshop to our full day skill development, we can upskill your staff to successfully apply for grant funding. Whitney Consulting delivers workshops for local governments and non-profit organisations in all fields.
What we cover in our workshops: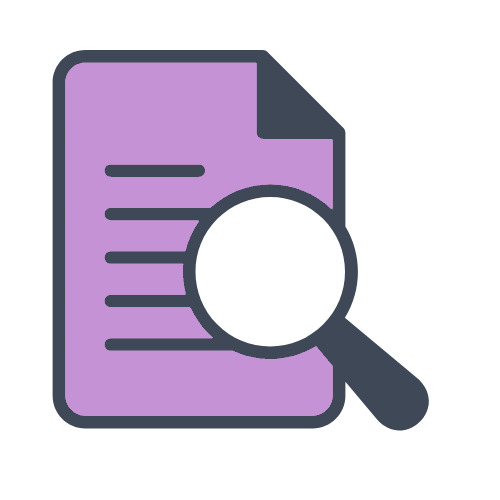 Where to find grants suitable for your specific organisation.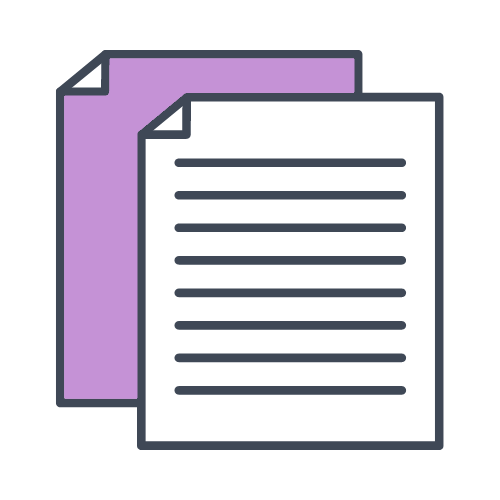 Understanding the structure of a grant and the application process.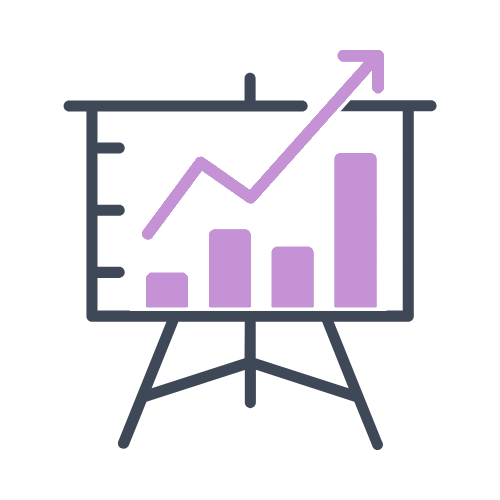 The process of project planning to prepare for grant writing.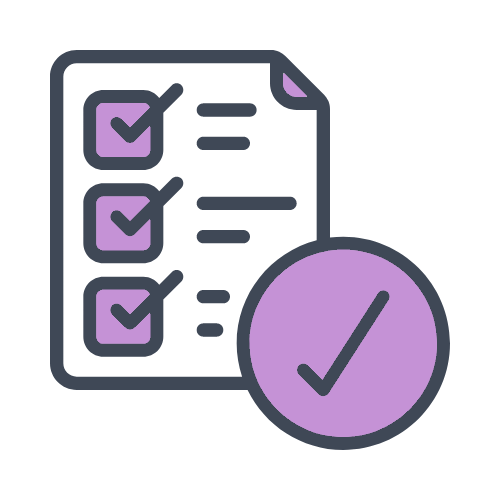 How to address grant criteria.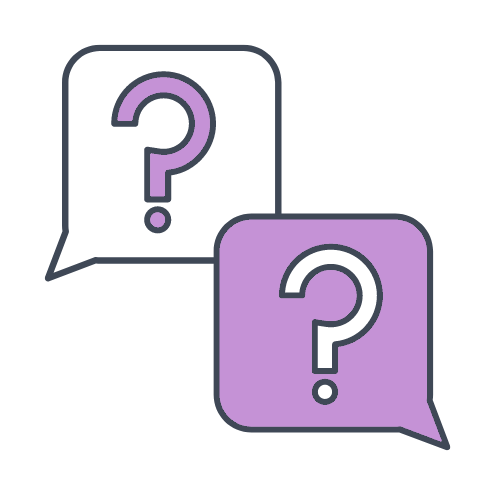 The key questions you NEED to address in your response.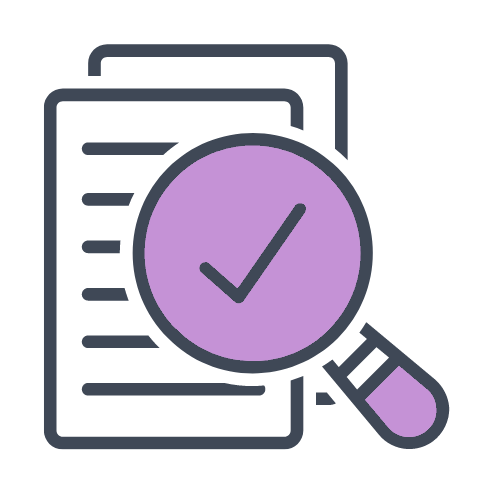 What grants assessors are looking for and what is not acceptable.
Each workshop attendee receives a Project Plan template to assist them in planning for grant success and a Grant Writing Checklist to ensure the learnings from the day are not forgotten.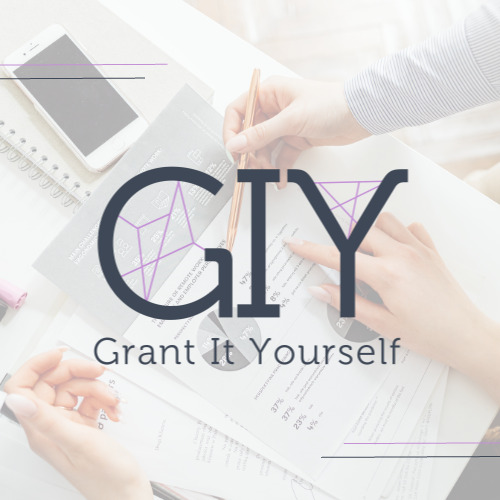 Are you an individual looking to attend a grant writing workshop? Then the GIY Course is for you!
Our Grant it Yourself (GIY) grant writing course is a comprehensive, online grant writing course that will teach you how to write quality grant applications. It will give you the confidence and skills to prepare successful funding applications. This course allows you to work through it at your own pace and contains worksheets, templates and videos to guide you – all broken down into easy-to-follow modules.
" We recently contracted Tara from Whitney Consulting to help craft a compelling application for RED (regional economic development) grant.
As this process was completely new to us, the nature of this application was initially very overwhelming- but with Tara on-board, we always felt confident and supported."
Jodie and Daniel Pantaleo