Grant Writing Workshops
Want to write your own grants or up-skill your staff?
Whitney Consulting
delivers practical, interactive workshops that will improve your grant writing skills and knowledge. Our workshops are tailored to meet the specific needs of your organisation and will leave you with more confidence and understanding of what grant assessors want. From our snap-shot 2-hour workshop to our full day skill development, we can up-skill your staff to successfully apply for grant funding. Whitney Consulting delivers workshops for local governments and non-profit organisations in all fields.
What we cover:
Where to find grants suitable for your specific organisation
Understanding the structure of a grant and the application process
The process of project planning to prepare for grant writing
How to address grant criteria
The key questions you need to address in your response
What grants assessors are looking for and what is not acceptable
Each workshop attendee receives a Project Plan template to assist them in planning for grant success and a Grant Writing Checklist to ensure the learnings from the day are not forgotten.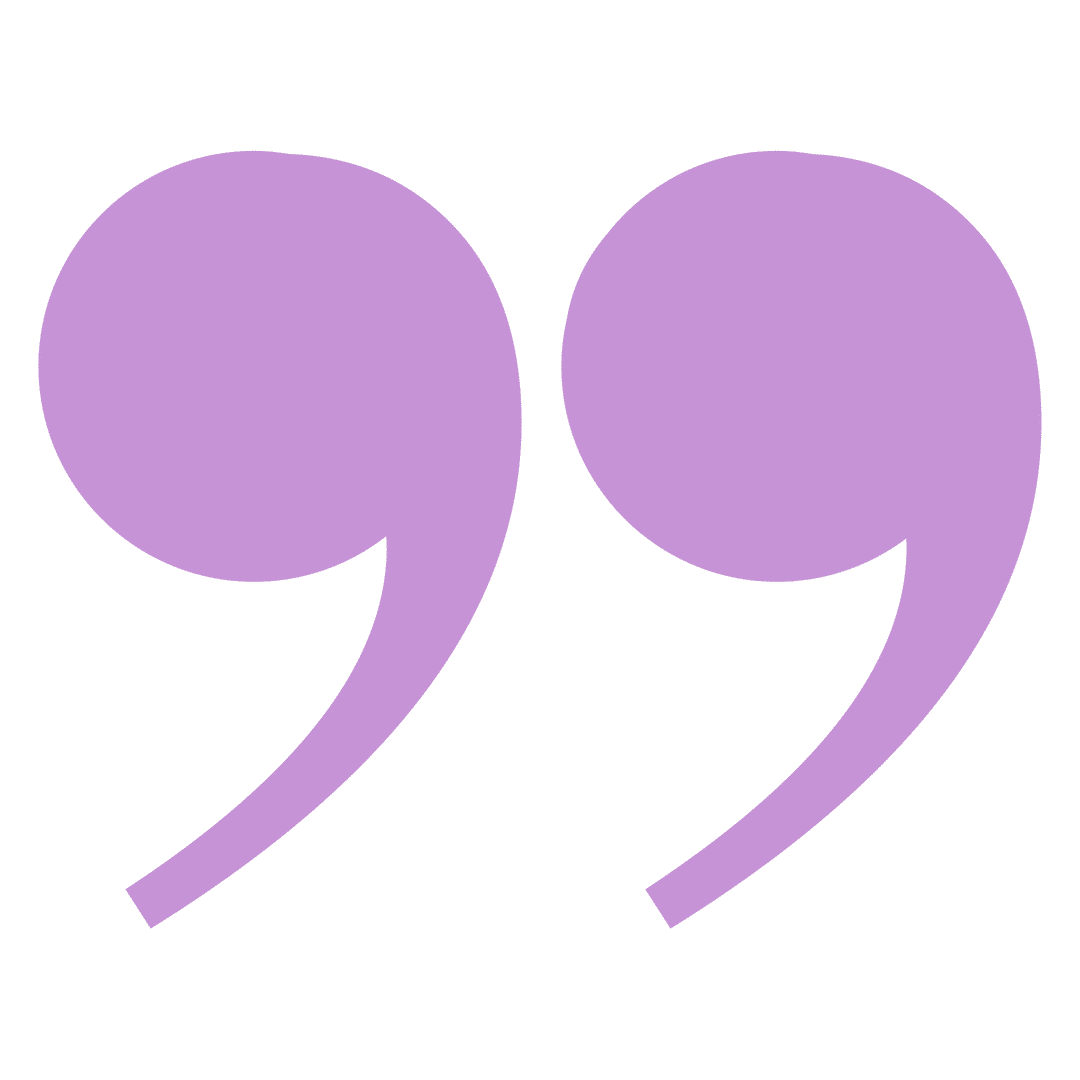 "The level of information Tara exposed us to was great, and adapting the information to make it relevant to all attendees",
"Going through mock grants as a group, bringing everyone's opinions and answers in group discussion"
"The presenter spoke in a way that was easy to understand and related the workshop to familiar situations in our area". 
Workshop Feedback from Attendees