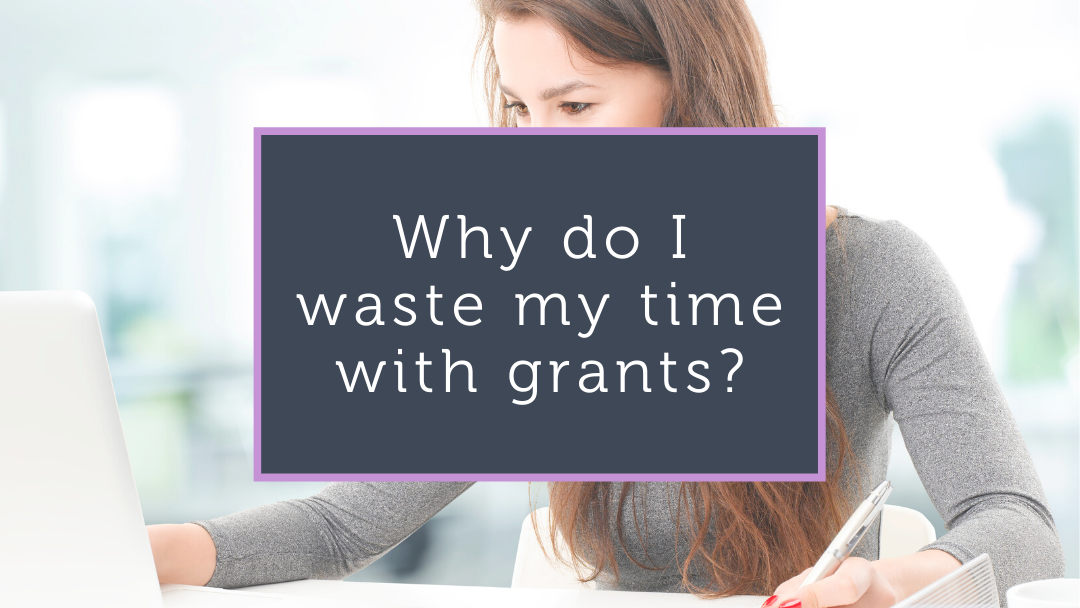 Have you felt like this? Applying for writing grant after grant only to be rejected each time is really disheartening. And then you finally have a success – but it's for a very small amount of money and they ask you to do so much paperwork that you're left feeling like maybe it isn't worth it. Grant funding can be a lot of work. So what should you do when you get to this point (or ideally before you get there)?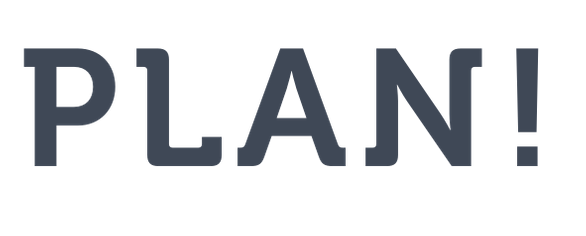 You need to be planning your project funding – you need a strategy so you don't just react to every writing grant program that opens. Most organisations have a clear mission and they deliver projects or programs that meet that mission and solve a problem (for example youth engagement programs or art workshops to address issues with youth crime, mental health and social disconnectedness). What many organisations do is keep an eye out for any writing grant program that is even marginally aligned to what they do. And they draw fairly long bows between what they deliver and what the writing grant program is aiming to achieve. The organisation will then react to the grant and try to mould its programs into it in an effort to get funding. The outcome is usually a poorly planned project and failure to get the grant.
Instead, organisations should be focussed on their mission; on what it is they are delivering and the problem they are solving. Once they have a well-planned project, they should then search for the funding that will enable them to complete that project. If there is no grant that is well suited, the organisation should be pitching their project directly to government or other funding bodies who may be interested in investing in the outcomes the project will deliver. They may find that the perfect writing grant program is just a few months away and the funding body will tell them that. Conversely, the funding body may ask the organisation to submit a direct proposal.
Planning your project based on what you're trying to achieve, then finding the right grant will mean your organisation isn't straying from its purpose. It may also mean an organisation only applies for one or two grants in a year – and this means they will put more time and effort in to that application because it is not just another in a long line of small grants. And you will find that completing the grant paperwork for a program that is well-planned and central to your purpose is a whole lot easier than doing it for some small, cobbled together project that is kind of related to what you do.
If you need help preparing a Project Funding Strategy for your organisation, contact Whitney Consulting for a quote.