We have helped our clients secure over

$60 million in grant funding!
Making us the most in demand grant writers in Perth and Regional WA.
Does your organisation need funding to turn a project idea into reality?
Perhaps you need to determine if a project is viable and how it could actually work?
Or maybe you desperately want to win a tender?
But you don't have the time to make it happen. Or even really know where to start.
Have you found yourself having to spend hours (or days) trawling the internet for information and then trying to interpret a grant application or tender and figure out what the questions were really asking you? And getting frustrated. And knowing that it was taking you forever to create something that didn't feel like it was quite up to standard. 
Imagine if you had the funding you needed, without the stress and hassle.
That's where Whitney Consulting comes in.
We are your project funding specialists.
Whitney Consulting is led by our Principal Tara Whitney, a funding expert with over a decade of experience in funding application processes – both in applying for funding on behalf of clients as well as assessing and managing grants on behalf of government.
Whitney Consulting specialises in working with organisations and businesses to develop robust project and business solutions, then sourcing funding to turn those ideas into a reality
Our team has the knowledge and experience, backed up by great writing skills and business acumen, to support our clients to craft compelling funding applications and proposals. With extensive experience with metro and regional projects and services, our team offers an exceptional service.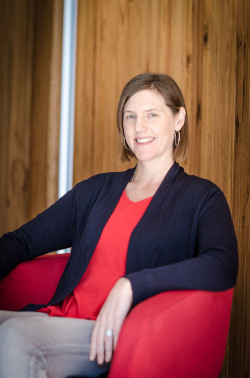 Our Services
The Whitney Consulting team has a proven track record of delivering excellent outcomes for clients. We offer a suite of complementary services designed to support our clients from ideation through to finalisation of a project.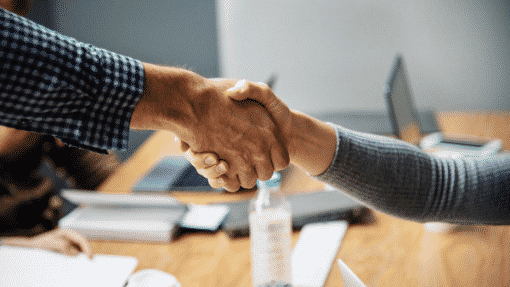 Business Case Development
Robust business cases designed to gain traction with stakeholders and effectively support your funding applications.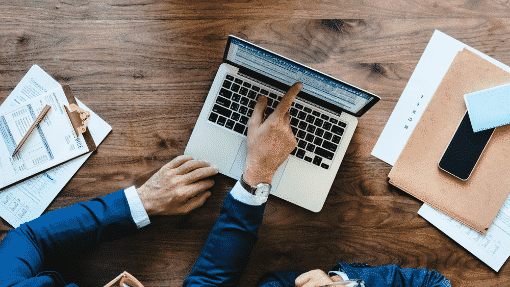 Grant Writing
Carefully shaped, detailed applications that present your project concept in the best light.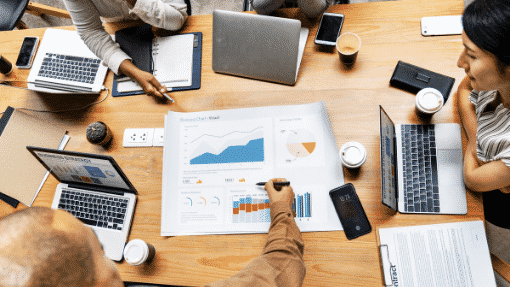 Tender Preparation
Tenders that showcase your capability and track record, while ensuring you provide value for money in a sustainable manner.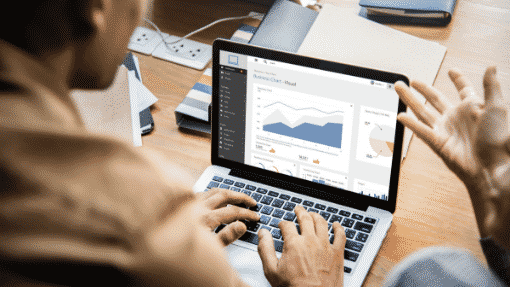 Grant Administration & Reporting
Taking care of the ongoing management and reporting (including acquittals) so you can focus on your organisation's priorities.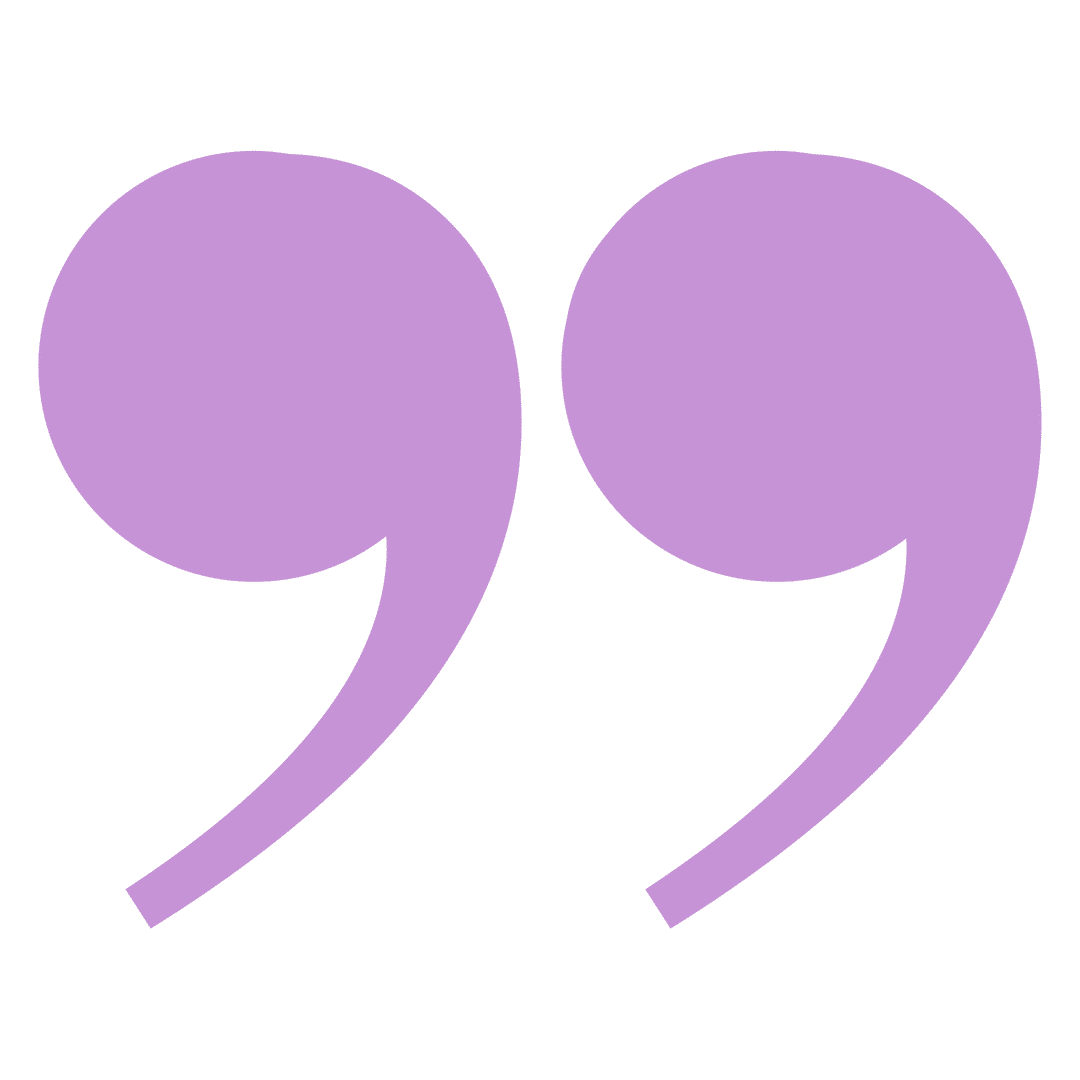 Tara Whitney played a pivotal role in assisting the City of Busselton administer and manage significant State funding allocated for the Busselton-Margaret River Regional Airport expansion project.
This high-profile project is strategically important for South West WA and Western Australia more broadly. Ms Whitney provided excellent guidance and administrative support to the City of Busselton assisting us to progress this flagship project. She has been a great help to members of the project team.
Mike Archer, CEO, City of Busselton
Why choose Whitney Consulting?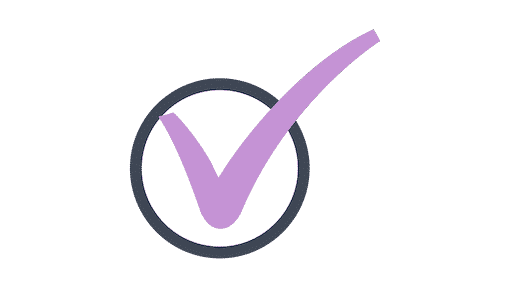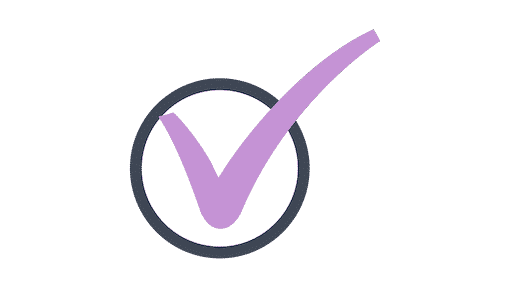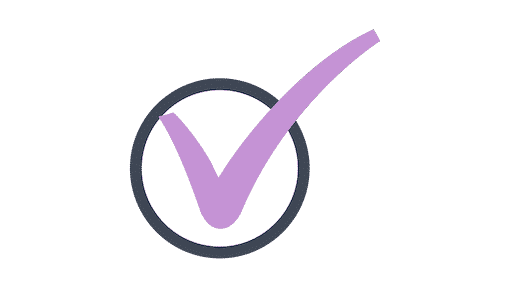 Business Sense & Strategy
Superior Knowledge & Skills
Extensive Regional & Metro Experience