Welcome to Whitney Consulting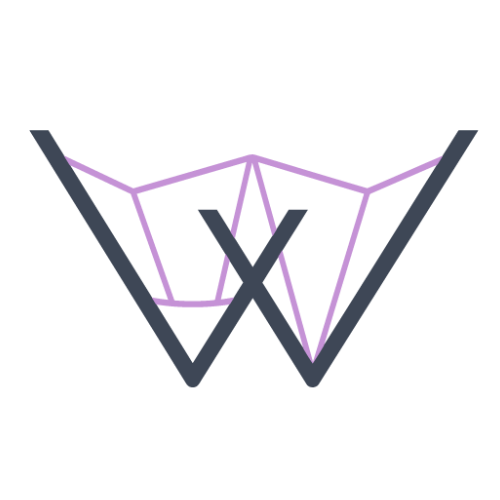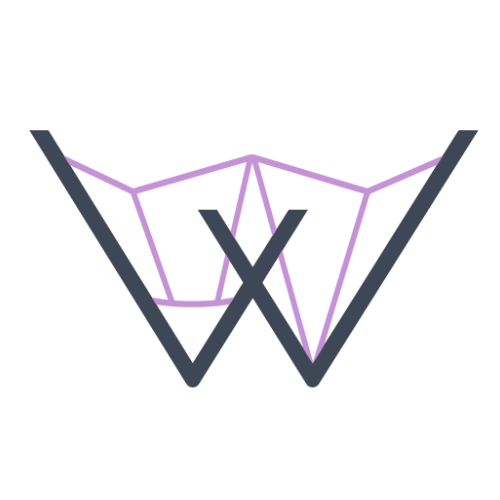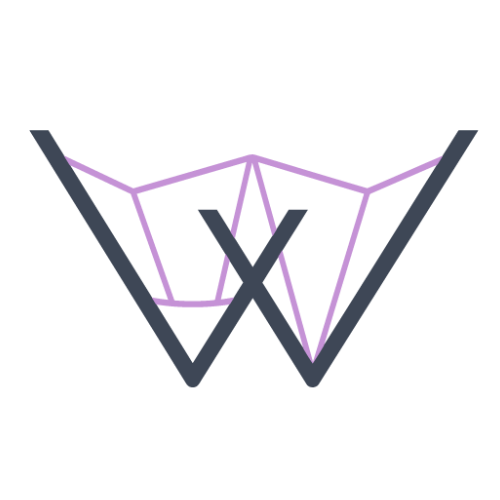 Use Industry Insiders to Expertly Craft Your Grant Applications, Tenders, and Business Cases
 As an expert in your field, you know your time and energy are best spent serving your clients and community. And investing the huge resources needed to master bid writing for a one-off tender isn't practicalYou don't have days upon days free to write grant applications.
At Whitney Consulting, we understand that you need to focus on your strengths, because we spend our time focusing on ours: getting funding for people like you.
As expert grant writers in Perth, Regional WA, Sydney, and Adelaide, we have the expertise to help you secure the funding you need to make a meaningful impact in your industry. We'll handle the writing and research to get you the resources to get your project moving, so you can focus on delivering it.
" Touchtech Australia have just received the REDS grant that we applied for, so a huge thanks to Tara and her team.
Throughout the drafting and data collection process Whitney Consulting were professional, reliable and implemented exactly what they said they would do.
We knew at all times what we needed to be doing as Whitney Consulting guided us through. "
Writing a funding application isn't like any other type of writing. It's a skill, and it's one that our team has perfected over decades of collective experience. And unlike many other companies, we previously assessed grants ourselves, so we know exactly what funding assessors are looking for when they choose where their money goes.
Having the best chance of funding success means having the certainty that: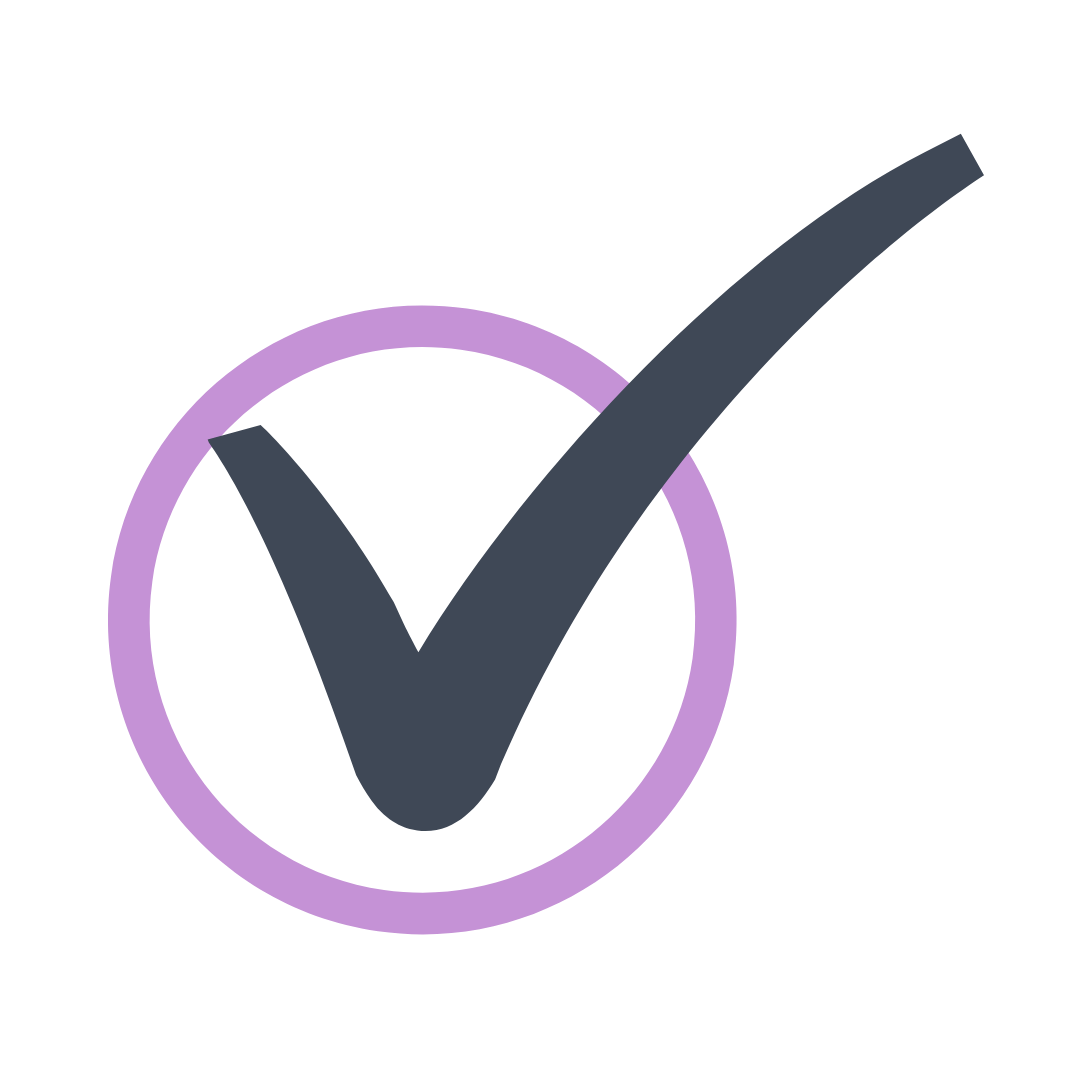 You've found the best funding opportunity for your organisation.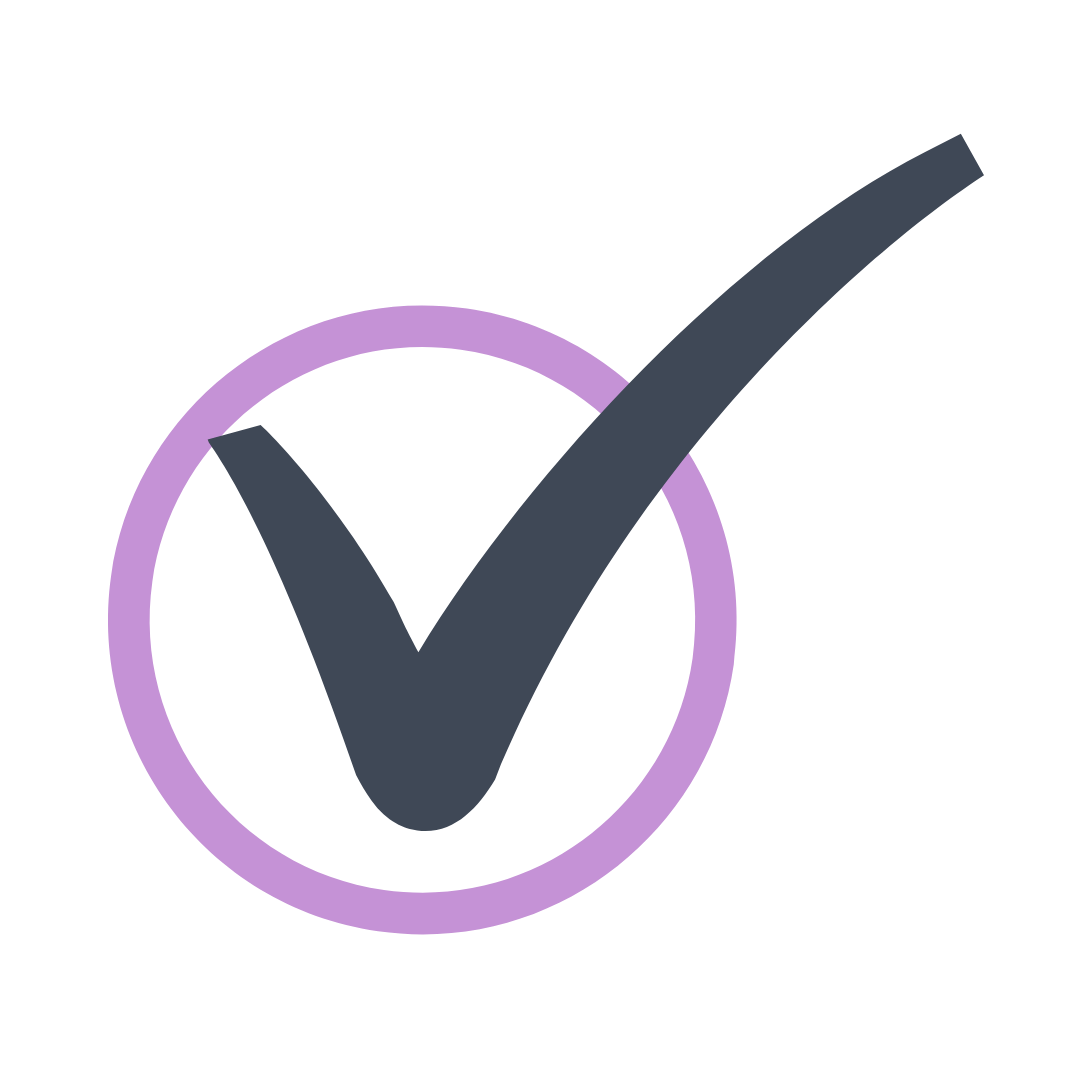 Your application stands out above the competition's.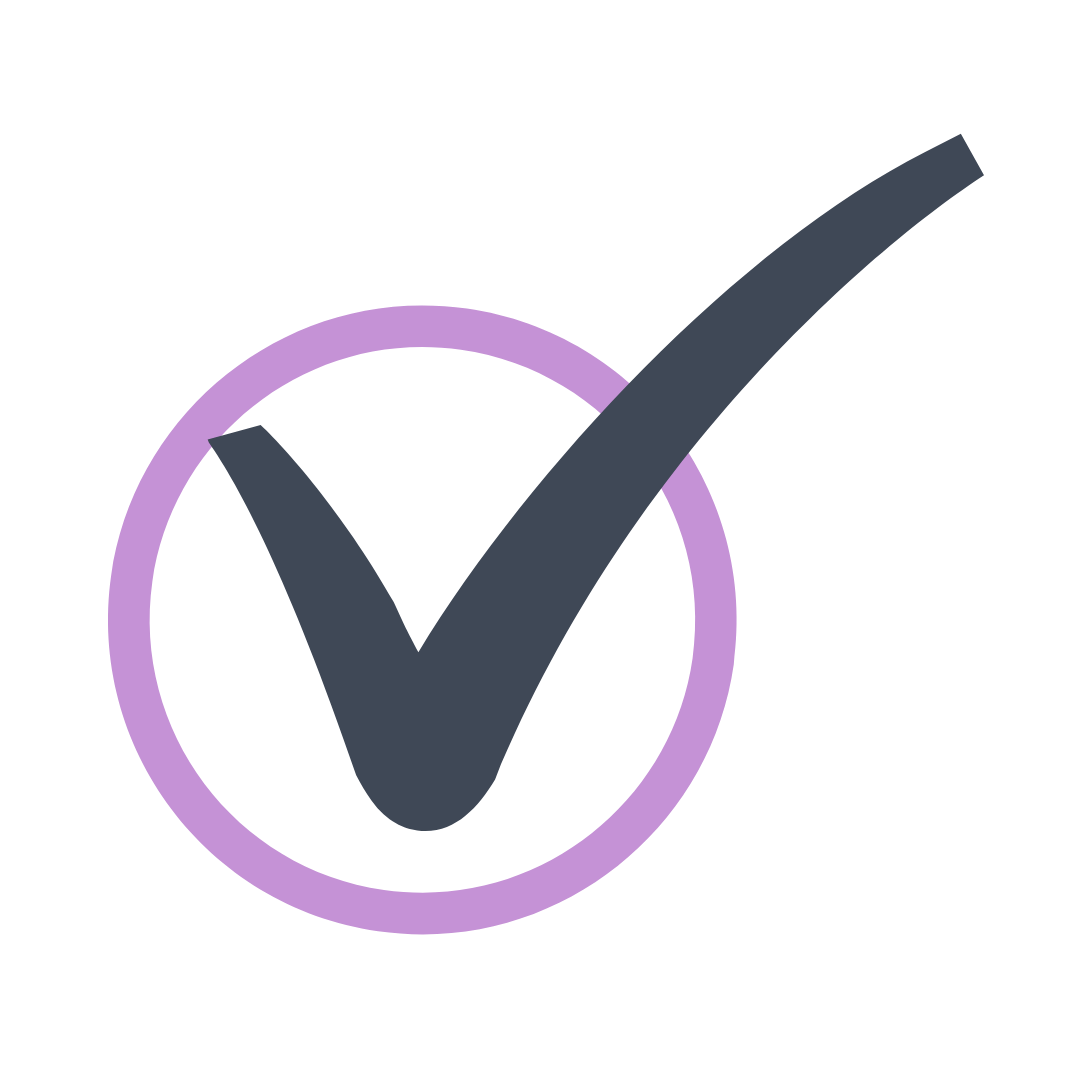 You're asking for the correct amount of money (yes, there is an art to this!).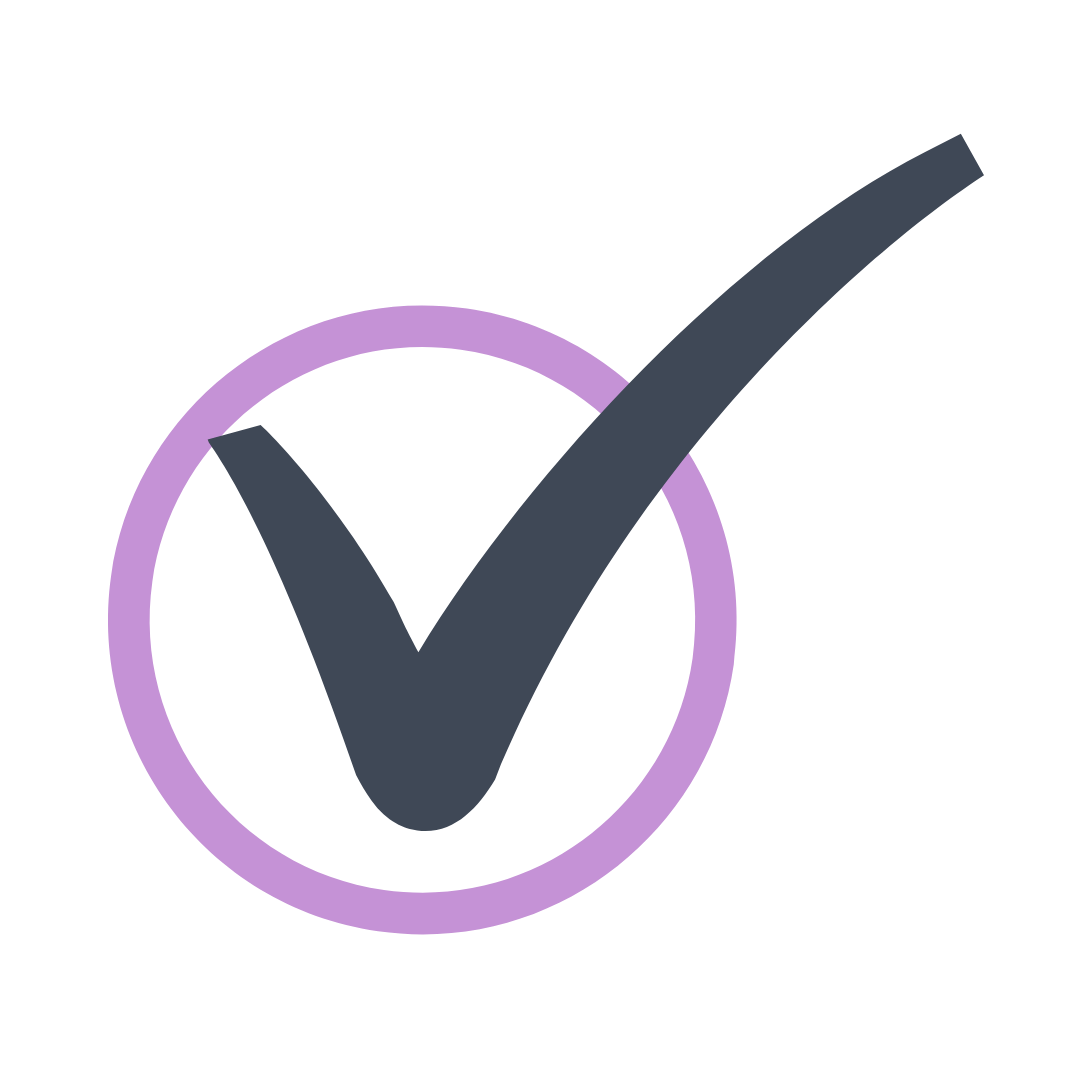 You can navigate the complex processes that funding and regulatory bodies use to decide which projects are most worthy, and have the most potential.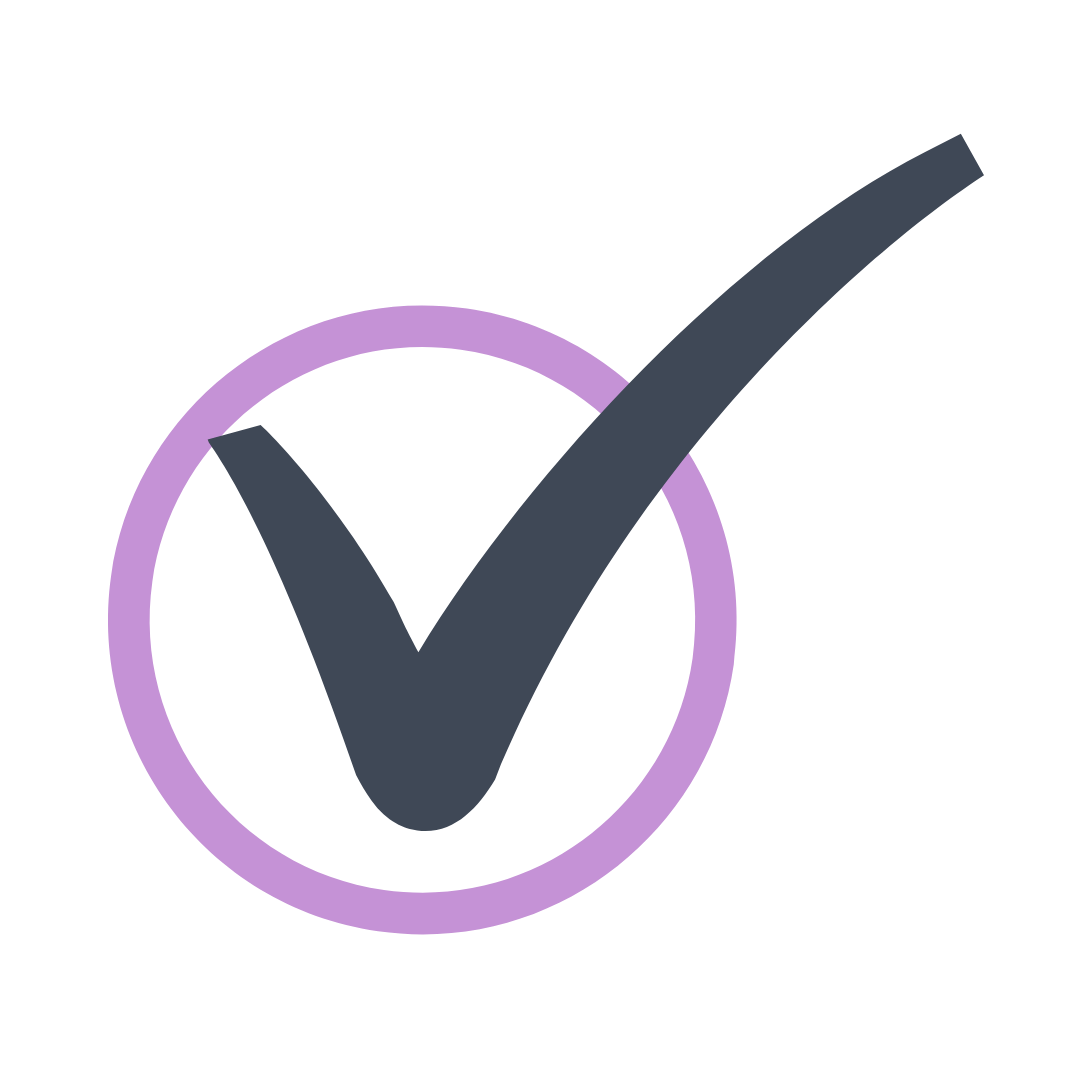 You've taken the huge number of hours required to answer each question in the highly specific, concise, and compelling way that grant assessors expect.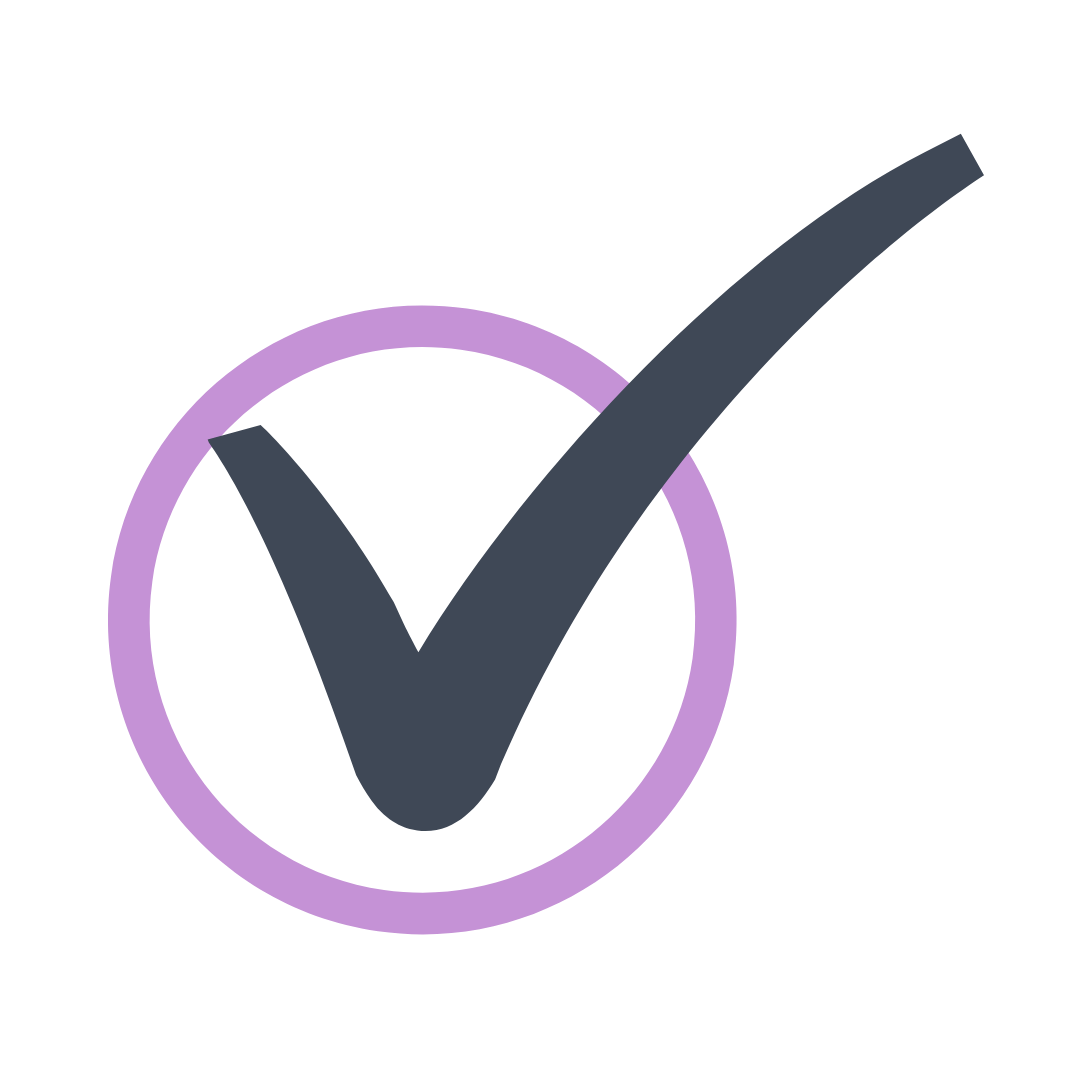 You can prove you have the correct staff, project plans, ability to allocate resources, and evaluation systems in place to justify being given the funds.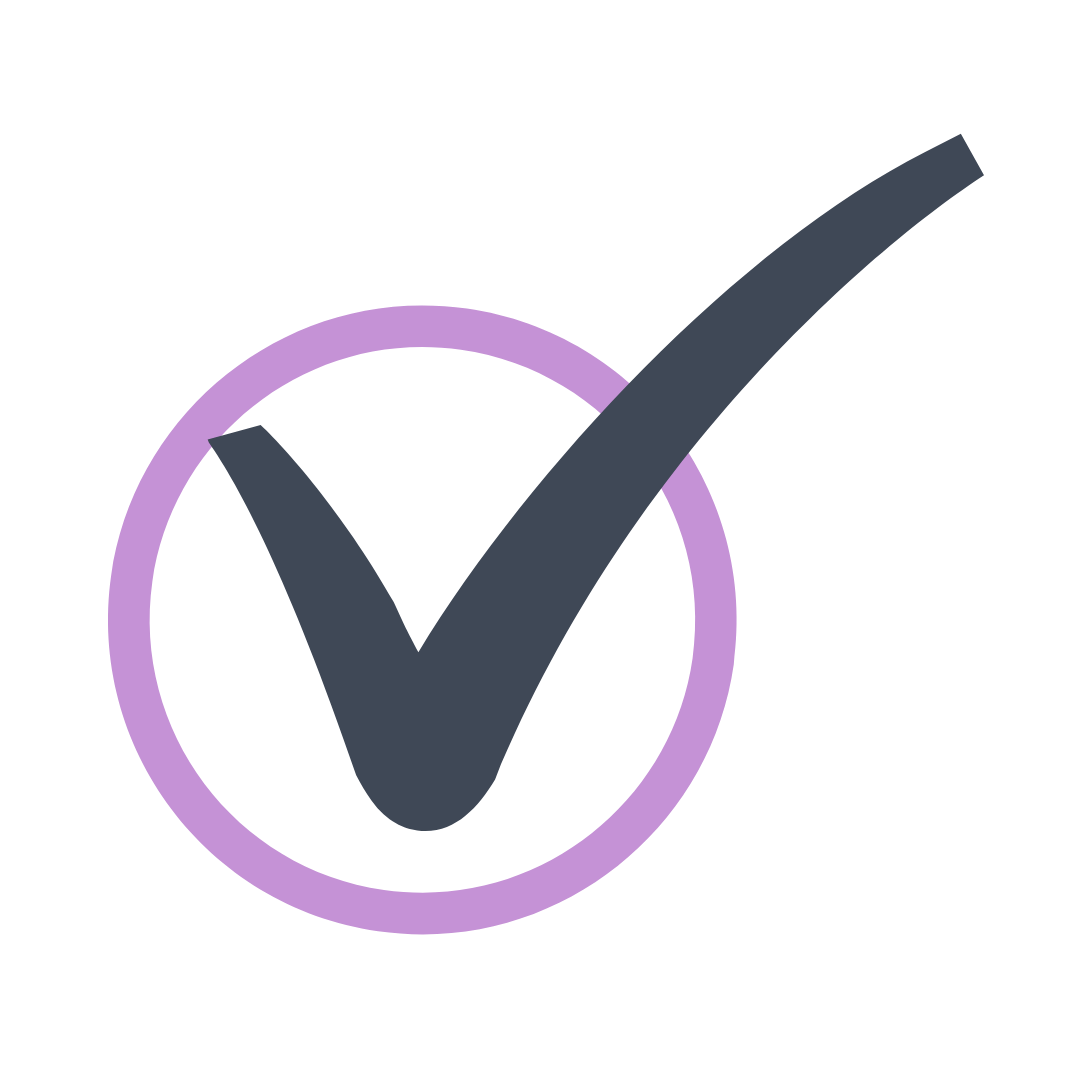 You can confidently express your organisation's impact and objectives, so they resonate with the funding body and hit the application guidelines exactly.
How many opportunities have you and your community missed out on because you weren't 100% confident or knowledgeable in this funding minefield?
Whitney Consulting are grant finding and writing
experts with a proven record of success.
To date, we've secured over $100 million in grant funding for our clients because we understand the business of funding. Working with all types of projects, from community sports facilities, to multi-million dollar agricultural programmes.
And whoever you are, we know how to communicate the process, so you'll never be left lost and confused.  The entire end-to-end application is pain-free, easily understandable (no matter what level of expertise you have), and always supportive with Whitney Consulting.  We're professional writers with insightful business acumen, but we're also people who understand people.
We get to know you, your organisation, and your community to apply the personal touch to your application on your behalf, giving your project the opportunity it deserves.
That's just part of what makes us first choice as your funding partner.
Some Recent Funding Successes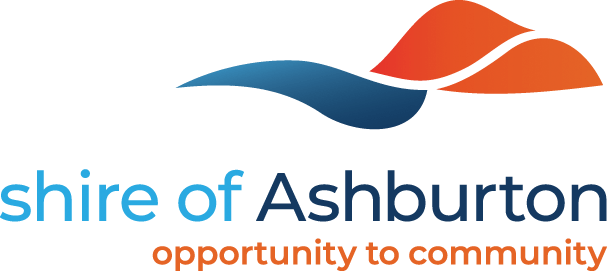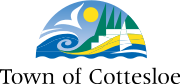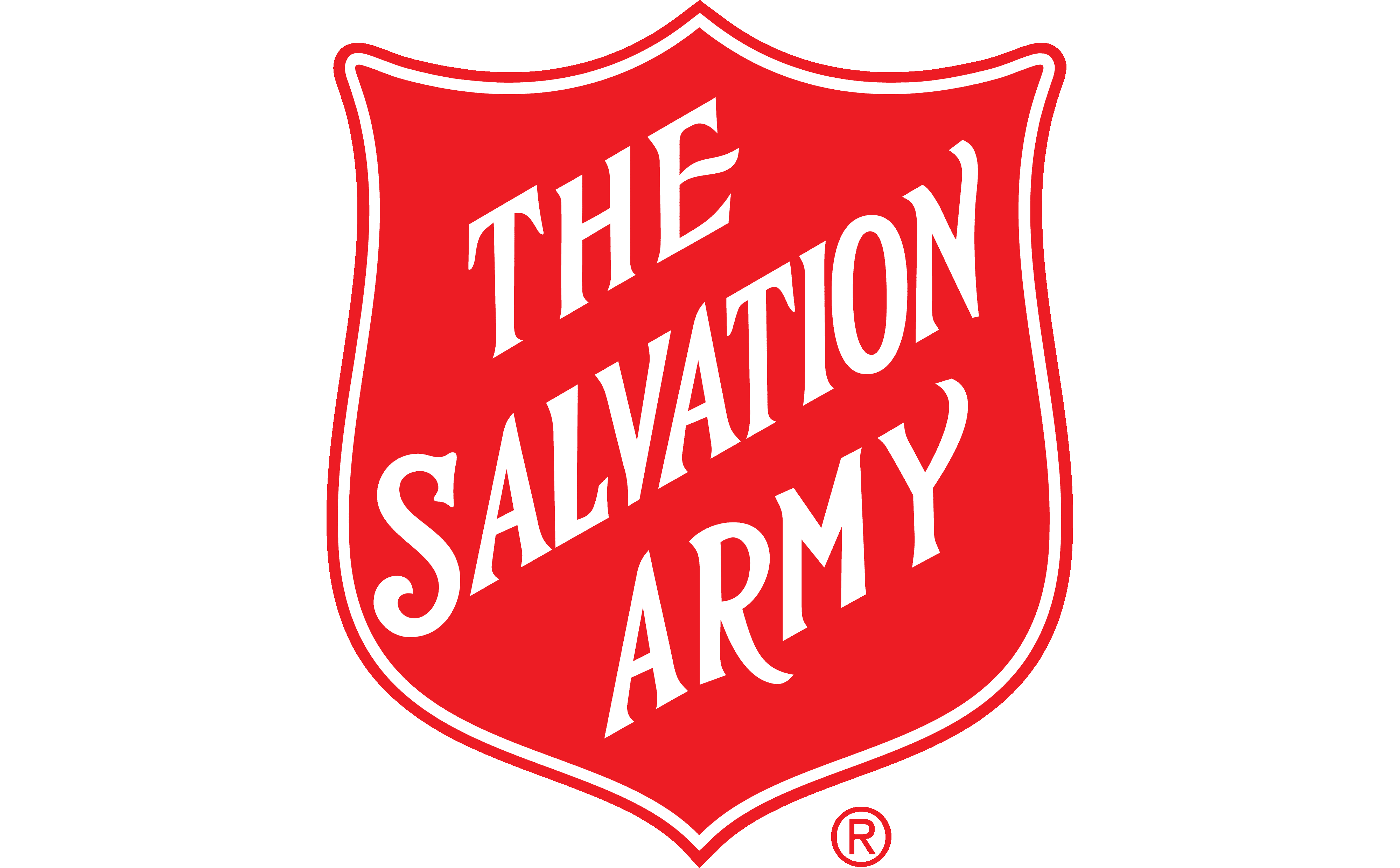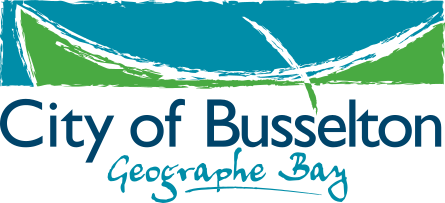 " Thank you to Tara and Amber from Whitney Consulting for their excellent work on developing a business case on behalf of the Rare Care Centre. Tara and Amber were efficient in understanding an incredibly complex landscape to drill down to the specific information we needed to include to ensure the business case was impactful.
Working with Whitney Consulting was professional, easy and timely, and we have received an excellent finished product that we are proud to share with our stakeholders. Tara organised an economic evaluation on our behalf to add weight to our business case.
We will definitely engage Whitney Consulting again for future work."
Perth Children's Hospital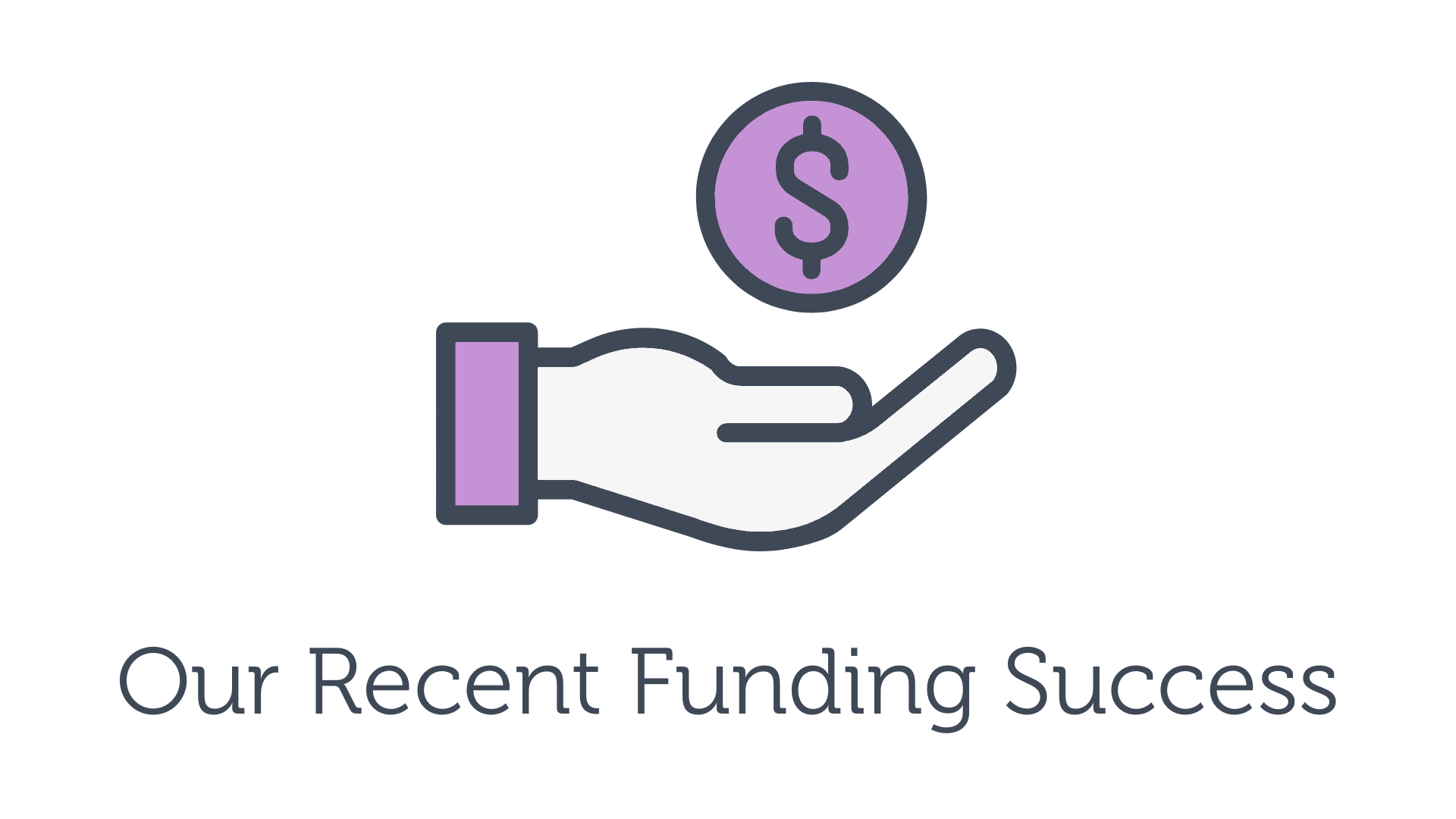 $743,900 funding secured via a business case for Lotterywest for Town of Cottesloe to build a skate park at John Black Dune Park.
$1.5 million funding secured in the Emerging Aviation Technology Partnerships (EATP) Program for Marlee Djinda Pty Ltd.
 $5,000,000 funding secured via a business case and grant in the
Investment Attraction Fund for  Wide Open Agriculture to Build oat milk processing factory.
$15,000,000 funding secured in the Social Housing Economic Recovery Package (SHERP) Grants for Bethanie Housing.