'His idea was not very good but he was awarded an amazing grant!'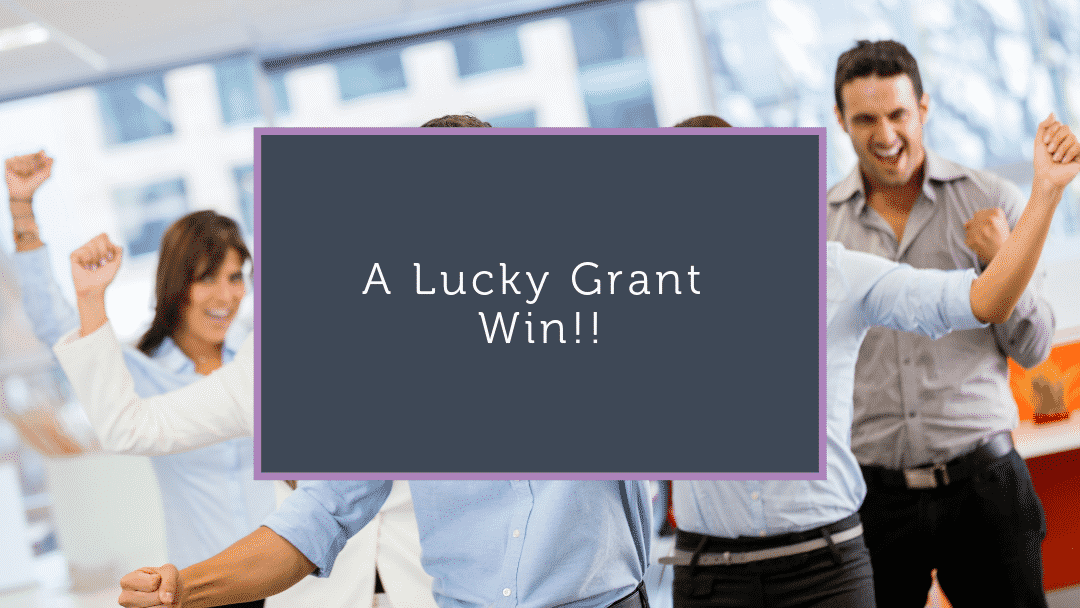 I met a lovely lady at a recent event, who told me a story with a bit of luck a whole lot of lessons. She told me about a man (let's call him Bob because that's an awesome name) who recently had some fabulous experiences overseas due to winning a grant. Now apparently Bob's project idea was pretty basic and not necessarily going to work. And yet he beat the other applicants to be awarded the funds to go overseas, spruik his idea, benefit from training and get his idea off the ground. How? Well, he simply put in an application and he answered the grant criteria.  
When the government set their grant programs they allocate a certain amount of money to be awarded to winning a grant. They don't want any money left over – that would indicate the grant wasn't needed and they would lose their program budget for the next year. This means that they will award grants if they possibly can. This may not apply to every single grant program but it is by far the most common set-up.
Bob received a call from a colleague a few days before the grant round closed, asking him if he was going to apply. Bob replied in the negative – he didn't think he would get the grant because his project idea wasn't great. His colleague encouraged him to apply as he had heard they had not received many applications (I do wonder how he knew this because that sounds a bit dodgy). Bob reconsidered and put in an application. Now Bob might not be great at coming up with project ideas but apparently, he is good at answering questions. So when Bob asked for feedback about why he got the funding, he was told it was because he was one of the few who had a) submitted an application and b) actually answered the questions in the application. 
The reason I love this story is that it reinforces a few things that I am often saying about writing grant applications.
Answer the question! Don't tell them what you think they want to hear, just answer the question.
Hiring a grant writer does not guarantee you will get the grant but it will guarantee that you answer all the questions properly (disclaimer – unless you hire an awfully bad grant writer so make sure you get a recommendation or check their references first).  A professional grant writer will give you the best possible chance of success.

The only way to guarantee that you won't get the grant is to not put in an application.
So be like Bob – put in the application and answer the questions! Good luck!