Whitney Consulting – Your Funding Specialists
Tara Whitney and the team are more than just grant writers – they are project funding experts specialising in the development and funding of robust and financially sustainable projects.
When establishing her consultancy, Tara Whitney started with a mission not to simply win funds for clients but to instead partner with them to develop projects and services that were carefully planned and costed, and that would deliver on their objectives.
The result? Strong planning and funding applications with a high success rate, plus projects and services that clients can afford to implement and sustain.
Whitney Consulting is led by Tara, working with a team of hand-picked experts in their field who Tara calls on to work with her on specific projects. From asset management to research to desktop publishing, Tara has assembled a team of experienced professionals who partner with her to enhance the quality of work prepared for clients.
About Tara Whitney
Tara Whitney is unique – not only does she have significant experience and success in developing project concepts and writing winning funding applications on behalf of clients, she brings the advantage of over 10 years of experience in state and federal government and has been involved in the establishment of numerous grant fund assessment tools and processes.
Tara has the insights of a professional who has assessed and managed over $1 billion worth of grant fund projects across a variety of sectors including aged care, sporting, tourism, health, housing, transport and community projects. Additionally, she has then trained other government officers to undertake the same assessment and management roles. She truly understands what assessors are seeking when they evaluate an application, so she is able to advise clients on how best to shape their proposals for the maximum impact.
Clients working with Tara experience the benefit of her ability to bring clarity and practicality to projects – she excels at synthesising complex topics, making them succinct and clear.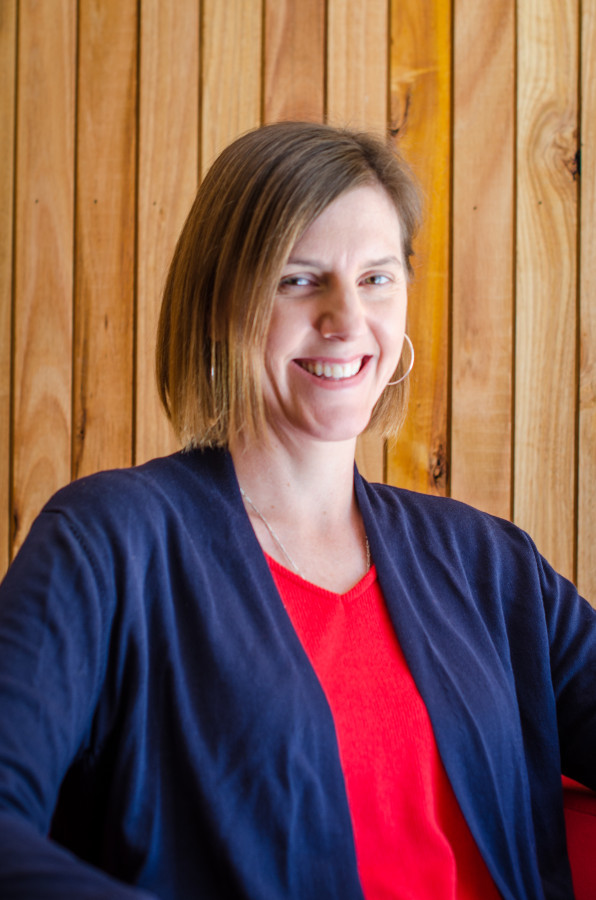 Tara has a strong business mindset and works with clients to understand the costs and benefits of a project, shaping the approach to maximise positive outcomes that can be achieved in a financially sustainable manner.
You can read more about Tara's professional background and connect with her on LinkedIn.
Tara lives in the Wheatbelt, just south-east of Perth and is an active community member – she loves where she lives. She serves on the board of the Wheatbelt Business Network and her children's school board, as well as being a committed member of her local netball team.
Tara knows the importance of building sustainable, well-serviced communities and considers it a privilege to be able to work with clients to achieve this goal – whether it be a community-based project through to a State-wide service.
Is Whitney Consulting right for you?
Whitney Consulting works with organisations and business who are looking for professional expertise to support them with project planning, project funding and project management.
Our clients are located across Western Australia, both in the metropolitan area and the regions (with our team having extensive experience in metro and regional projects and funding). These clients include:
State Government Agencies;

Local Government Authorities;

Not-for-profit organisations (ranging from small, community groups and clubs through to large, sector-specific providers);

Aboriginal Corporations;

Established small businesses; and

Start-up enterprises, particularly in the agri-tech industry.
Our core service offerings incorporate business case development, grant writing, tender preparation, and grant administration and reporting.