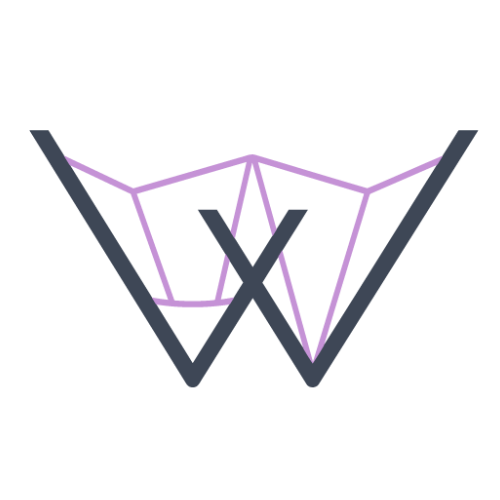 We're excited to connect with you, and we can't wait to hear more about your project and how we can assist you in achieving your goals. Whether you're pursuing grants, responding to tenders, or crafting compelling business cases, we're the team of experts you need to ensure your applications shine.
Please take a moment to provide us with some details about your project and your specific needs. We're committed to delivering tailored solutions that will set you on the path to success.
Thank you for considering us as your partner in your funding journey. 
We will promptly get back to you within one working day, should we require any further clarification.