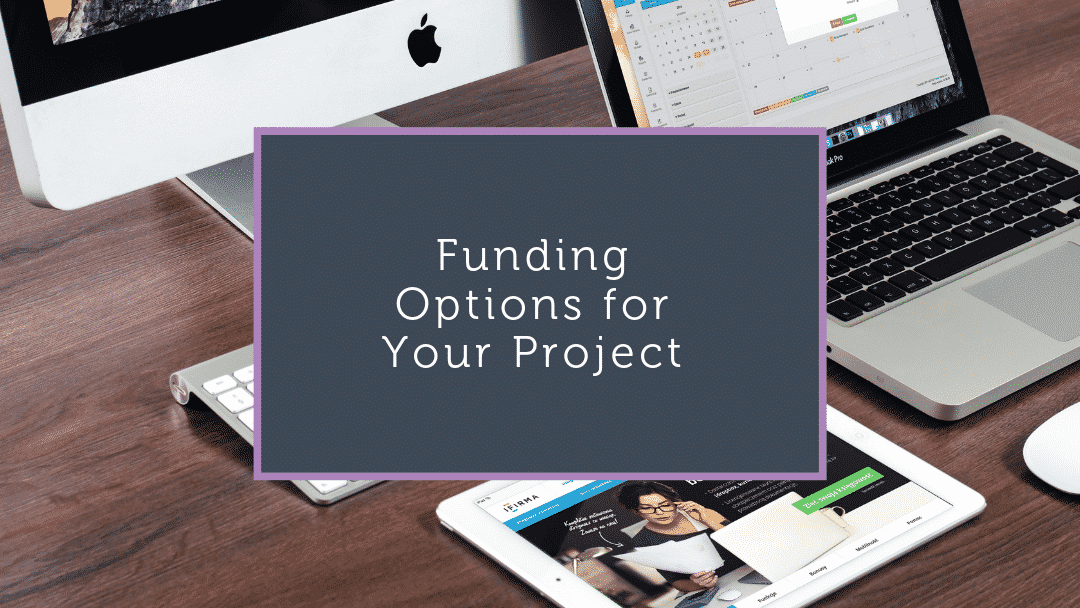 Does your organisation need funds to complete a project? There are a range of avenues you can explore to get your project up and running. We've provided an overview of some options for you to consider.
Grants
Grants are non-repayable funds that enable not-for-profit, commercial and community organisations to provide services or activities. Grants are given out by private, public and not-for-profit organisations for a range of purposes that meet the objectives of the funding body.
Grants can be open all year round, while some will only be available for set periods through the financial year, also known as "rounds". Occasionally one-off grants will be available throughout the year.
To find out more about grants, see our article What Exactly is a Grant?
When looking for a grant for your project, we highly recommend getting your name onto mailing lists for alerts on upcoming grants and regularly checking funding provider website pages for updates. For more information on where to find grants, click here – Where Do I Find Grants? 
Sponsorship
Sponsorship is when a company provides support to your organisation, which can be cash or in-kind services or products, in exchange for something your organisation can provide them; usually this is publicity or naming rights.

Sponsorship is a mutually beneficial business relationship between two parties and should be treated as such.
When it comes to sponsorship, you need to consider what you have to offer sponsors and what you are willing to give them. Consider what types of organisation would benefit from having their name associated with your project and contact them directly to negotiate an agreement. You should also consider how your sponsor will be able to measure the benefits to them of sponsoring your project, especially if you are seeking ongoing sponsorship.
The sponsor may ask for exclusivity, which means you will only be able to receive sponsorship from that one company or from one company in that field e.g. only one health insurance company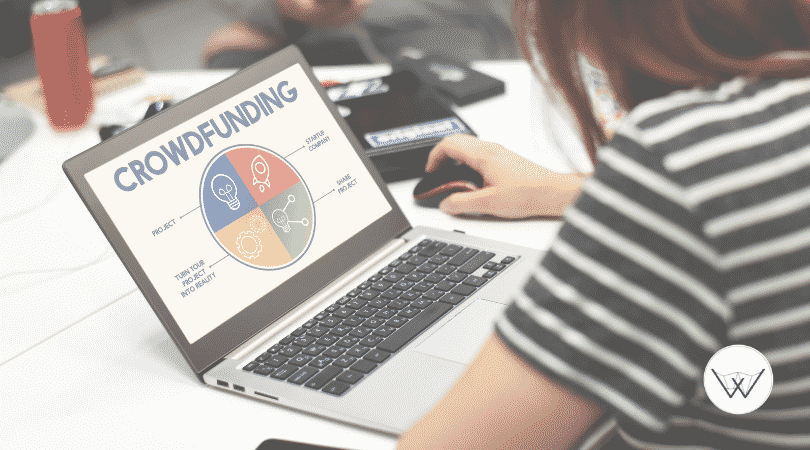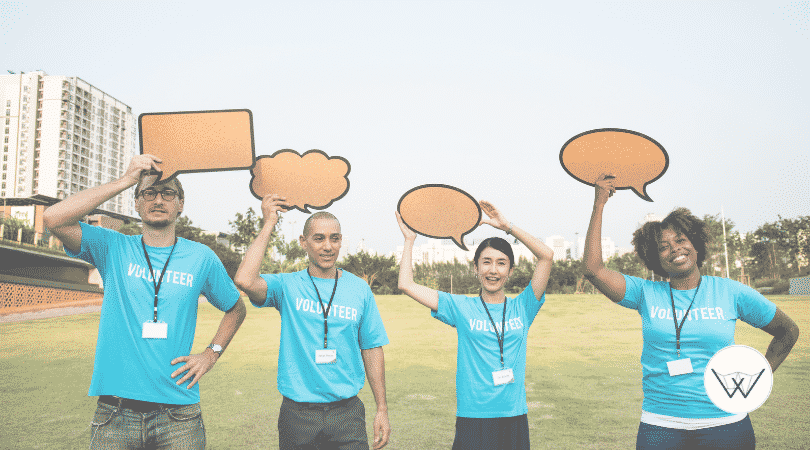 There are almost unlimited options in regard to how you can fundraise for your organisation.  From collection boxes and raffles to selling products like chocolates and holding a fundraising event. You are only limited by the amount of effort and upfront funds required to undertake the fundraising
The purpose for which you are fundraising must be absolutely clear at all times throughout your project. Any money raised must be used for the stated purpose and cannot be used for other ventures. Each state has its own legislation to govern fundraising. Fundraising in Western Australia is regulated by the Department of Commerce and the Western Australian Department of Racing, Gaming and Liquor. Organisations should check with their local authority to ensure compliance before undertaking a fundraising activity.
Crowd Funding
Crowdfunding is a new way for you to raise money online for your not-for-profit, charity or community project through the use of internet platforms, mail-order subscriptions, benefit events and other methods to find supporters and raise funds. It involves raising money to fund your project from a large group of people usually via a web-based platform, allowing supporters to engage with the project on a personal level.
There are four main models of crowdfunding. Each uses a different strategy to attract funding.
1. Donation-Based
A contributor makes a donation to the project, without receiving anything in return. The contributor's donation may be acknowledged on the crowdfunding website or social media.
2. Equity-Based
The contributor makes a payment in return for a share (or equity interest) in the company undertaking the project. The share in the company will provide the contributor with rights such as the right to participate in future profits and voting rights.
3. Reward-Based
A reward is provided to contributors in return for their payment. For example, the contributor may receive goods, services or a discount. There are often different levels or types of reward, depending on the level of contribution.
4. Debt-Based
The contributor lends money to the promoter who, in return, agrees to pay interest and repay the loan
There are numerous organisations online that will assist you to set up your crowdfunding venture and your crowdfunding website or platform for a fee.
Please note that crowdfunding is an ever-changing landscape so if you are considering it, you need to be aware of the tax consequences. These vary depending on the nature of the arrangement, your role in it and your circumstances. It is important to determine whether the money you receive through crowdfunding is income and whether you need to consider GST. If it is income, you will need to include it in your tax return and there may be deductions you can claim.