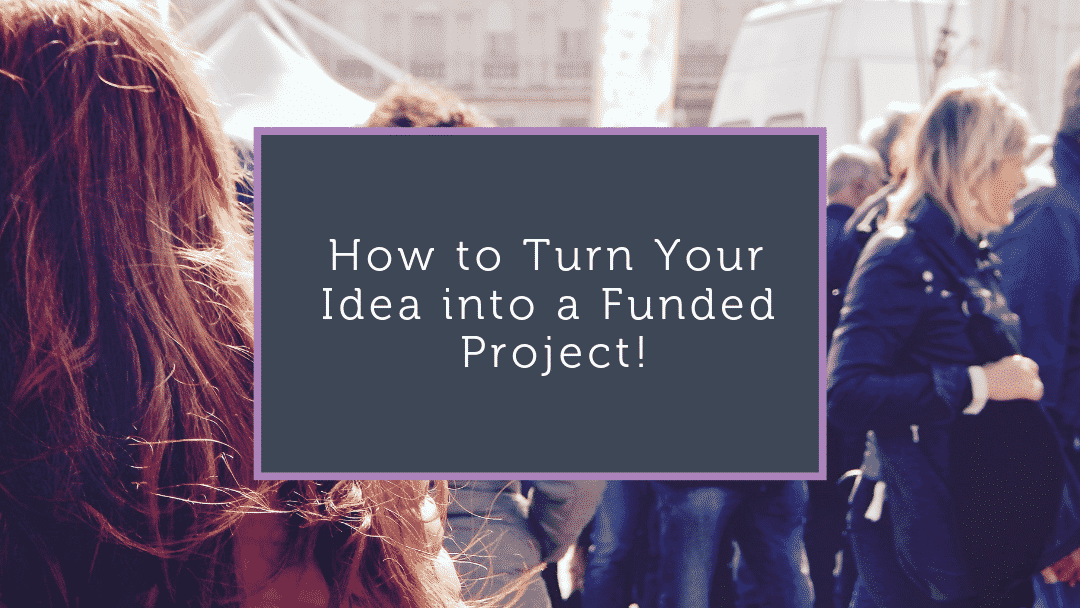 Every project that is successful in receiving grant funding starts as just an idea. Some ideas are formed because you have seen a need; a gap in services or facilities in your location or field of expertise. Others are a result of experiencing a problem that you're trying to resolve. However it starts, turning your idea into a funded project is often where the idea gets lost. 
So how can you ensure this doesn't happen to your idea? That it doesn't sit on a shelf for years while you're busy doing other work or waiting on bureaucracy? 
It is a simple, two-step process; 

planning then communicating.

Your idea needs to be turned into a clearly defined concept before anyone at any level of government will take notice. Ministers and advisers may nod politely and listen to your idea, saying "That sounds great" but it will go no further until a minimum level of planning has been completed. Government officers are often told by organisations seeking funds that "The Minister said it would get funded; that it was a great project". But the idea will not progress anywhere on the back of a verbal presentation with a lack of detail. 
Funding bodies (particularly Government) need to be certain that the project they fund will deliver the outcomes they are paying for and the organisation they fund will use the money to complete the project. This is why all grant applications are assessed and run through a process of due diligence – the level of which varies depending on the amount of funding and the funding body. It is impossible to complete a due diligence assessment without specific project details. How can you assess whether the budget is going to be sufficient to cover all the costs of the project if you have not been provided with a detailed budget? How can an assessor determine the scale of impact the project will have if you have not detailed and quantified what the benefits will be and who will benefit? 
Planning your project means taking the time to speak with the people who will help you deliver the project and those that will benefit (the stakeholders). It means getting quotes and costs estimates and setting out the tasks that need to be completed to deliver the project. It is not a 5-minute job, but it is a necessary one. I recommend you use a Project Planning template to guide you and make it a quicker, more efficient and effective process.  
Whitney Consulting has produced a free Project Plan template, which contains all the necessary information you would need to apply for grants or can be used as a stand-alone funding submission document. Click here to obtain your free template.

Although I am certainly not recommending that you don't network and communicate your idea BEFORE you have completed the planning, the most important time to get talking is once you have everything designed and planned out. Even if you have identified a grant program that suits your project and it has defined guidelines to follow, you should still communicate your project outside of this grant process.  
So who do you communicate it to? Preferably, everyone. Start with looking at your local area and work up. Speak with your local Shire, your Regional Development Commission (if you are in a regional area), the peak body/associations in your field (e.g. Cricket WA if you are a local Cricket Club), the State Government department responsible for the field your project is in and your local politicians. Get people interested and excited about your project so that, if it comes across their desk, they are already predisposed to trust it. 
The other benefit of getting your project known is that, sometimes, projects are funded by government outside of formal grants programs. If your project meets a particular political or community need, you may find yourself the recipient of funding that you did not know was available.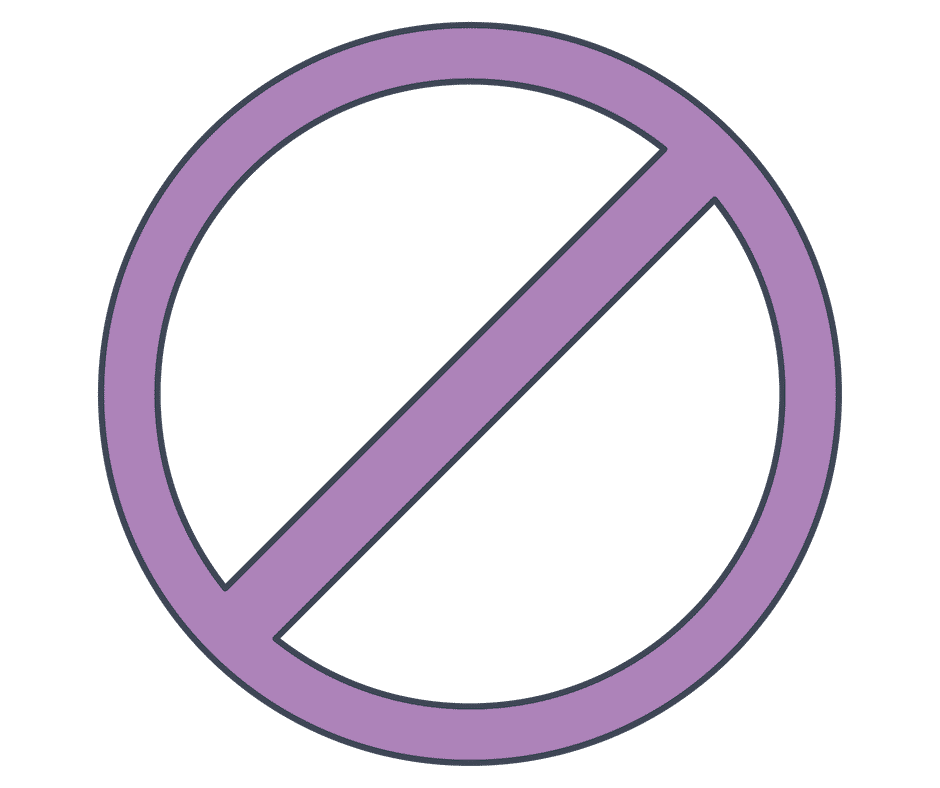 Don't let your idea become one of the many that never make it. Putting in a little bit of effort and resources up front can turn your idea into a funded project that delivers benefits and outcomes to you and your community.