Meet the Whitney Consulting Team
The team at Whitney Consulting are funding specialists, with each team member having past experience in grants assessment. This assessment experience sets us apart and provides us with a unique understanding of what assessors are looking for in a funding submission.
We know what to say and what NOT to say!
The Whitney Consulting team are experts in all things grants, tenders, business cases, and project planning and can offer you a variety of services, including writing or reviewing your funding applications, as well as providing advice or guidance. We have the experience and knowledge to increase your chances of funding success.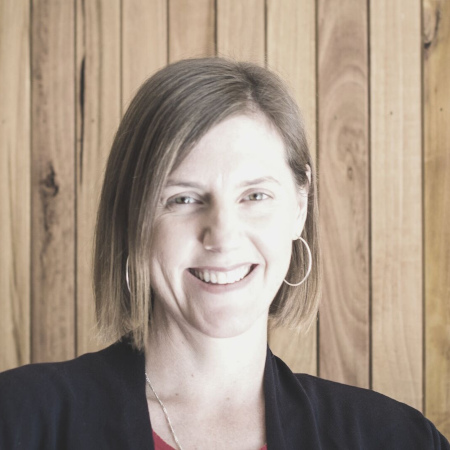 Tara Whitney
Principal Consultant
Tara is the founder of Whitney Consulting, a Pingelly based consultancy that focuses on project planning and funding for regional and community development
Prior to establishing Whitney Consulting in early 2017, Tara spent the past 7 years assessing and providing feedback on business cases for the State Government's Royalties for Regions program, the biggest grant funding program in Western Australia. During this time, Tara managed in excess of $1 billion worth of grant fund projects across a variety of sectors, including aged care, recreation, tourism, health, housing and transport and specialised in community infrastructure projects.  
Tara has analysed, assessed and guided the development of business case funding applications for over 60 Royalties for Regions (RfR) projects, worth in excess of $1 billion. Tara was the senior officer within the Infrastructure team at the Department of Regional Development (DRD), which means that her knowledge of complex business cases, including all supporting documentation such as asset management plans, cost benefit analyses, risk management plans and more, is amongst the most comprehensive in the State. Given her role in conducting due diligence, assessing and providing feedback on areas for improvement on applications, Tara's knowledge of what assessors are looking for provides a unique and leading edge to her clients. 
Throughout her time at DRD, Tara provided assistance to numerous LGAs and organisations to elevate their grant applications, reporting and acquittals to a quality standard. Although too numerous to list, some of the projects that Tara assisted with delivering successful business cases were; 
Southern Inland Health Initiative – $

565

 million worth of 

health 

projects

 

Paraburdoo Community Hub – in excess of $14 million

 

Busselton Regional Airport – $59.7 million

 

Ngarluma

 Aboriginal Sustainable Housing project – $5 million

 

Yaandina

 Family Centre – Residential Aged Care – $11.8 million

 
Due to her experience in the area, Tara developed and implemented the Department of Regional Development's due diligence process for assessing business case applications. Tara was highly valued as one of the Department's most detailed and critical assessors and best writers.  
Since founding Whitney Consulting, Tara has been writing business cases, grants, tenders and helping organisations to plan their projects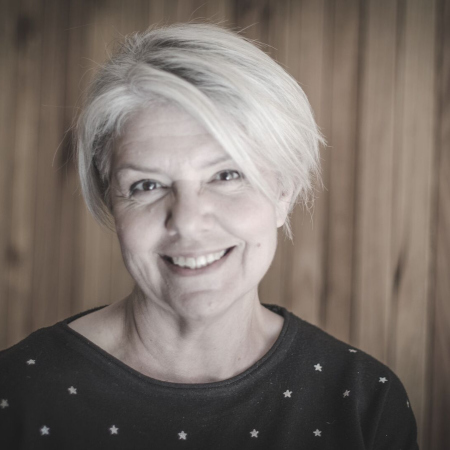 Jeanette Marlow
Senior Consultant
Prior to joining Whitney Consulting in 2019, Jeanette spent 14 years in the Commonwealth Department of Human Services as an Executive Director and Project Manager, followed by five years in the WA State Government Department of Primary Industries and Regional Development.
Jeanette has formal academic qualifications in community psychology, project management and business administration. In her role at DPIRD Jeanette was responsible for assessing and providing feedback on business cases for the State Government's Royalties for Regions program, the biggest grant funding program in Western Australia. Jeanette co-designed the current governance framework for the Royalties for Regions fund including funding application, funding assessment, project monitoring and project acquittal processes. She has also assisted in the design of other grant governance frameworks and authored a suite of Departmental documents pertaining to the design, assessment, implementation and evaluation of funding programs.  
During her time at DPIRD Jeanette directly assessed and reviewed numerous business cases and funding applications, working with funding applicants to realise successful financing, implementation and acquittal of their projects. Jeanette has worked with stakeholders across state and local government, community groups, small business sector and not-for-profit organisations to bring to reality their project infrastructure or service aspirations, with funding applications ranging from $10,000 to multi-million dollar in value. 
The list below provides an example of the range of projects where Jeanette has been actively responsible for funding application assessment and provision of project support following funding approval: 
East Pilbara Co-working and Innovation Centre – Infrastructure and service delivery project with a funding value of $2,000,000.

 

Living lakes feasibility and implementation, including community activation, included a formal tender process. Total funding value of $5,300,000

 

Karratha Arts and Community Precinct – Infrastructure project including long term operational plans. Total funding value of $14,000,000

 

Building as State of Creativity in the Pilbara. Delivery of a suite of activities to grow tourism and support arts/creativity development. Total funding value of $1,000,000

 

Managing WA's Natural Resources funding –supporting community involvement via the establishment of grant programs for community groups. Total funding value $19,200,000.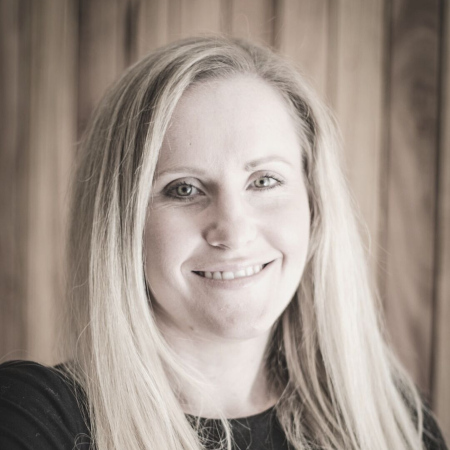 Alex Hodges
Research and Funding
Alex joined Whitney Consulting in 2018, having spent the past 6 years working with the Shire of Narrogin as their Healthy Communities Initiative Officer, Grants and Submissions Officer, Wheatbelt Athlete Support Program (WASP) Executive Officer and, in her last role, the Sport and Recreation Officer.
Alex's role included the administration and coordination of numerous state and federal grant funded projects ranging from $560,000 to $2,000, in line with grant funding requirements.  
Some of the notable funded projects coordinated by Alex included: 
Healthy Communities Initiative funded through the Department of Health – $560,000

                           

Club Development Scheme funded by the Department of Sport and Recreation – $110,000

               

Regional Talent Development Program funded by the Department of Sport and Recreation – $80,000

 
Alex has in-depth knowledge of the requirements associated with grant reporting and project evaluation. She has extensive experience in working with local and state governments to foster partnerships with stakeholders to strengthen programs and has developed strong project planning and management skills.  
Alex has worked with local sport and recreation clubs and other community organisations to develop sound practices in the areas of organisation development and governance, people development, membership, participation, infrastructure and funding applications. As a result, she has significant experience working with local community organisations to obtain grant funding and complete grant reporting.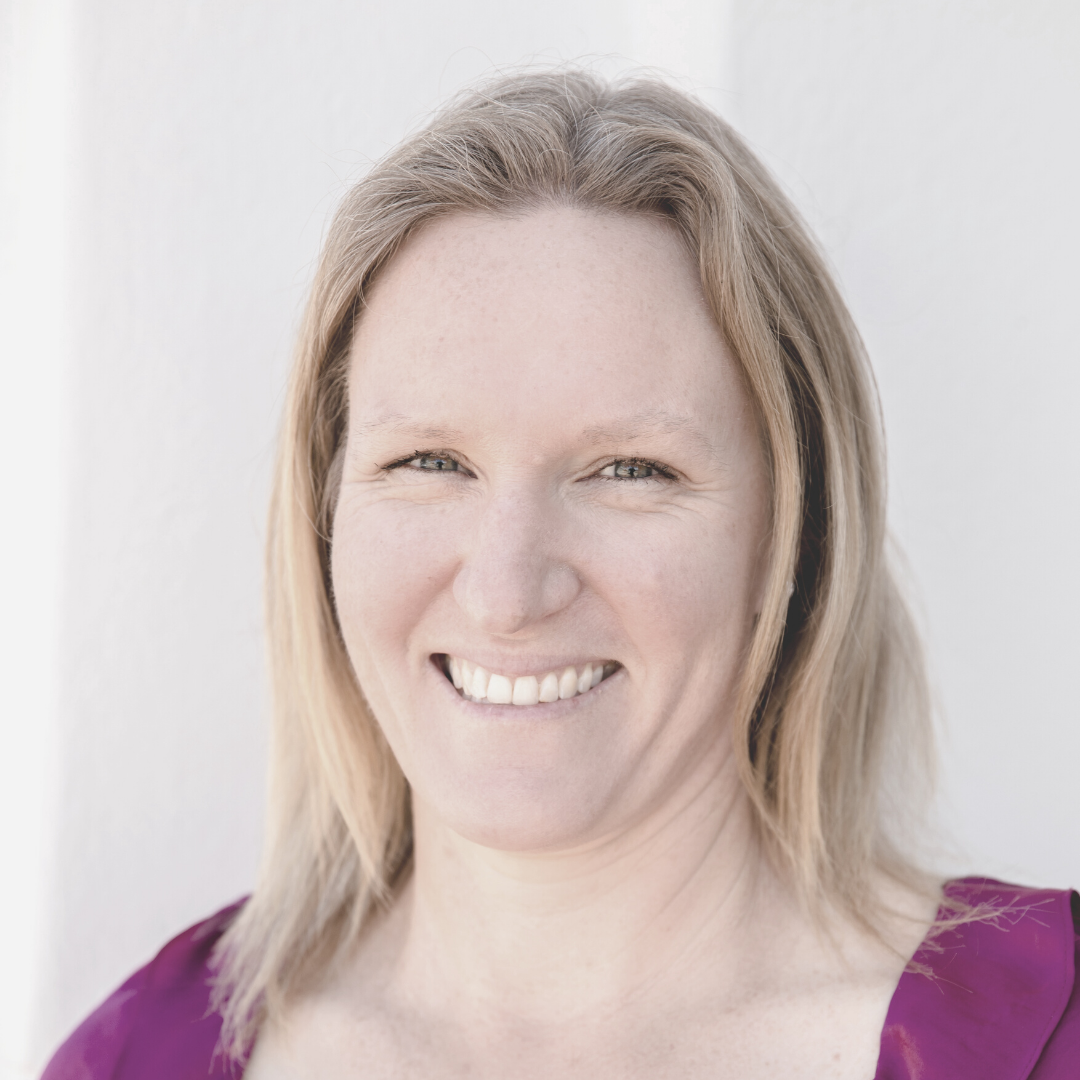 Amber Bradley
Grant Writer
Amber represented Australia at 9 World Championships and 2 Olympic Games, winning a haul of medals including 4 World Championship golds and an Olympic bronze.
Whilst training vigorously towards her athletic pursuits, Amber also completed a journalism degree, then went on to become a sports writer at The West Australian, the Albany Advertiser and a number of smaller publications.
She has now turned her attention to the task of writing grants for Whitney Consulting; a job which she is thoroughly enjoying.
"As a wife and mum of two primary school-aged children, I love the flexibility that this role allows. And I really enjoy being able to help secure funding which allows some wonderfully innovative and important projects to get off the ground."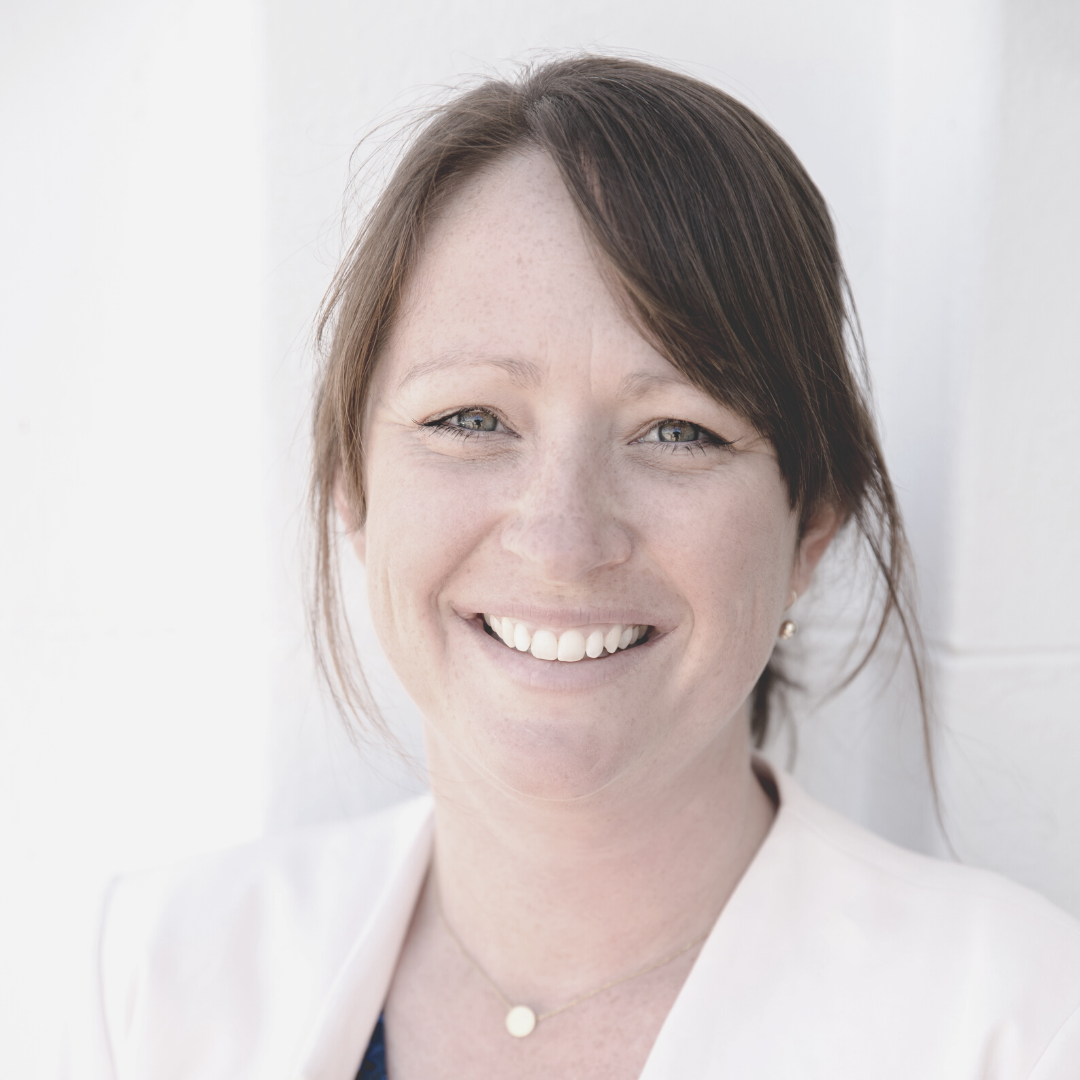 Jennifer Murray
Grant Writer
Before moving to Beverley, Jenny studied a Bachelor of Agribusiness and Marketing and worked in community relations and as a journalist. She is also a registered marriage celebrant!
Jenny is loving the research side of working on grant applications and also learning about new industries. Awesome facts about Jenny: She worked in France as a chalet chef in the mountains, won second prize in the Beverley Rose Show, and can make a decent Gin Gimlet!
So great to have Jenny on the team.