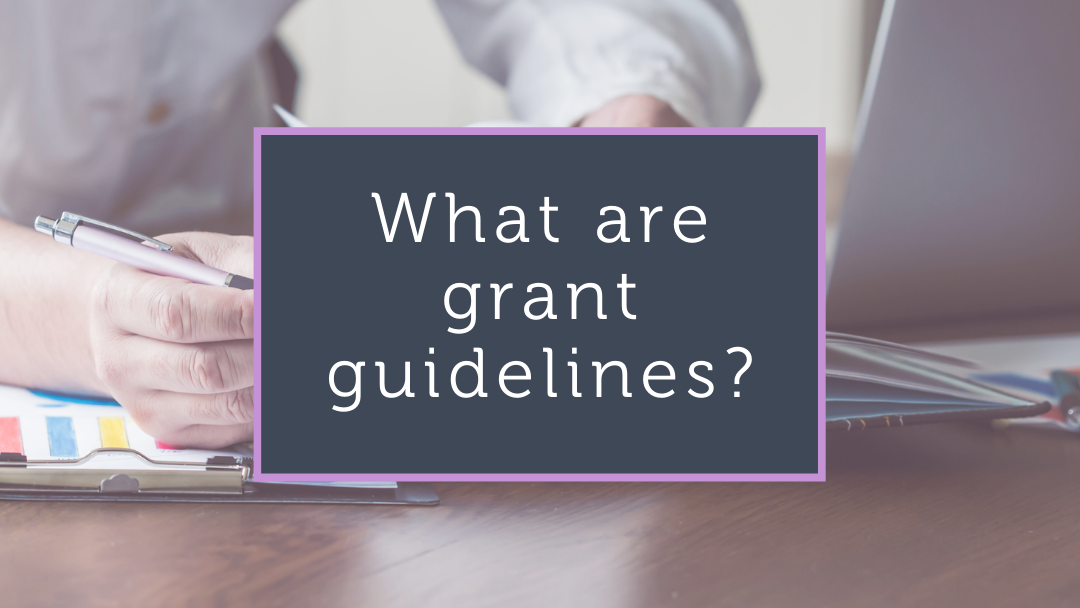 All grant funding programs have grant guidelines – some are tens of pages and very detailed, whereas others may only be a webpage.

The grant guidelines set out all the information you need to know about the grant, including: 
Why is the funding body giving away money? The guidelines will talk about the grant program objectives or intended outcomes. These are extremely important as this is why the grant exists – its purpose. If your project can't achieve these objectives/outcomes then you should not apply.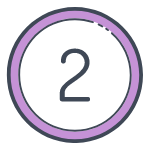 Who can apply? The guidelines will detail who is eligible to apply for the grant. If it is unclear, ask the contact person (should also be detailed in the guidelines) before you do any work on the application.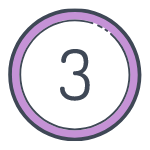 What can grant money be spent on? Most guidelines discuss the eligible and ineligible expenditure – what can you spend grant funding on and what are you not allowed to use the funding for. It is important you check your project budget against these to ensure you are not asking for funding for ineligible items.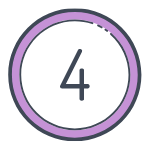 How do you apply? Is the application via an online portal or do you complete a word document and email it in. When is the deadline? This information is all contained in the guidelines.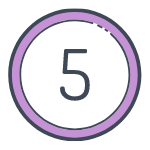 Rules and requirements around the application. Everything you must or can do in your application should be explained. For example, the guidelines will detail what attachments are allowed (or required) and any file type or maximum file sizes.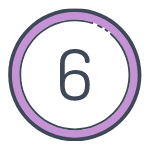 Assessment process. Some guidelines will explain how the applications are assessed and give an indicative timeframe. If not, you can assume around 12 weeks for government grants, possibly longer.
Our process for grant writing at Whitney Consulting is to conduct a thorough review of the guidelines before we start any application, highlighting the important points – anything that explains what the funding body is wanting or anything that is required, including file sizes, ineligible expenditure etc. This allows us to keep checking back to make sure we have covered everything that is needed and complied with all the rules and requirements. We then do one final check before we submit the application to our client.
Missing out on a grant because of a small technicality, such as not attaching a required document or asking for some ineligible funding that you could easily have done without, would be extremely frustrating after all the work of preparing an application.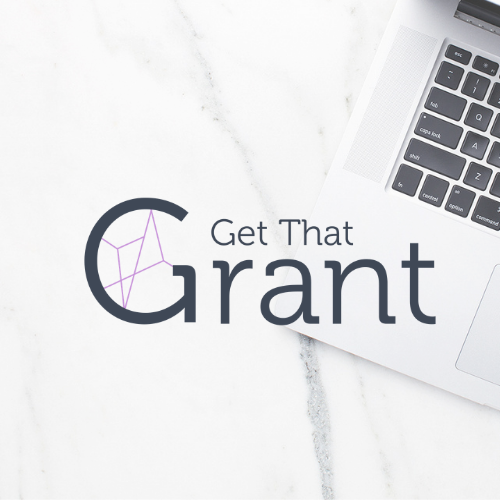 If you would like help and support to write your own grant applications, we have a grant writing mentoring program, which is open year-round. You can find out more information and sign up by hitting the button below!