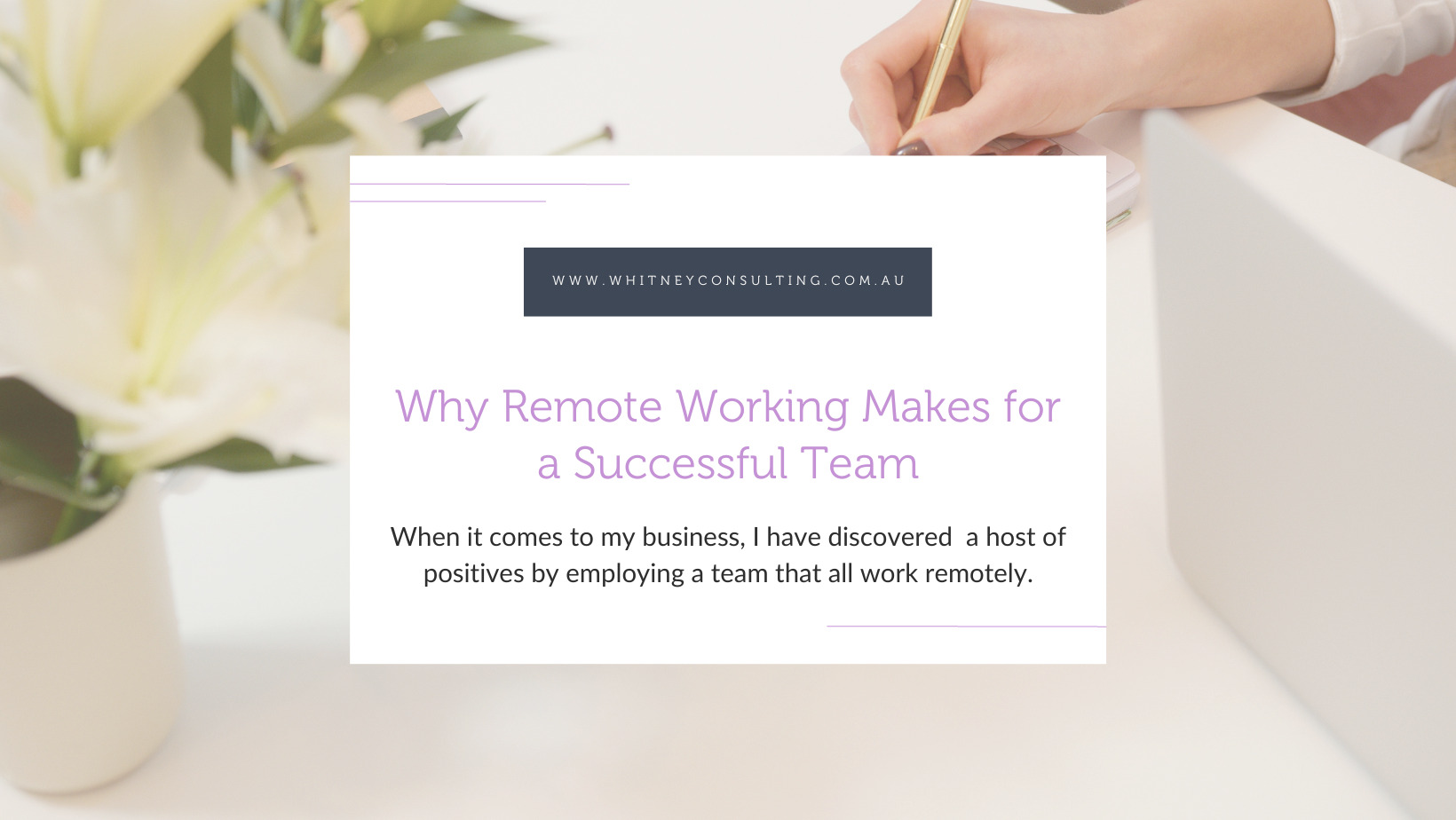 The COVID-19 pandemic has accelerated the trend of remote working. Many organisations are realising the benefits of this flexible approach and are seeing incredible productivity results. When I started Whitney Consulting in 2017 as a solopreneur, I was working remotely out of necessity – I lived 180km from the City and I had no office! But I quickly realised how efficient and productive it could be to work both remotely and flexibly. No commute time is just the beginning!
I soon recognised the huge impact on the quality and efficiency of my work that stepping away from it brings. When I finish one project and want to move onto another or when my brain is full and I need a break – I will go for a run or hang out the washing/potter around doing housework. And then when I come back to work, I am far more efficient than I would have been if I had tried to push my way through the work. AND I managed to get some exercise/housework done. Doing work and life together makes sense – it is more efficient and productive. But it is only possible by working both flexibly and remotely. I knew when I started hiring staff that I wanted them to experience what I was – loving my work and being able to do it whenever, wherever it suited my life.
I now employ 8 people and my entire team work remotely and can be found in Perth, Regional WA and our remote team now includes Adelaide Grant Writers and Sydney Grant Writers, who bring a unique perspective to our business. As my company continues to grow, further staff will be employed remotely around Australia. While I appreciate for some business owners/organisations it may not be as successful, for myself and the team at Whitney Consulting, it has definitely led to a successful and productive team and I would not have it any other way!
Here are some of the reasons why remote working can make for a successful team.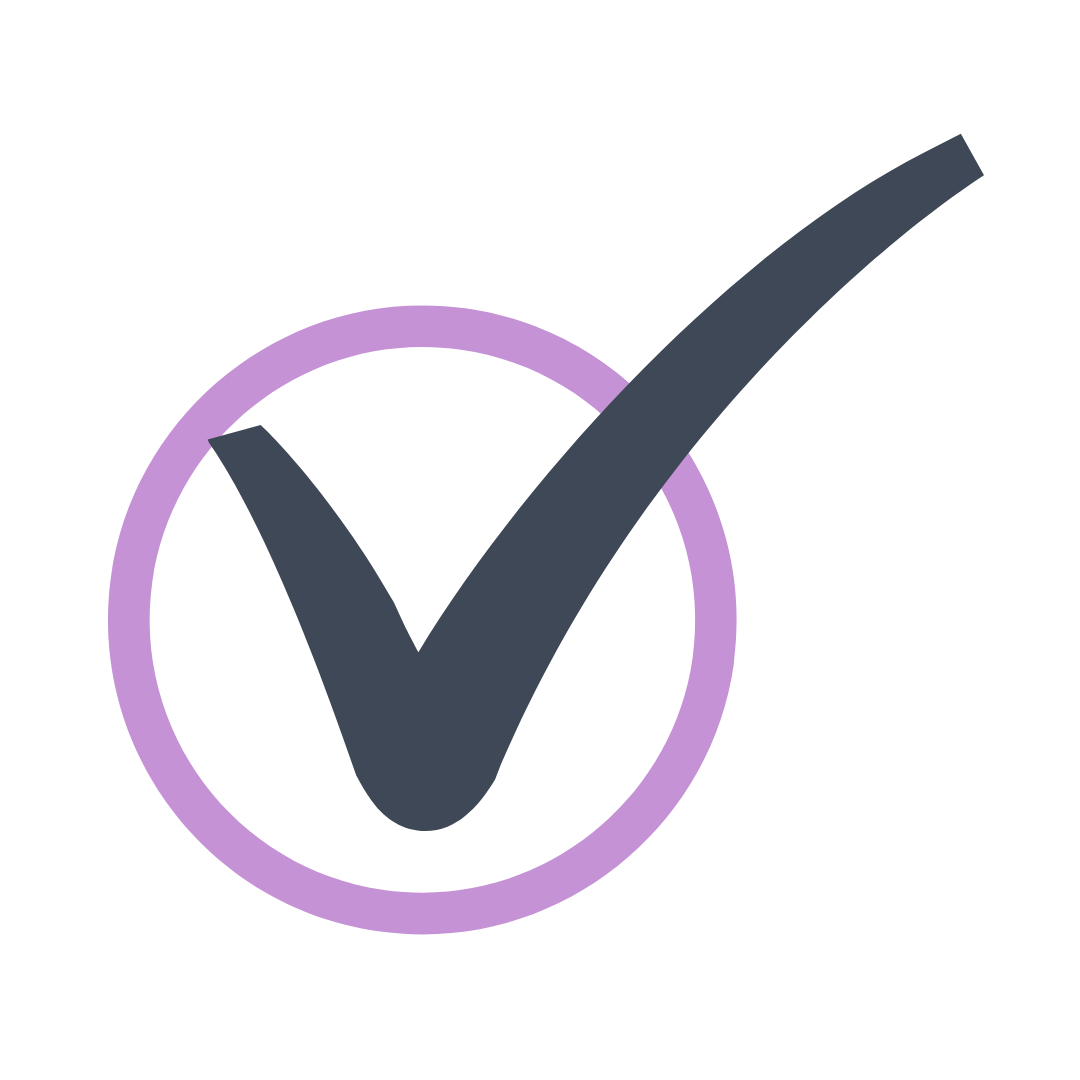 Work-life balance: Remote work allows employees to have more control over their work schedule and environment, which can lead to increased productivity and a better work-life balance.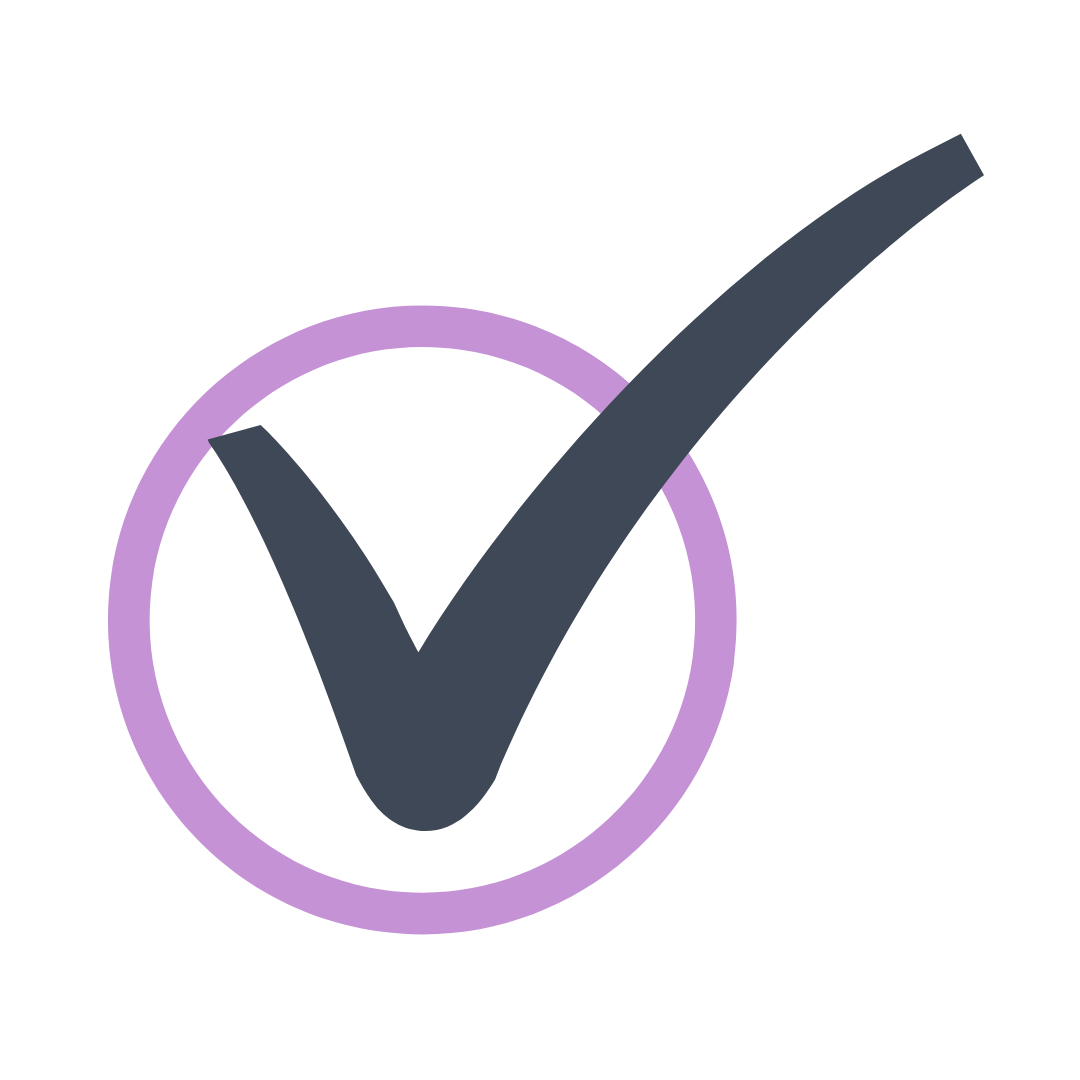 Access to a larger pool of talent: By allowing employees to work from anywhere, organisations can tap into a larger pool of talent and access a wider range of skills and expertise. This has 100% been the case for Whitney Consulting – as a business that started in regional WA, I have a number of staff who are mothers living on farms. With limited access to childcare and the demands of a farm, they cannot take on a 'normal' job. But they do have time to work remotely so I benefit from being able to access this underutilised workforce.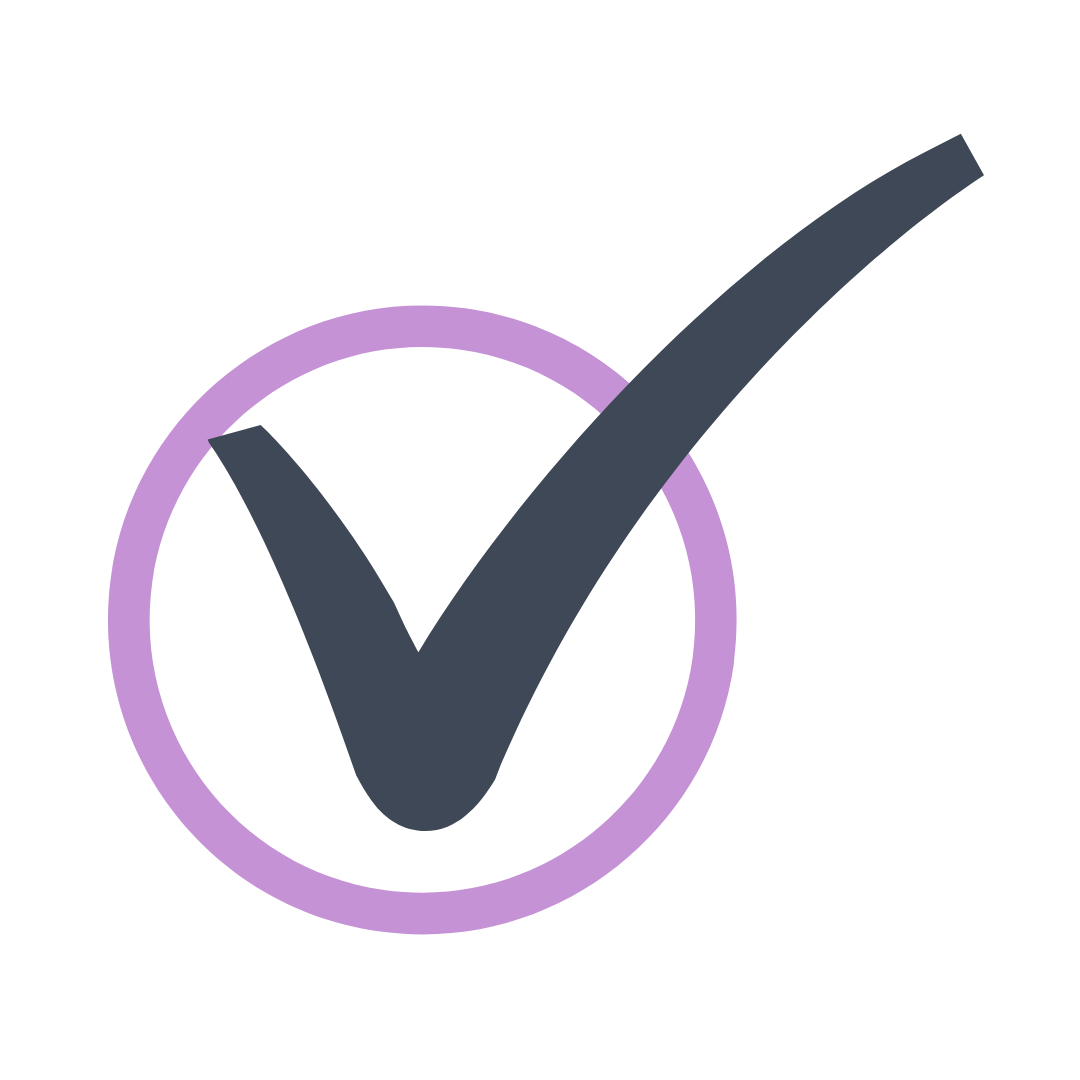 Improved communication and collaboration: With the right tools and processes, remote teams can communicate and collaborate effectively, breaking down geographical barriers and fostering a sense of community and it can lead to incredible friendships.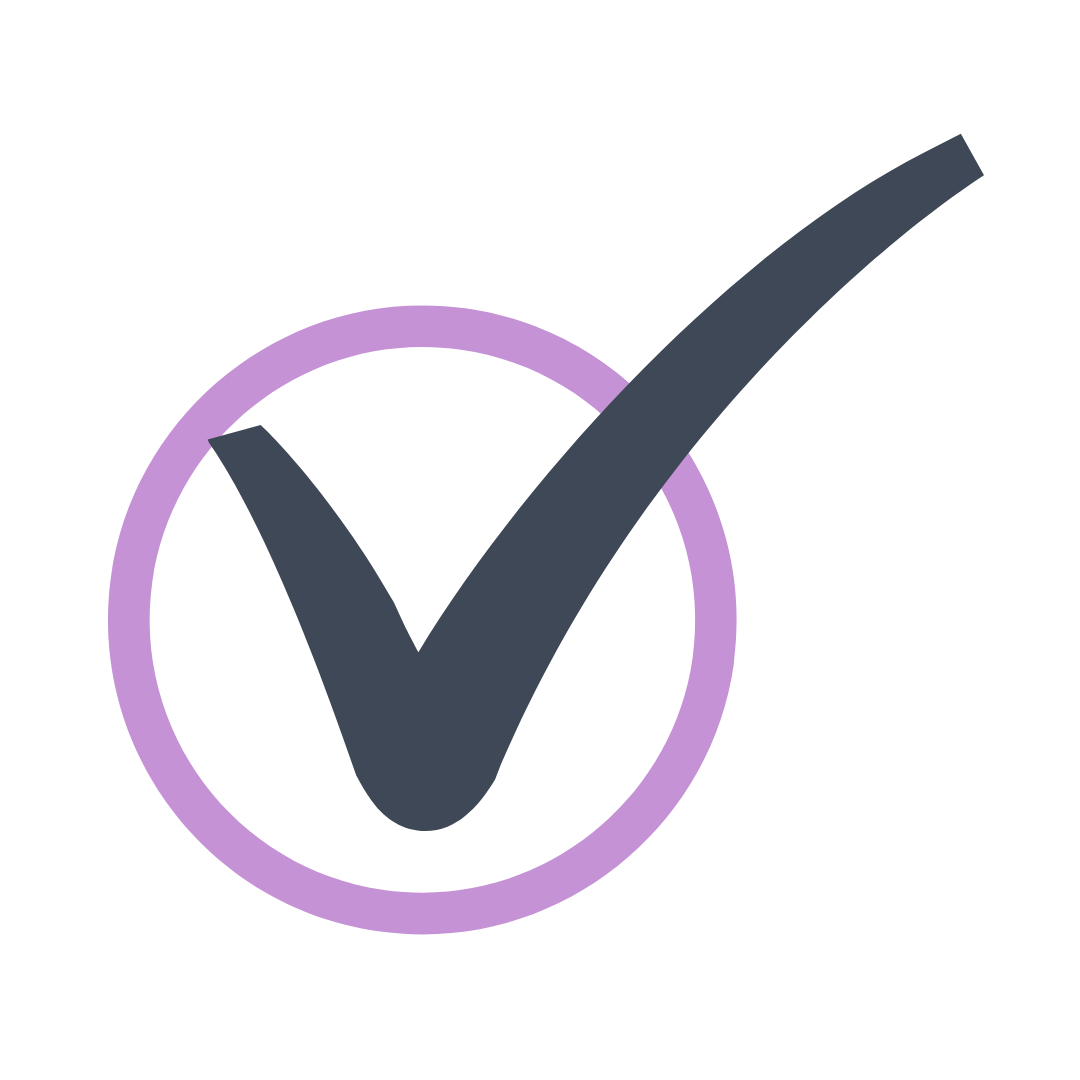 Enhanced focus and reduced distractions: Remote work can help employees avoid distractions and stay focused on their work. This can lead to improved productivity and better results. No need to worry about those numerous 'drop-bys' at your desk that keep pulling you away from your task.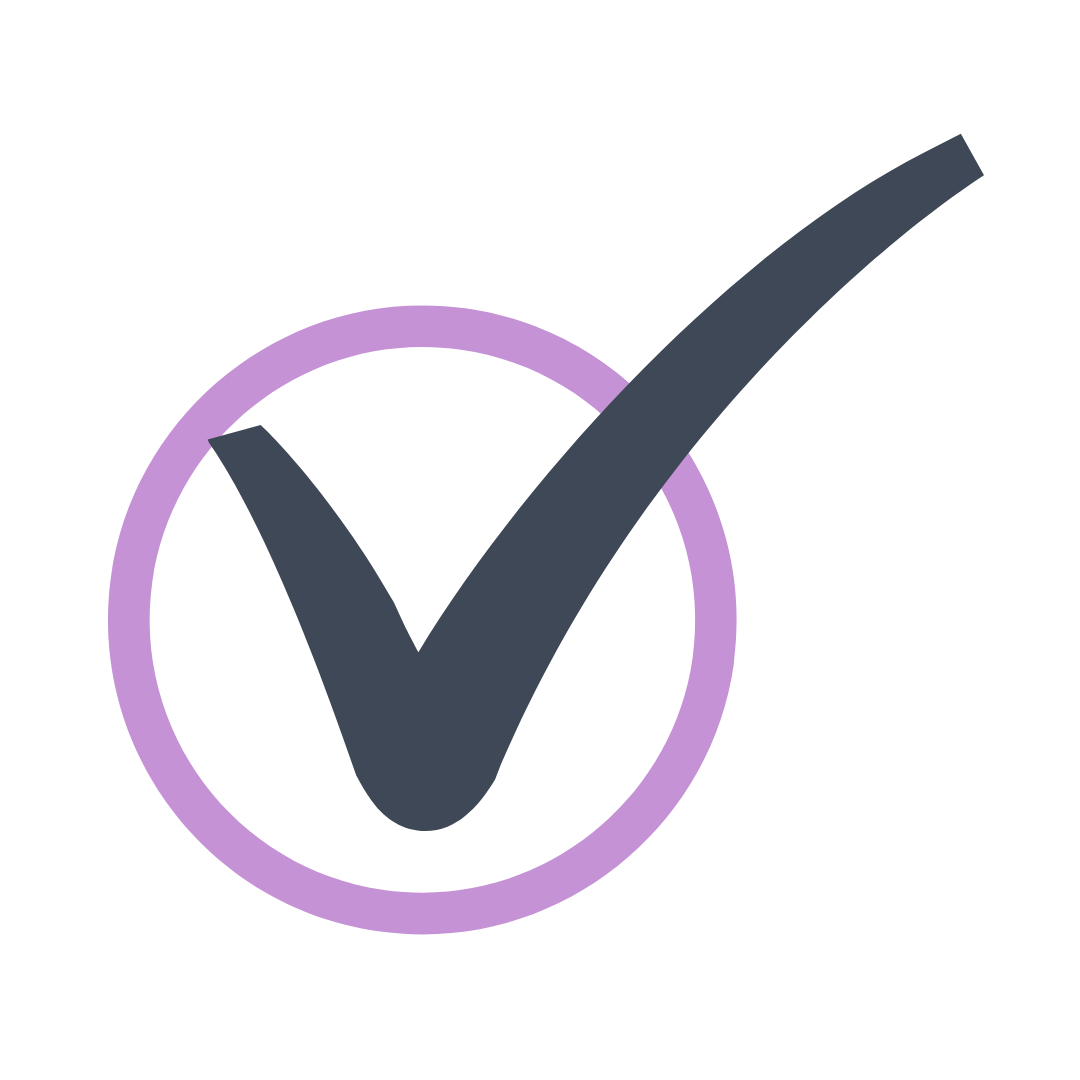 Cost savings: Remote working eliminates the need for physical office space, leading to cost savings for both the organization and employees.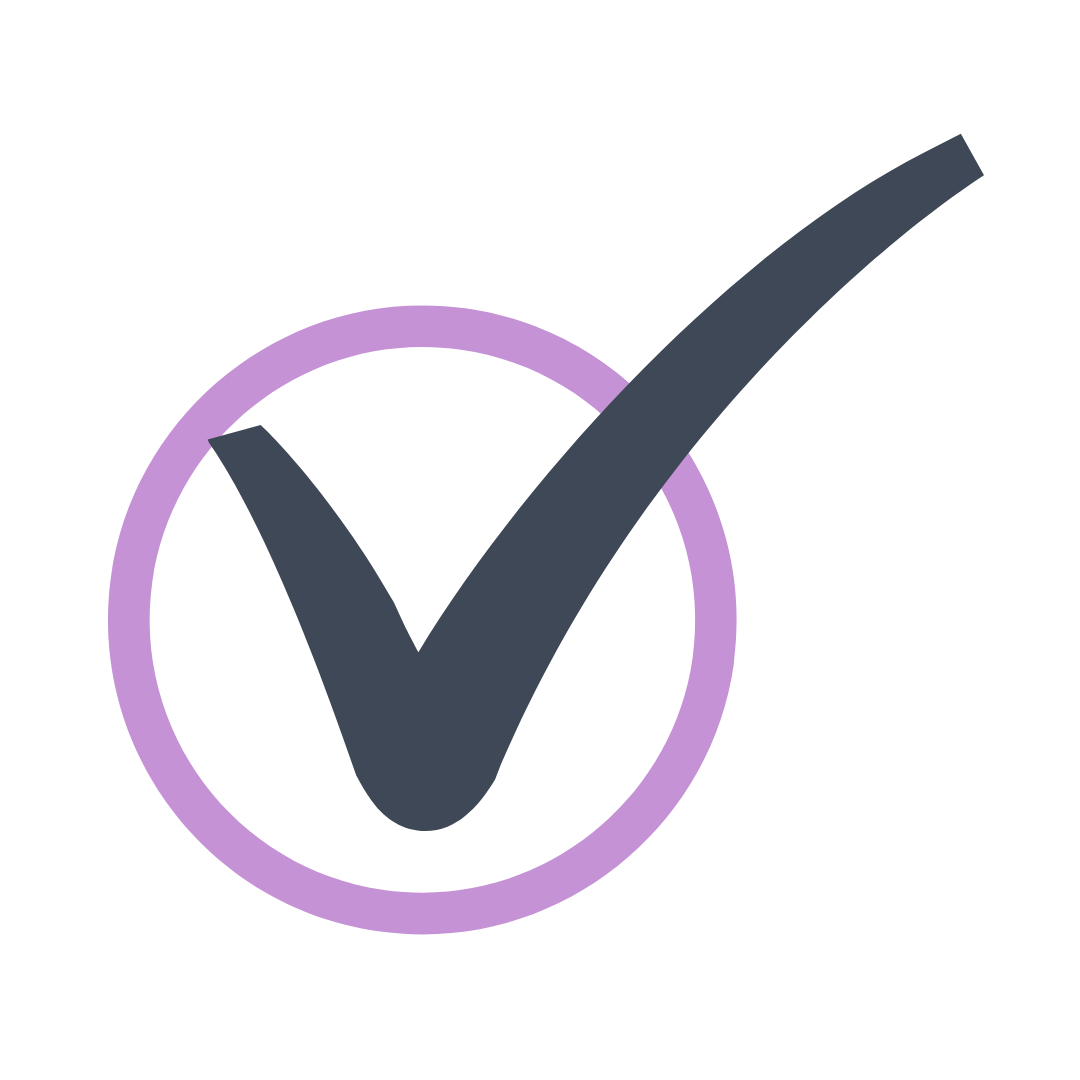 Increased employee satisfaction and engagement: Remote work can lead to increased employee satisfaction and engagement, as employees feel valued and trusted to manage their own work. I am 100% positive that my team are as happy as they are BECAUSE they get to work around the needs of their daily lives!
I believe a key reason why Whitney Consulting have become WA's most sought after grant writers, isn't just down to our specialised skill sets, but also our remote working business model. My incredible team of employees always report high levels of job satisfaction, feel completely supported at all times and love the fact their "job" operates around their lives and not the other way around. And what does it mean for me as the employer? – I not only save a heap of money and get access to a wider range of employees with the exact skills and expertise I require, but I also get a team that is motivated and dedicated to Whitney Consulting and who have become wonderful friends!