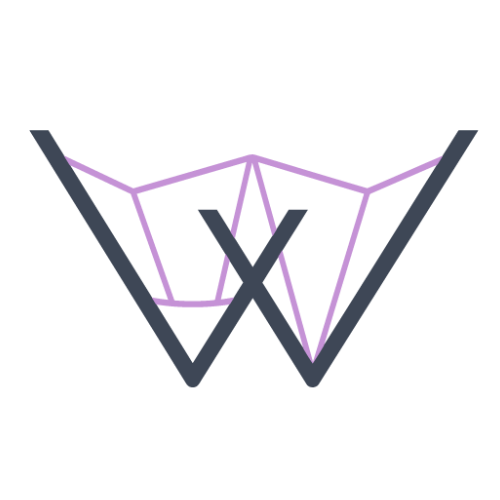 Use industry insiders to expertly craft your
Grant Applications, Tenders, and Business Cases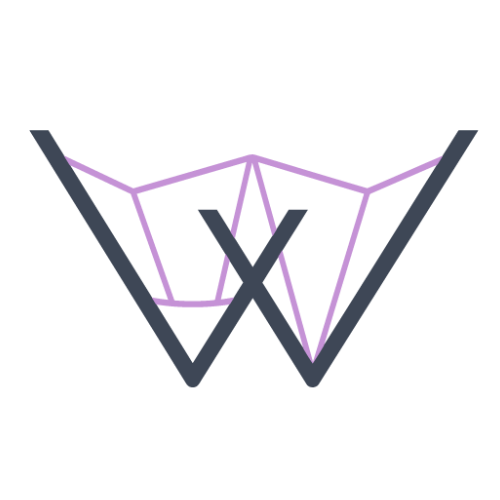 We're waiting to hear from you!
To access detailed information about our suite of funding services, obtain a quote, or book a call with Tara Whitney, our Director, please click on the relevant button below.
You will be redirected to our user-friendly contact forms. 
At Whitney Consulting, we take pride in providing expert support to meet your unique funding requirements. With our presence in Perth, regional WA, Adelaide, and Sydney, we are well-equipped to assist clients across both metropolitan and regional areas.
Don't miss the opportunity to take the first step towards achieving your funding goals. Reach out to us today and discover how our expertise can make a significant difference in your project funding success.