With the current COVID-19 pandemic having an impact on almost every industry, I have had a few people ask me what they can expect in regard to government grants and funding for initiatives. Whilst none of us has a crystal ball, experience makes me believe we can expect quite a bit.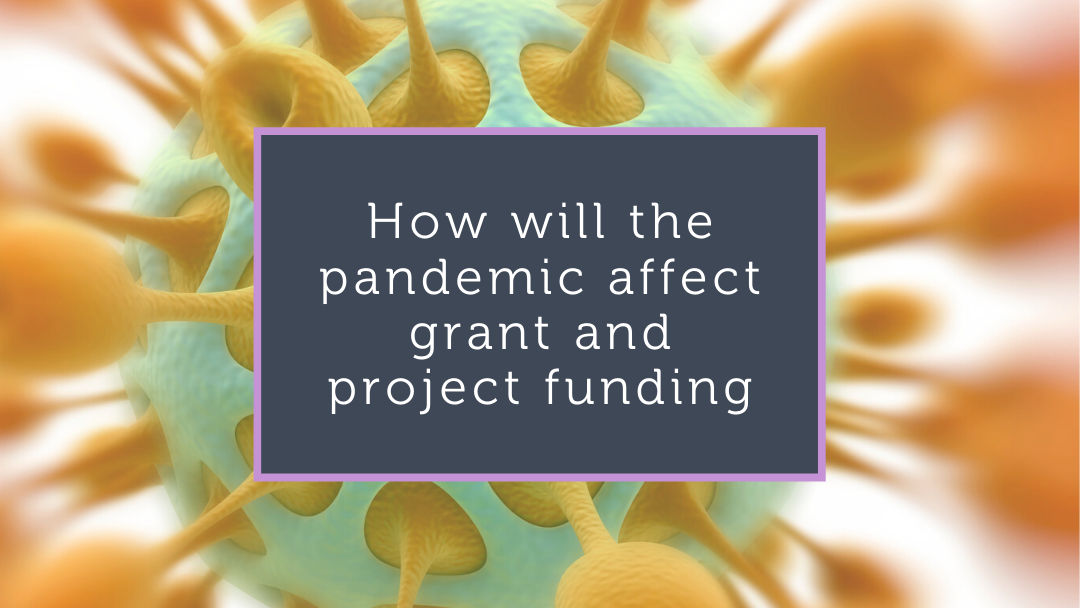 The Australian Government has already demonstrated the beginnings of an expansionary fiscal policy, announcing a multibillion-dollar economic stimulus package on 12 March 2020. This increased government spending can be expected to continue as we face a recession caused by the pandemic.
So what does that mean for organisations? It means you need to be ready. I expect we will see some grants (at both a state and federal level) released over the coming months to assist with the economic downturn. The intention being to get construction happening, get spending happening and limit the expected unemployment rate increase.
Will these grant programs be well thought out? Unlikely. Governments are flat out trying to deal with this global crisis. Ministers will direct their departments to get a grant program opened and get the money out to projects, probably with a timeframe of yesterday. Government officers will be scrambling to try to get a coherent grant program and assessment methodology in place in one tenth the time they would normally have to do so.
Again, what does this mean for organisations? It means you need to be ready. What do I mean by that?
I mean:
You need a business case, which details your project: the need for it, its benefits, how long it will take and how much funding you will need. This document needs enough information to enable government to undertake some form of assessment and due diligence on your project and your organisation.
You need to have all your designs and planning done and be "shovel-ready". Government needs projects that are ready to start as soon as they hand over the money. Because there is no time for months of planning followed by months of work before the benefits finally start to flow. Work needs to be ready to start now, people need jobs now.
You should really get a Cost Benefit Analysis (CBA) to support your business case. Government funding is already focussed on jobs and economic growth but that is about to go into overdrive. Spend the money upfront to get a CBA that demonstrates that your project will create jobs and bring economic benefits. It will go a long way to convincing government that they should spend money on your project to stimulate the economy if you have the modelling prepared by an economist.
You need to get these documents in front of as many Ministers and government departments as possible. Ideally before the grant programs are developed but basically just ASAP. Even before you have the documents ready, you should be discussing your proposal/project with the Ministers/Government departments, if you can. If they know that a good project is ready to go, they may ensure the grant program enables funding for projects just like yours.
If the grant program is released and it isn't 100% perfect for your project, submit your business case anyway. As I said, the grant programs will probably be cobbled together quickly, meaning there may be a bit of leeway on eligibility if a shovel-ready project with a demonstrated high Benefit Cost Ratio is presented.
If no grant programs get released, submit your business case anyway. There may not have been time to create a grant program but government may still be more than happy to provide funding to a project that will deliver on jobs and economic growth and is ready to start. Get your project and its benefits known by government, regardless of whether they advertise that funding is available or not.
Whilst I certainly hope that we are not headed into recession, it does seem to be a distinct possibility. If this is the case,
we will need good quality projects that deliver a boost to the economy.
Don't let your lack of preparedness mean that a wonderful project does not go ahead. We need as many wonderful projects as we can get right now!
Contact me here if you need help with your business case.