Grant Writing Specialists
Whitney Consulting delivers grant writing excellence – working with our clients to truly understand their projects and to create strong applications for funding support.
Whitney Consulting is the first choice for grant writing. We offer over a decade of experience in both grant writing and assessing grant applications, delivering our clients the benefits of skilled communication and a strong understanding of what funding bodies are seeking when they evaluate grants.
With experience in assessing billions of dollars' worth of grant applications and applying for tens of millions of dollars' worth of funding on behalf of clients, Whitney Consulting offers clients insights and experience into the funding process that are unparalleled.
When working with us, clients benefit by saving time, reducing the stress and, most importantly, gaining our expert approach and advice in developing applications to have the maximum chance of success in securing funding.
We take the confusion out of grant applications to support your organisation to secure the funds it needs to deliver projects and services.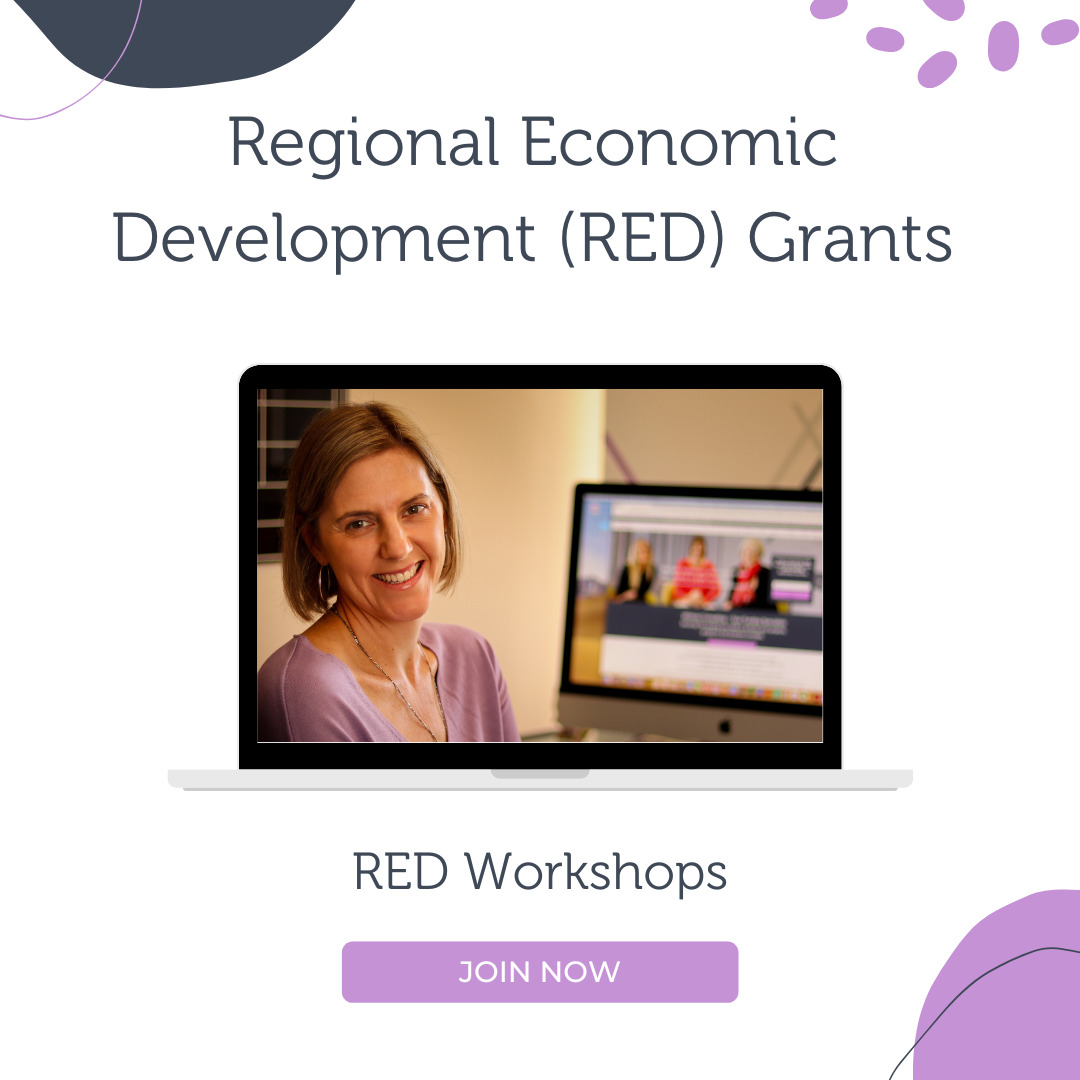 Whitney Consulting was engaged by the Western Australian Government's Regional Development Commissions to deliver a video that teaches applicants how to write a quality grant application for the Regional Economic Development (RED) Grants. Feedback from the video has been overwhelmingly positive and we are proud to be helping funding bodies to show organisations how to prepare high-quality grant submissions.
This video workshop has tips and information that is relevant to ALL grant applications – to view the video, please click here.
Our Services
Whitney Consulting provides a range of tailored options designed to suit your needs and budget, including:
grant opportunity identification;
pre-planning services (including business case development)
grant writing;
grant review service;
grant writing advice service; and
grant writing training.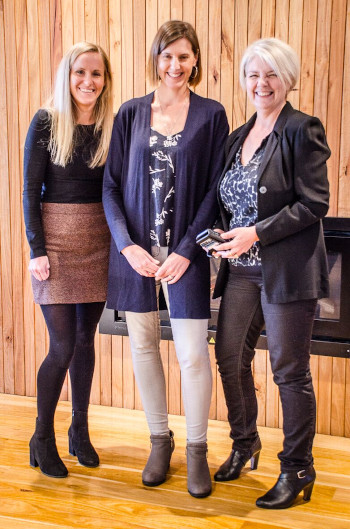 Whitney Consulting provides expert grant writing and advisory services on grants ranging from major State and Federal funds, through to smaller, grass-roots or industry-based opportunities. We combine extensive experience in grant writing with business acumen and a practical understanding of project implementation to ensure our clients prepare strong cases for support that can be affordably delivered by the organisation.
We provide grant writing in Perth and across regional Western Australia, with particular expertise in community development and infrastructure projects. With flexible work options, we're available to travel to you or connect via video-conference so wherever you are and whatever your budget is, we can tailor an option that best suits your needs.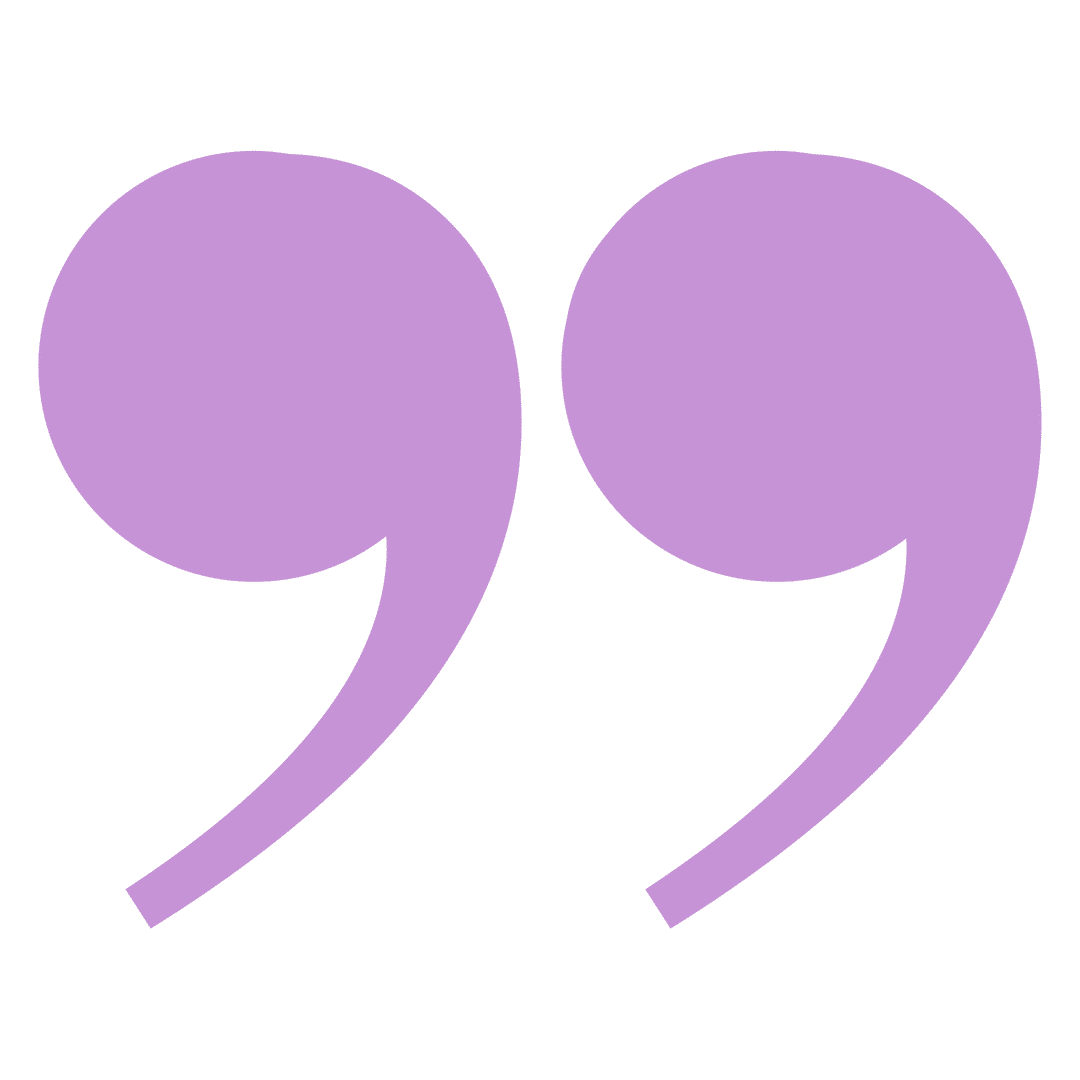 Tara and her team were instrumental in the success of our grant application. Their professionalism , attention to detail and knowledge of the sporting landscape in WA was of a very high standard.
We have no hesitation in recommending Whitney Consulting.
Alessandro Di Lollo, Swan Valley Sporting Club