Whitney Consulting write winning applications to fund your projects. We are WA's most in demand grant writers, having secured over $50 million in funding for our clients!
See just a few of our successes below.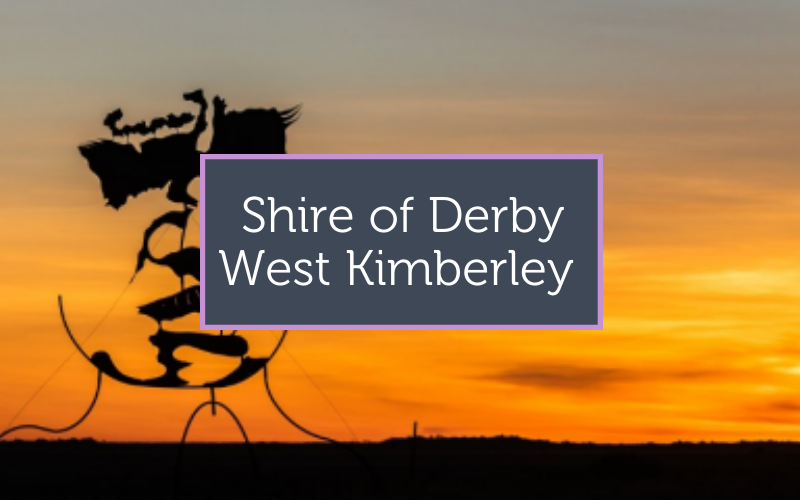 Shire of Derby West Kimberley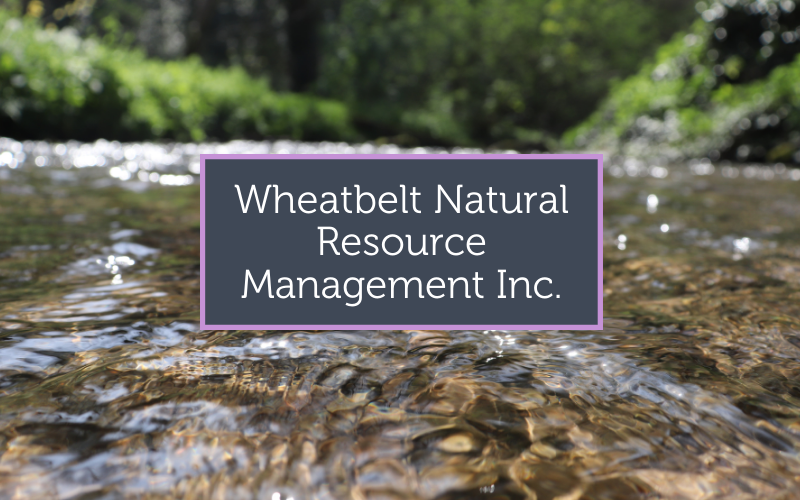 Wheatbelt Natural Resource Management Inc
Whitney Consulting helped our client secure $245,000 of funding via the 2021-22 Community Stewardship Grants. Their project will trial and demonstrate the triple bottom line outcomes that can be achieved by planning and implementing regenerative practices on a coordinated catchment scale across the Gabby Quoi Quoi catchment on the North Mortlock River.
It will establish a process for catchment level planning that is replicable and provide Wheatbelt NRM with enhanced capability to deliver this planning across the region.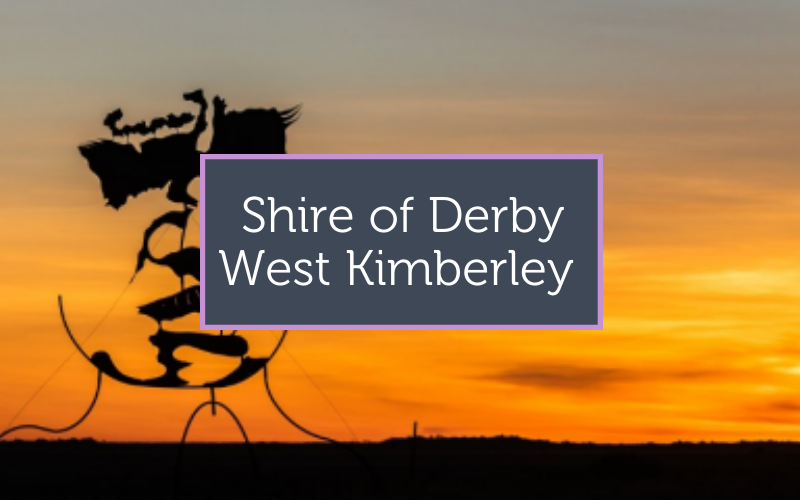 Shire of Derby West Kimberley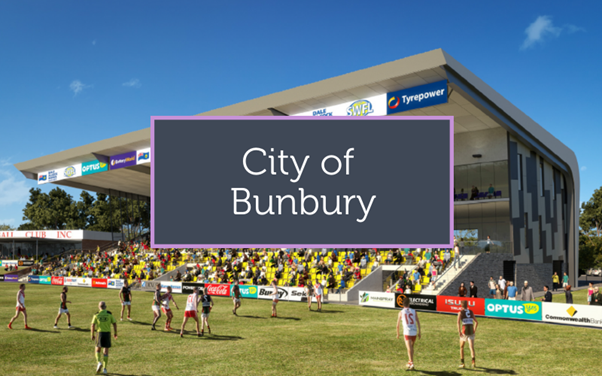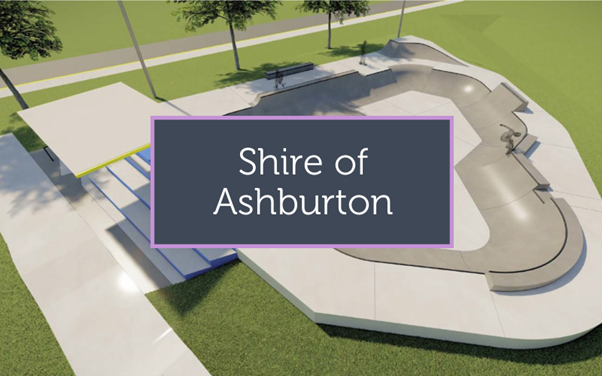 Shire of Ashburton
Whitney Consulting helped our client, the  Shire of Ashburton secure $300,000 in funding via Round 5 of the Building Better Regions Fund, for the expansion and upgrade of the Tom Price Skate Park. This project will include the addition of more skating space and contemporary skating features to address current capacity constraints along with amenity upgrades, improving community connections and recreation options, making Tom Price a more attractive place to live and work.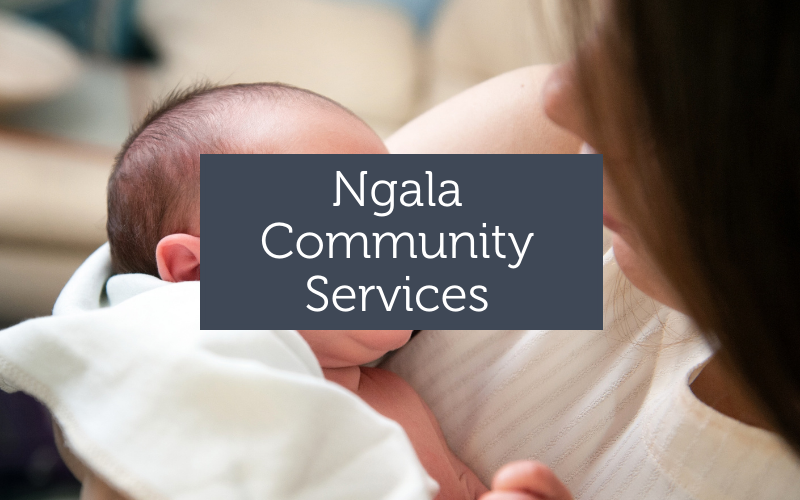 Ngala Community Services
Whitney Consulting helped secure $275k for our client Ngala Community Services to develop to build a customised platform that supports Ngala's model of care. Enabling evidence driven decision-making, with live updates to provide a contemporary understanding of our client's status and needs.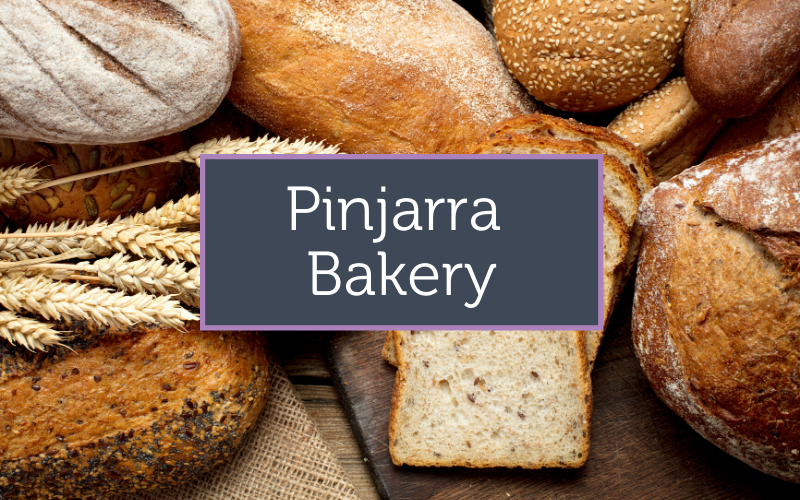 Pinjarra Bakery
 Whitney Consulting assisted the Pinjarra Bakery to secure $100,000 to upgrade its distribution centre and equipment to improve efficiency and production capacity to take advantage of increasing wholesale market opportunities and to support its recently opened fourth store.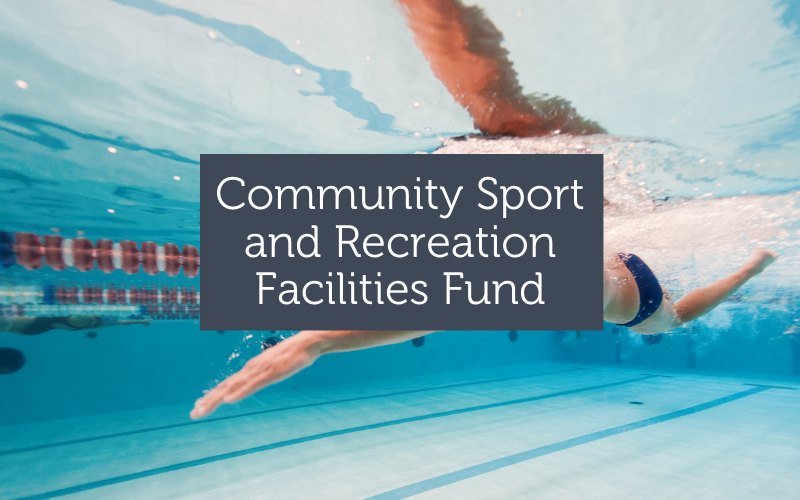 Community Sport and Recreation Facilities Fund
In 2020, we helped a number of clients to secure funding through the Community Sport and Recreation Facilities Fund, including $750,000 for City of Geraldton's Aquarena Outdoor Pool, $400,000 for the Town of Cottesloe's Anderson Pavillion and $111,000 for synthetic turf for the Narrogin Bowls Club.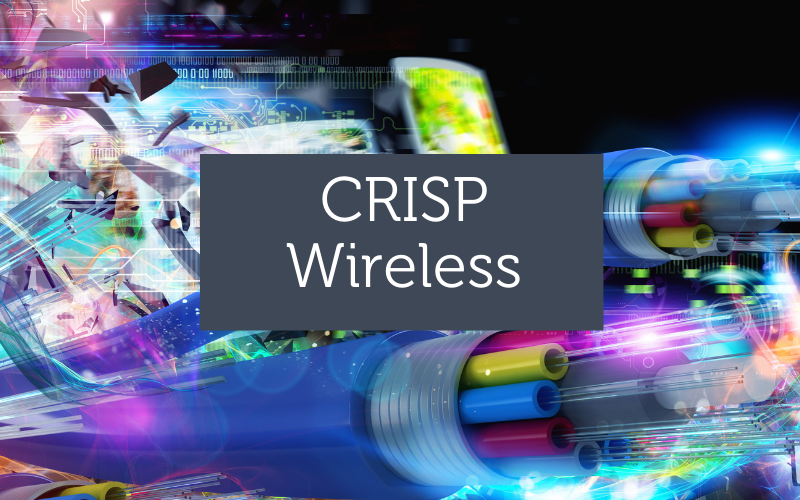 CRISP Wireless
Whitney Consulting helped our client, CRISP Wireless secure $3.7 million in the recent Federal Government Regional Connectivity Program to help improve connectivity in the Wheatbelt – a technology game changer for both businesses and residents of the area!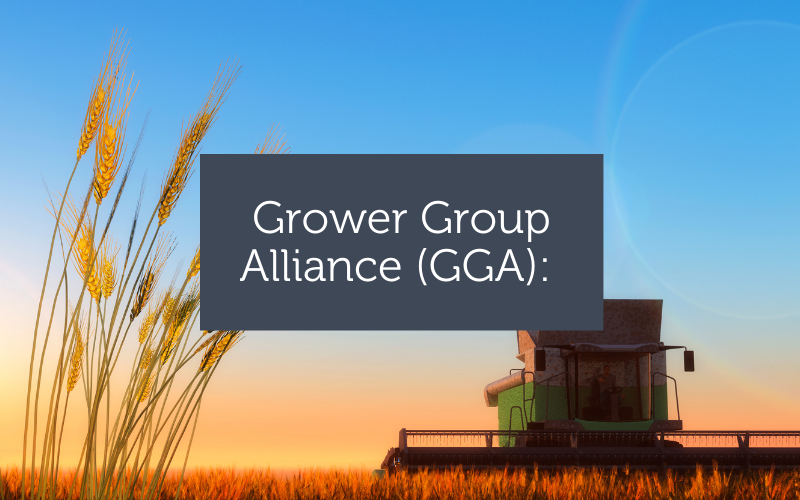 Grower Group Alliance (GGA)
Whitney Consulting helped our client, Grower Group Alliance, with their successful tender submission securing $8 Million! This funding is for the establishment of a Drought Resilience Innovation Hub that will oversee the co-design and delivery of innovative projects and practises aimed at boosting drought resilience and agricultural productivity.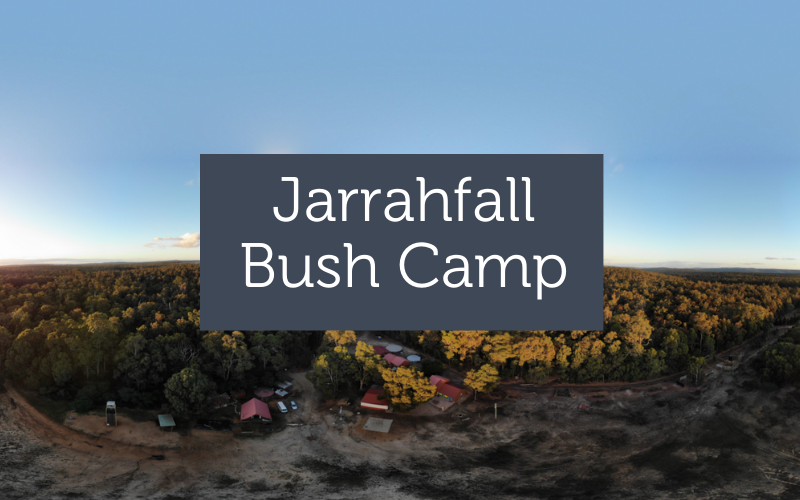 Jarrahfall Bushcamp
Jarrahfall Bushcamp secured the highest amount awarded in Round 3 of the Peel Regional Economic Development (RED) Grants of $170,000. Owner, Clayton Fredericks, said "Tara made the process extremely simple and produced an amazing application for us. Tara got us exactly what we needed. I wouldn't hesitate to recommend Tara for any grant application". 
This funding will be used to upgrade accommodation, the mess hall and activity centre to increase visitor capacity and enable diversification of target markets driving tourism visitation to the Dwellingup area.
Rural Regional & Remote Women's Network of WA
Whitney Consulting worked with the Rural Regional and Remote Women's Network of WA to secure $103,800 via the Lotterywest, Resilient Community Organisation Stream towards reinstating resources and system upgrades to enable the organisation to deliver core services in a new way in response to COVID-19.
This funding will ensure that women in regional, remote, and rural communities remain connected and resilient, reducing their isolation and supporting their mental health.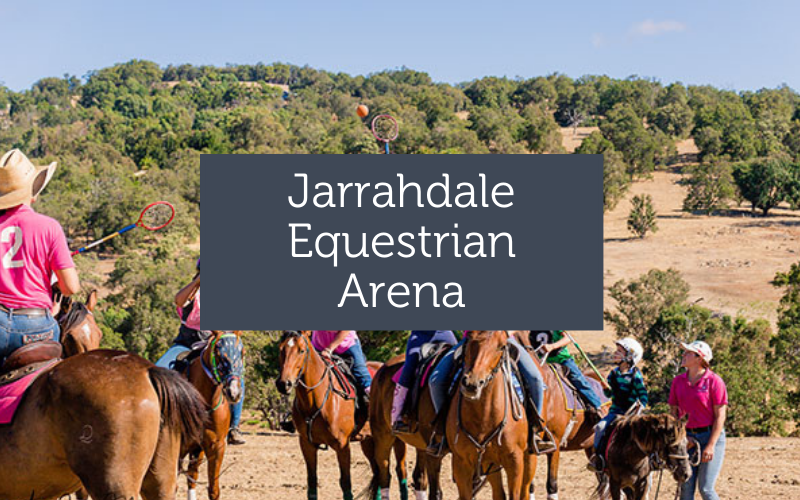 Jarrahdale Equestrian Arena
Whitney Consulting assisted the Jarrahdale Equestrian Arena to secure $80,000 in funding through the Regional Economic Development (RED) Grants towards the construction of an all-weather shed structure, stables, and viewing platform which will enable the arena to be used in all weather conditions and in the evening enabling the business to increase productivity and offer a high-quality tourism product.
Owner, Salli Galvin said "Amazing team of professionals that understand the grant writing and application process so very well. We were successful with our application and there is absolutely no way we could have done it without Tara and her team. Highly recommend"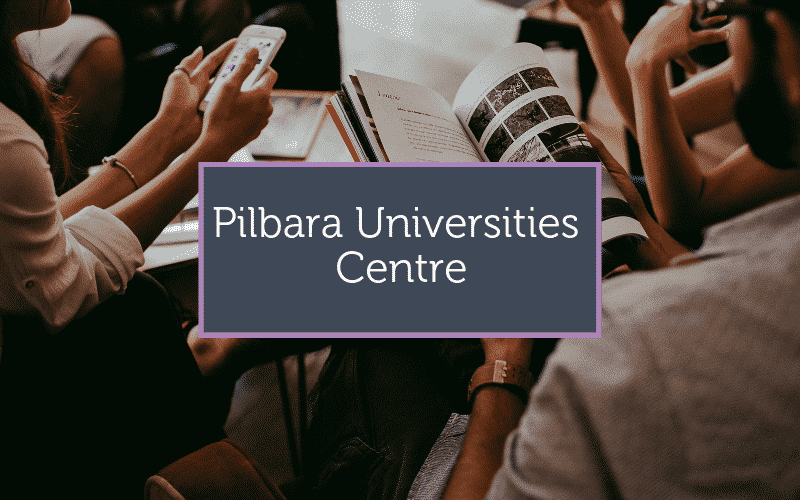 Pilbara Universities Centre
Whitney Consulting reviewed and provided feedback on the Pilbara Universities Centre business case to the Federal Regional Study Hubs program. The business case successfully secured $3 million to establish the Centre, which will result in significant benefits to the Pilbara region.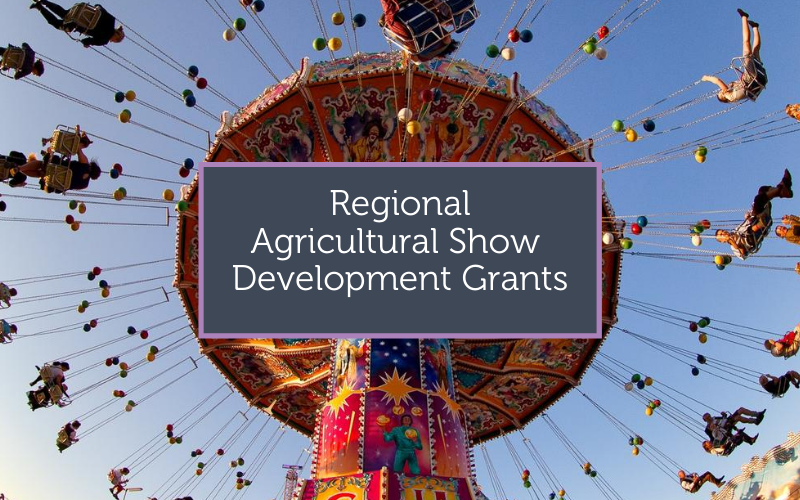 Regional Agricultural Show Development Grants
Whitney Consulting had a 100%     success rate in 2020 in the Regional Agricultural Show Development Grants. 
We worked with the York Agricultural Society Incorporated to secure $121,000, Esperance & Districts Agricultural Society to secure $19,494 and the Quairading Agricultural Society Inc. which was awarded $81,710.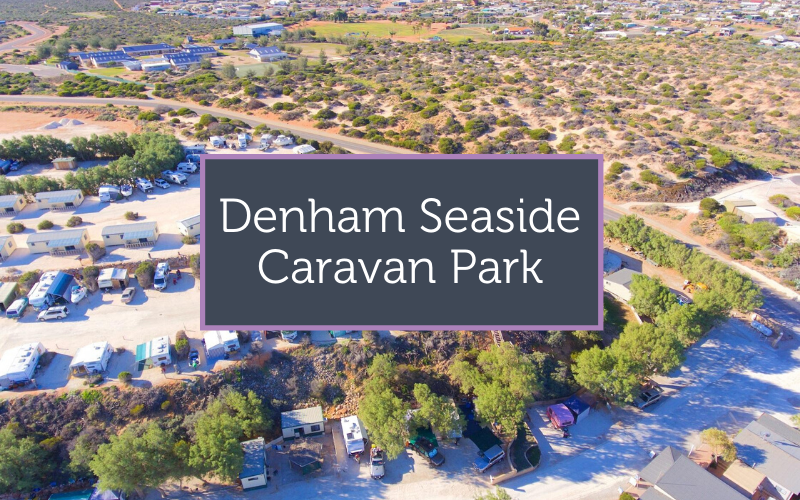 Denham Seaside Caravan Park
Whitney Consulting assisted int he securing of $125,000 in funding for the Denham Seaside Caravan Park Enhancement and Expansion project. The project will increase capacity and quality of caravanning and camping experiences available in Denham and the greater Shark Bay area.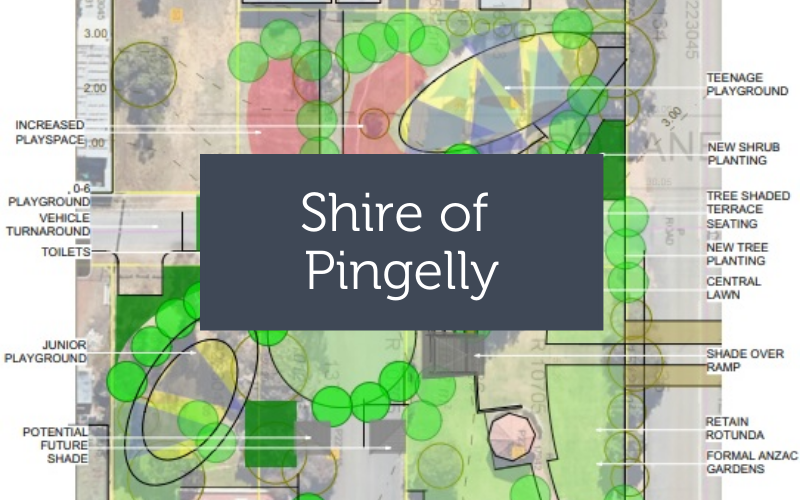 Shire of Pingelly
Whitney Consulting assisted the Shire of Pingelly to secure $1 million in funding via the Australian Drought Communities Programme. This funding will contribute to the upgrade of the undeveloped sections of Memorial Park to increase options for tourism, provide more support for businesses and provide spaces for the whole community.
The project will include additional playspaces for all ages, shade, multi-use community areas, as well as an electric vehicle charging station installed.
Esperance Jetty Redevelopment
Whitney Consulting helped secure $4 million in funding for the Shire of Esperance's Jetty Redevelopment through the Building Better Regions Fund (BBRF) grant program. Our application was described by the Minister as being "a first-class application".
The project will replace the collapsing Esperance Jetty and provide a tourist and recreational asset for the town.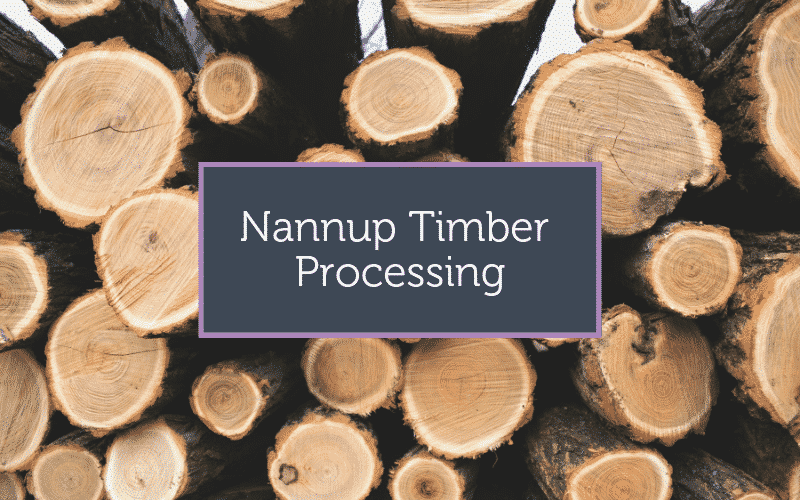 Nannup Timber Processing
Whitney Consulting wrote one of only 16 applications Australia-wide (from 337 submissions) to be allocated funding under Stage 1 of the Regional Growth Fund. $22.9 million in funding was nominally allocated to our client, Nannup Timber Processing for the construction of a plywood veneer peeling facility, pending a Stage 2 submission. The assessor described our application as "one of the best applications.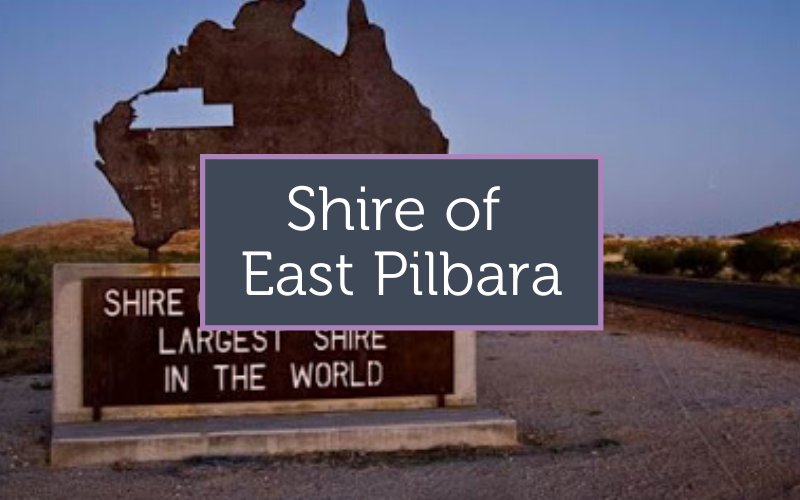 Shire of East Pilbara
 Whitney Consulting worked with the Shire of East Pilbara to secure funding of $85,000 for their Economic Development and Tourism Strategy and Land-Use Strategy, 2019-2024.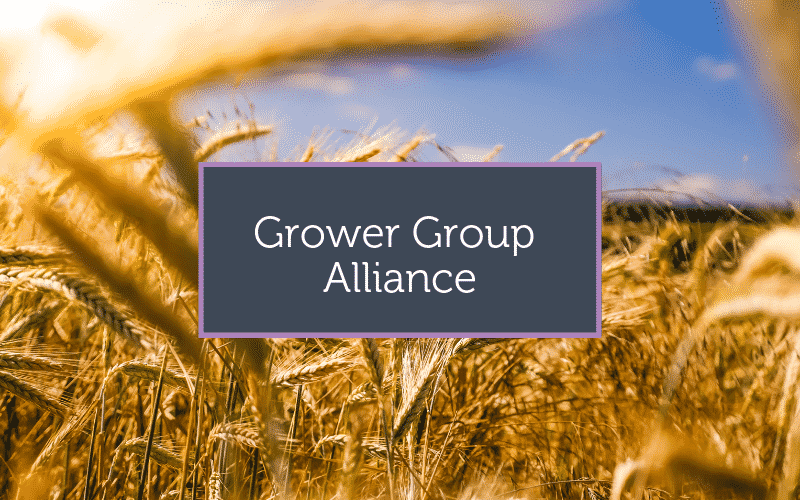 Grower Group Alliance
Whitney Consulting helped secure State Government funding of $4.38 million for the Grower Group Alliance to better support grower groups in Western Australia.
 The funds will stimulate on-the-ground innovation in the agriculture and food sector, while also supporting regional job growth.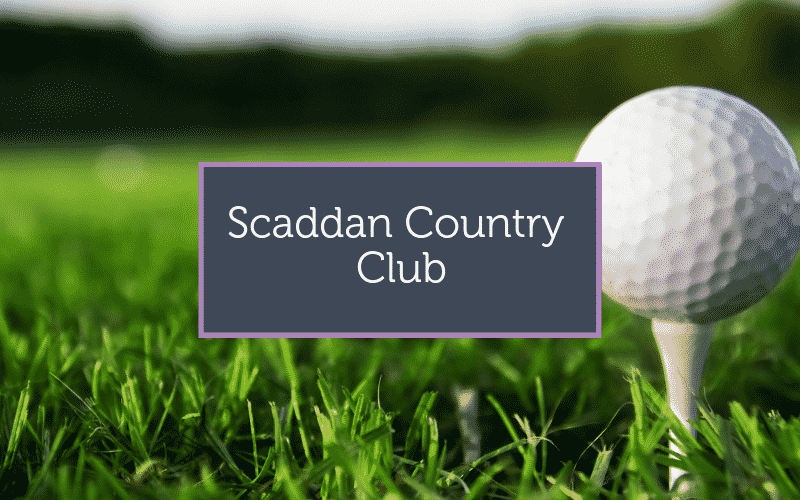 Scaddan Country Club
Whitney Consulting assisted the Shire of Esperance to secure $365,000 in funding from Lotterywest for refurbishment and extensions to the existing Scaddan Country Club.
The funding will allow for a new community function area, crèche room, storage area, undercover play area and playground.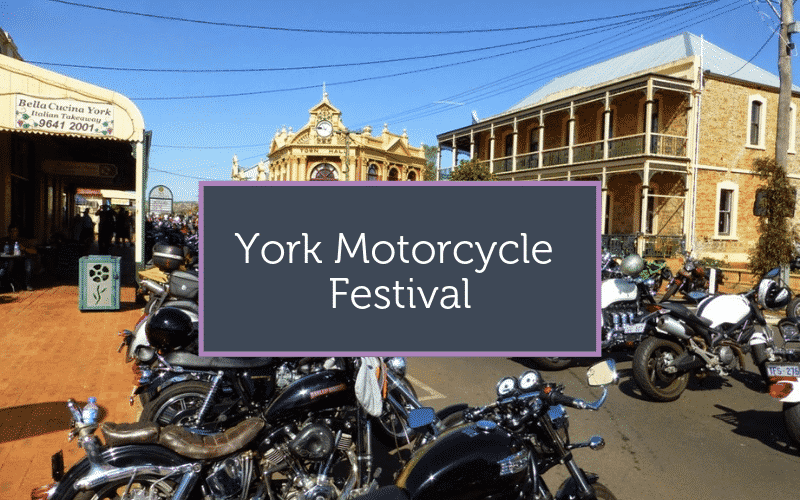 York Motorcycle Festival
Whitney Consulting, in partnership with CreativeIQ, wrote the successful application that resulted in the York Motorcycle Festival securing multi-year funding under the 2019-20 Regional Event Scheme.
This funding will ensure the future of the festival, which is one of the biggest events held in the historic town of York; and is the major motorbike industry event in Western Australia!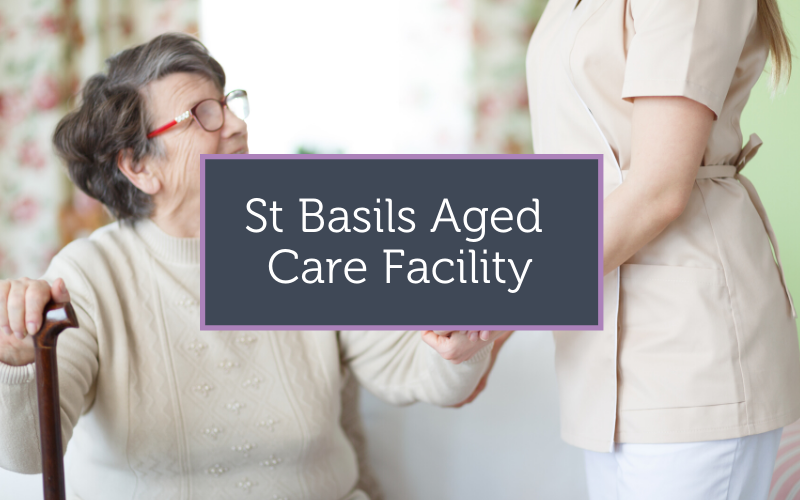 St Basils Aged Care Facility
Whitney Consulting helped St Basils secure $402,000 in Lotterywest funding to build a new premises.
 This exciting new development will provide ample office space for administration staff and visitors, employee training facilities, state-of-the-art commercial kitchen and dining facilities, plus purpose built Day Centre