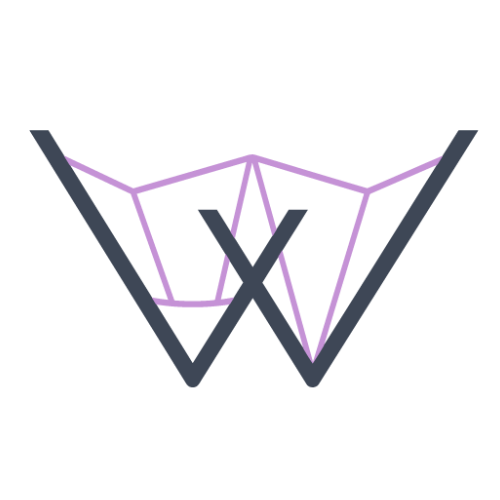 When it comes to tenders, Whitney Consulting brings business smarts and compelling writing skills to support our clients to craft offers that are appealing to buyers while developing a strategy that will yield positive outcomes for the business.
Winning a tender is not easy. Even when you are delivering an excellent service and, on paper, look like the obvious choice it is quite possible to miss out on securing the project because your tender did not have the winning edge.
Whitney Consulting knows tenders and partners with clients to shape tender responses that clearly layout the value of their offer to maximise their chances of securing the work. Of equal importance, we also support clients to ensure they are offering value for money in their proposal while making a fair profit – there's no sense winning a tender only to find it costs the business to deliver the project or service.
At Whitney Consulting, we excel in providing expert tender writing services tailored to both government procurement and community sector needs. Our comprehensive range of services is designed to support our clients throughout the tender process, ensuring they stand out in competitive markets. Whether you're pursuing government contracts for goods and services or seeking opportunities in the community sector, our team is dedicated to helping you succeed.
Services we can assist you with: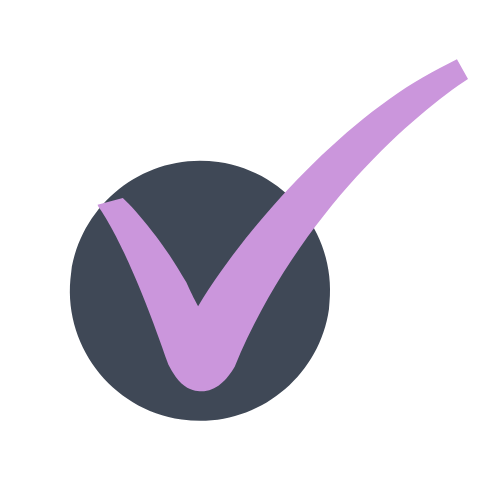 Craft Winning Tender Proposals
Our expert team specialises in meticulously crafting compelling and competitive tender proposals that increase your chances of success.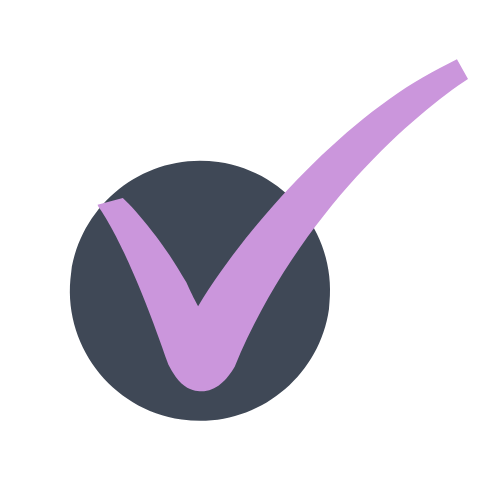 We offer comprehensive tender review, editing, and proofreading services to ensure your proposals are polished, error-free, and impactful.